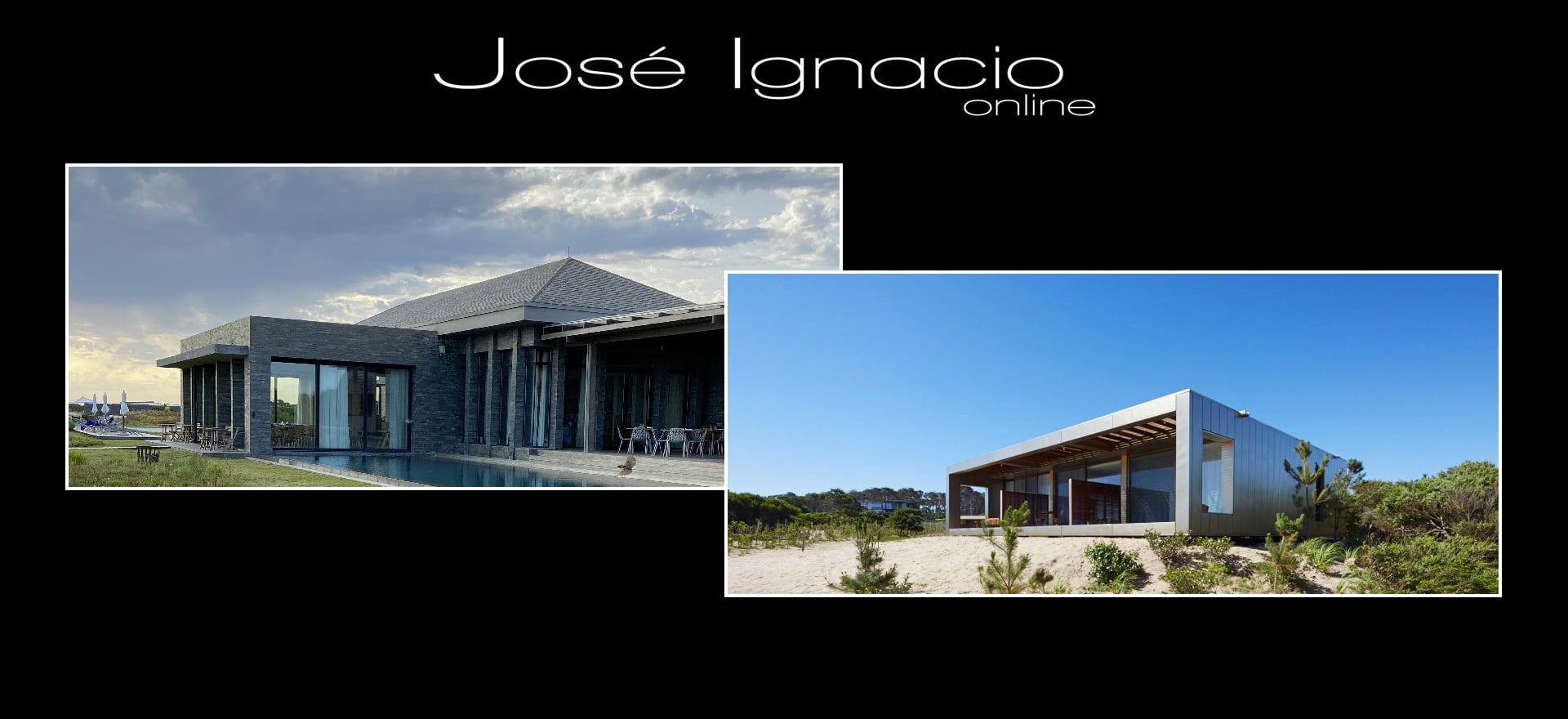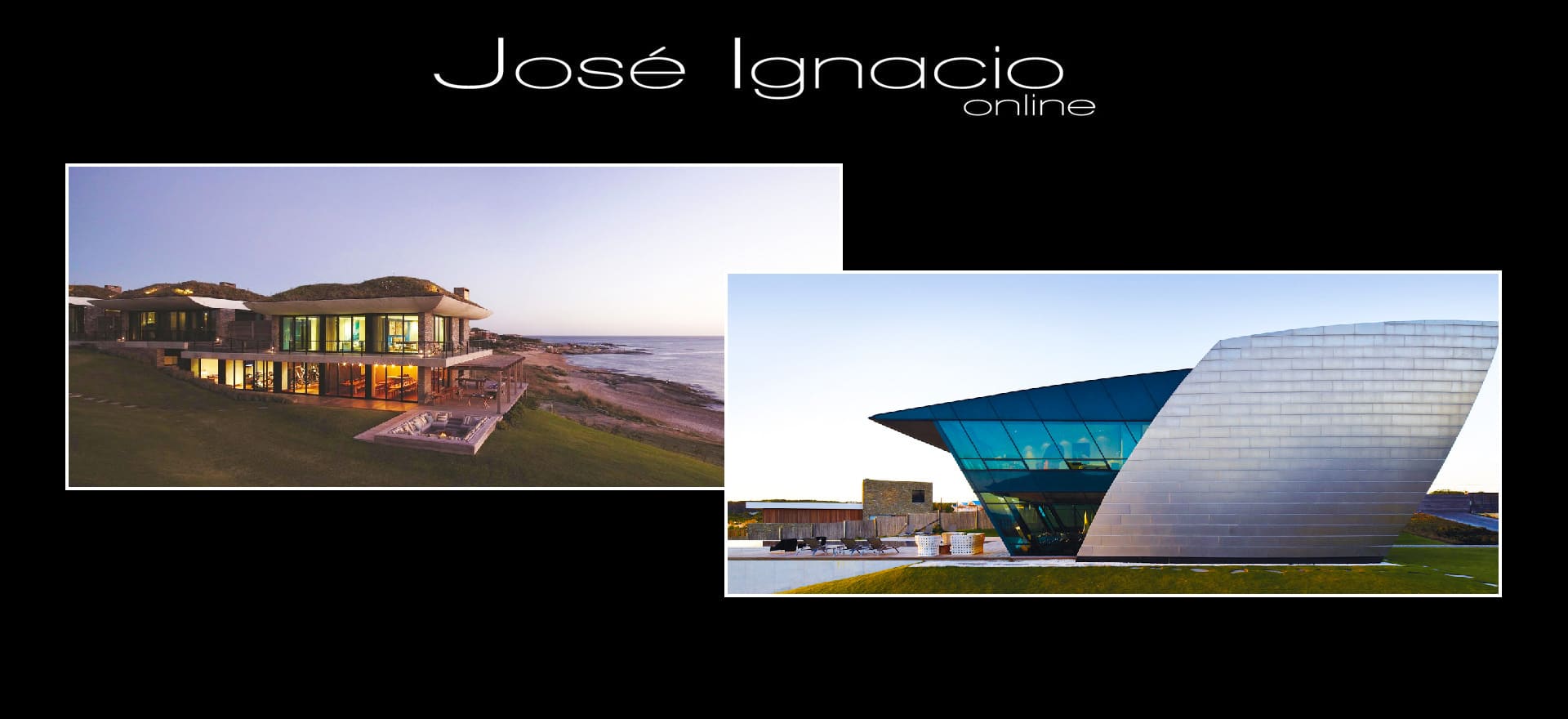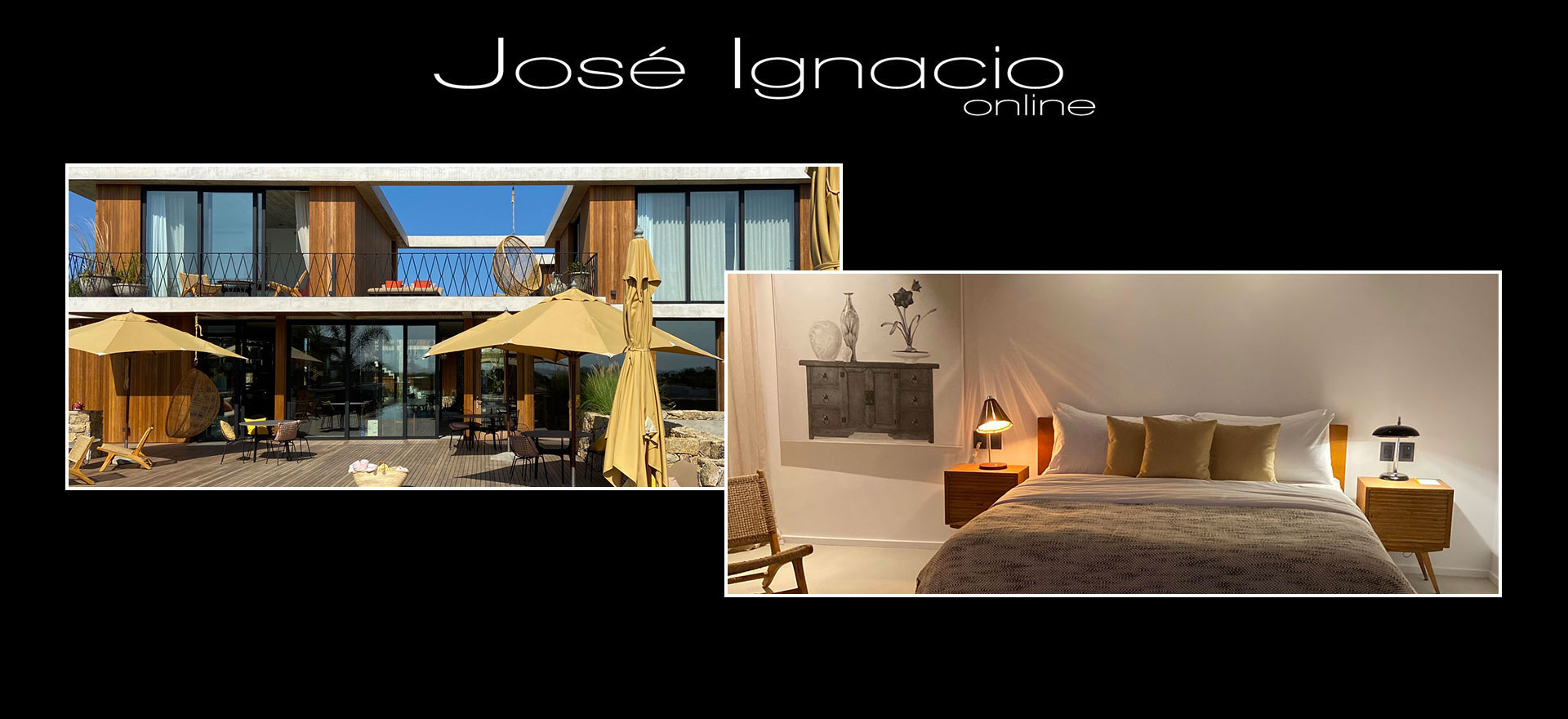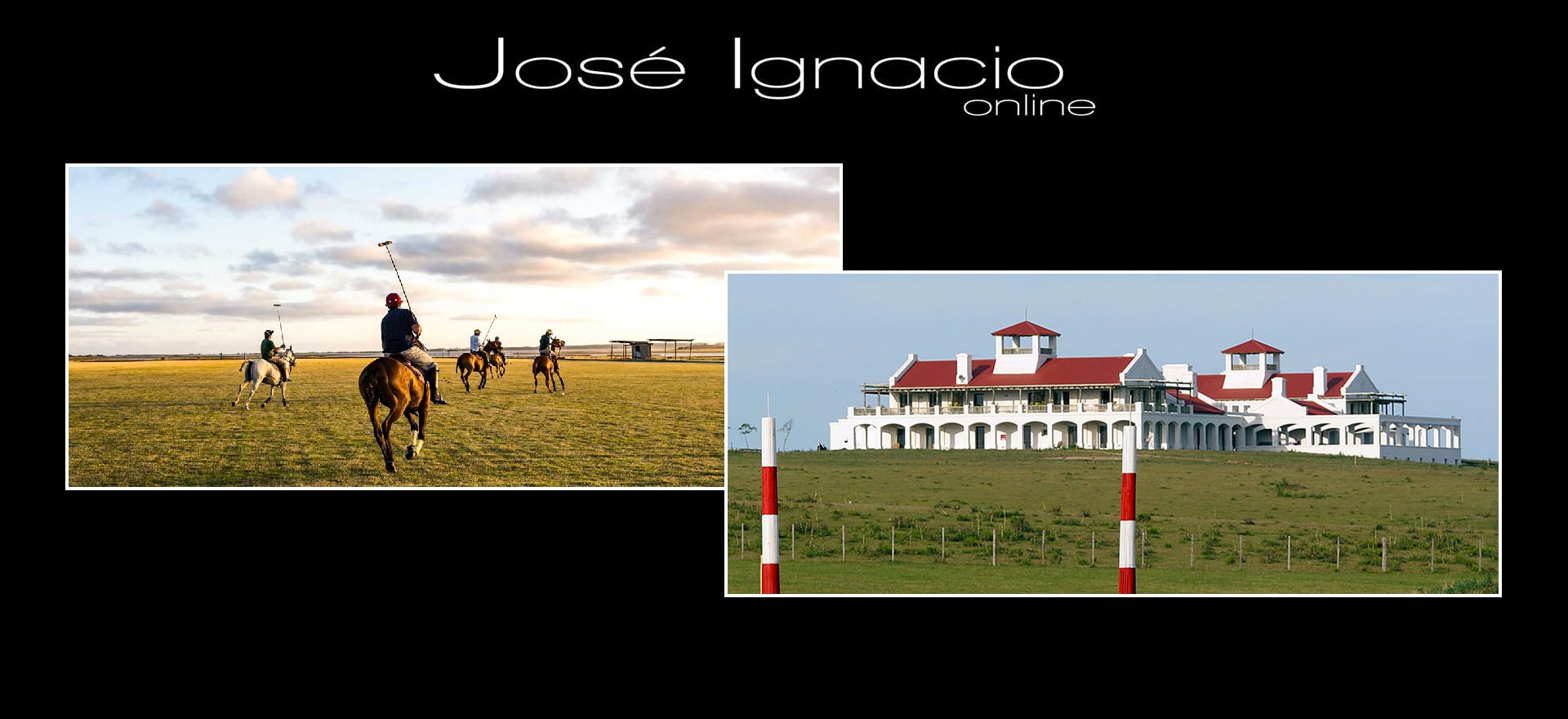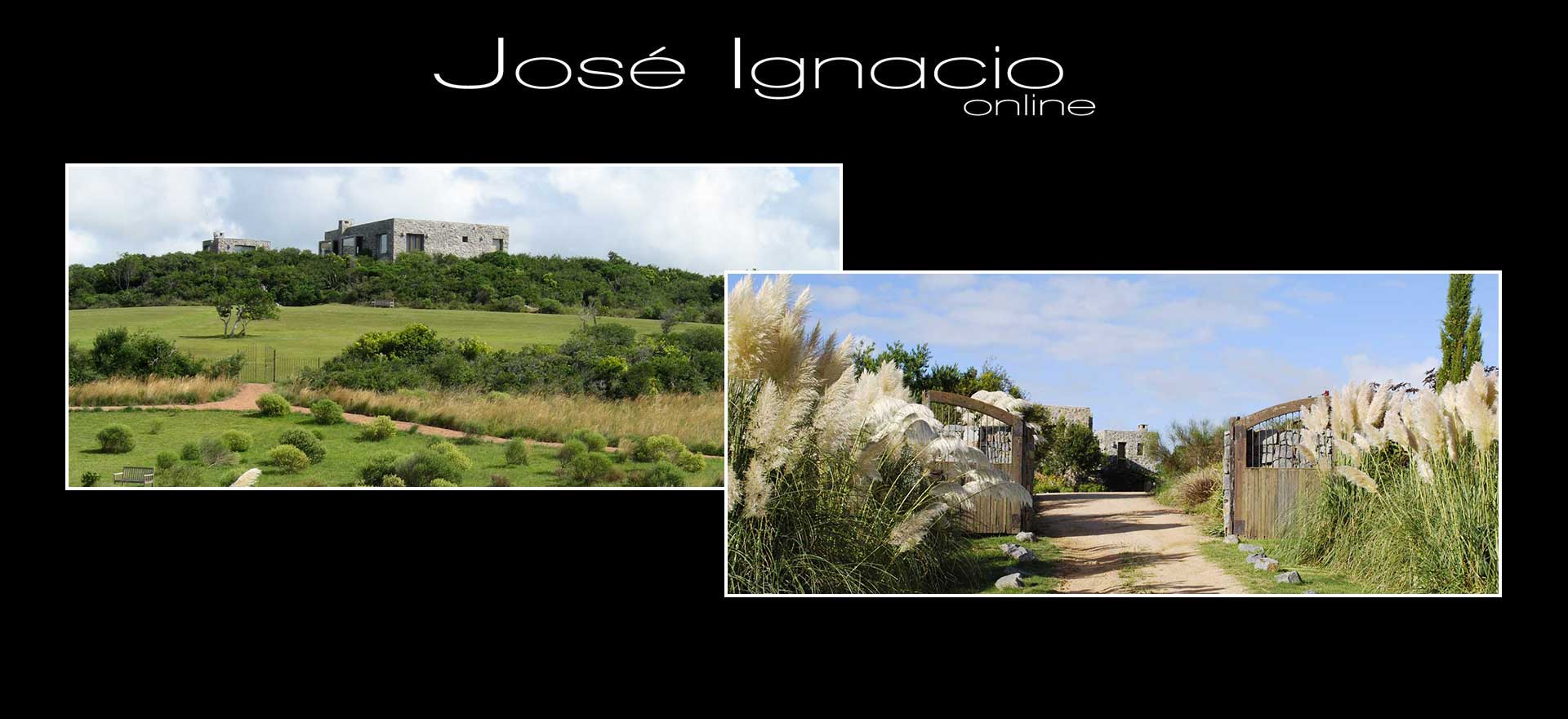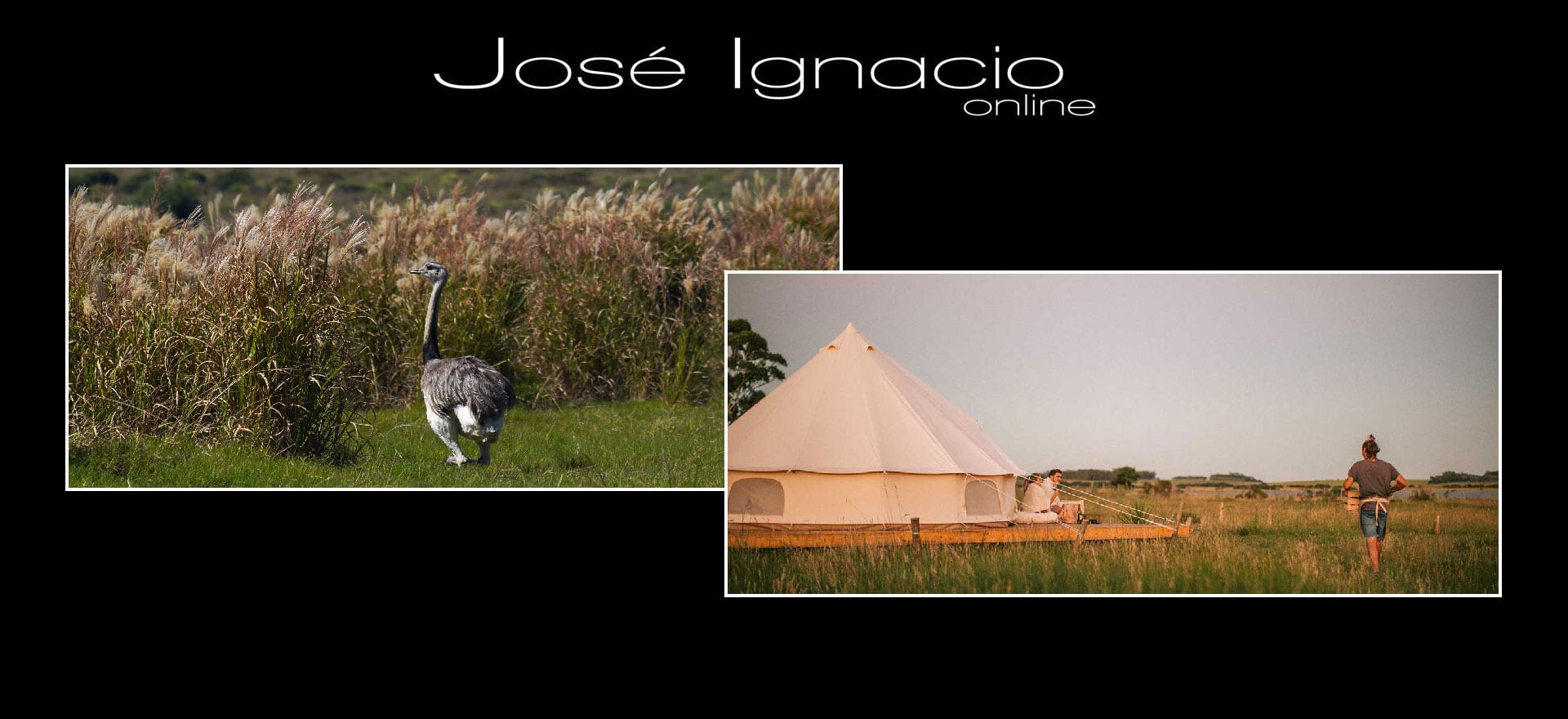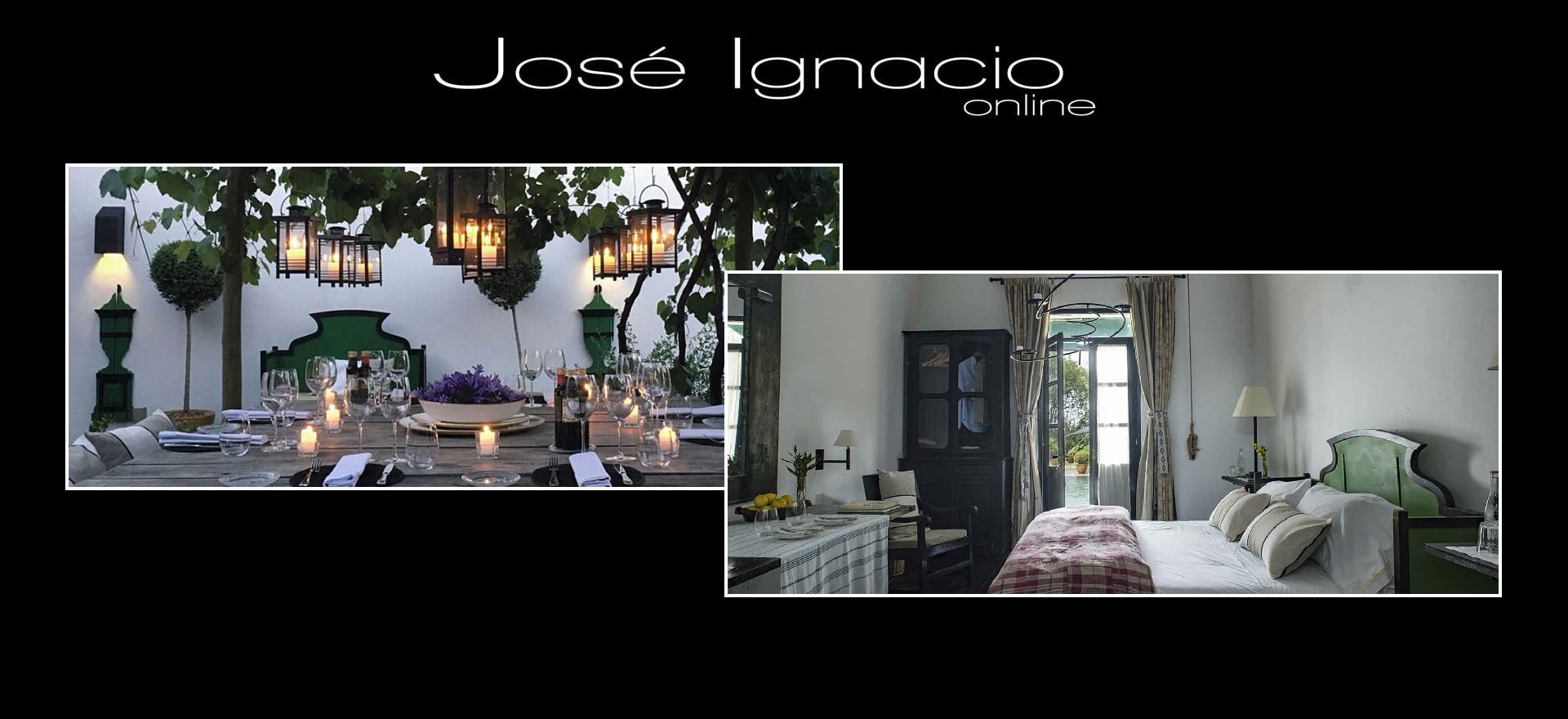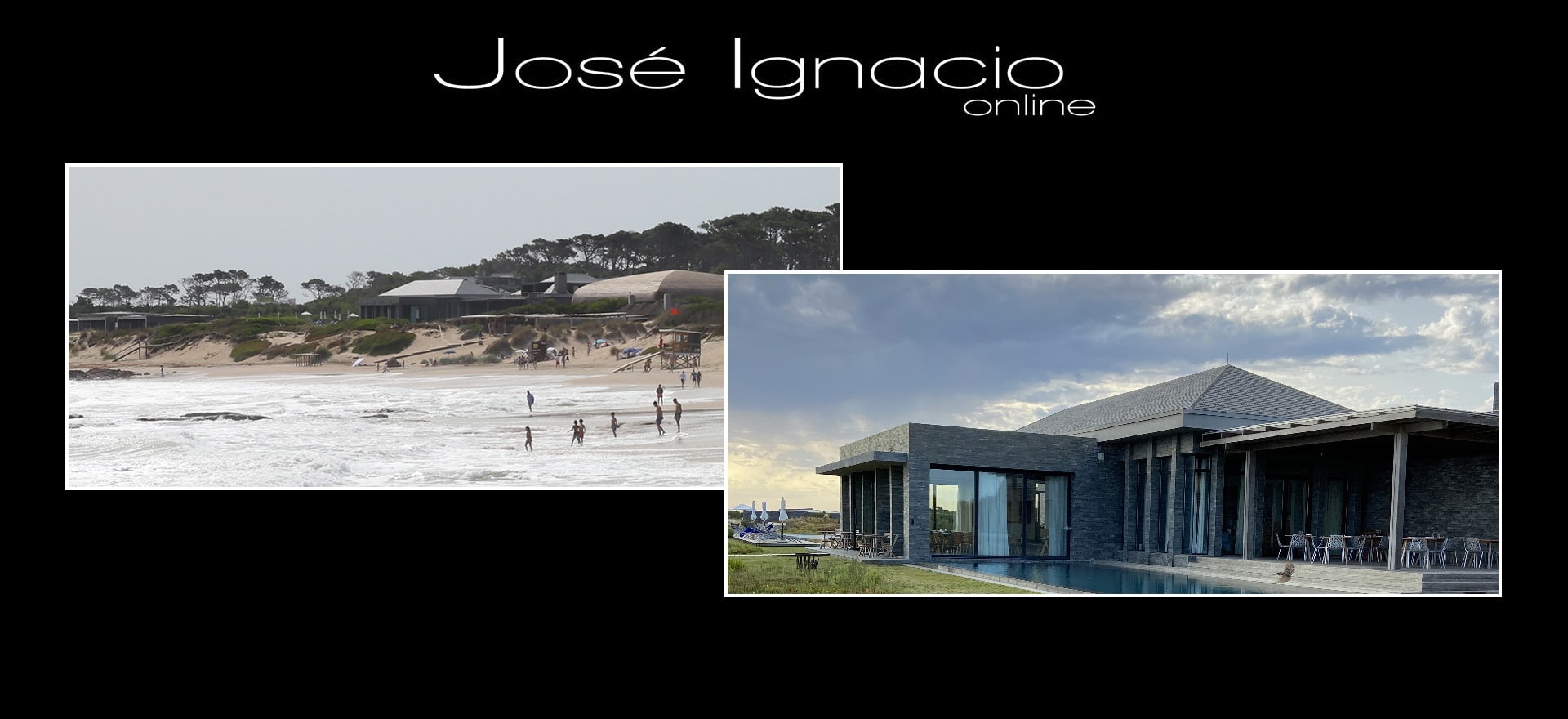 jose-ignacio-La-pasionaria
Step into a world of ultimate luxury and total escape, where nothing is impossible and dreams are made true. Discover the Wild Wide South-East, where sophistication, luxury, and the rudimentary coexist in a new experience of the landscape. Discover exceptional hotels designed to disappear into rugged surroundings and where comfort, landscape, exceptional personal service is the true Luxury. Live unparalleled adventure in beautifully decorated small boutique hotels, avant-garde beachfront resorts, romantic luxury tents ... Exclusive Hideaways ...







Jose-Ignacio-posada-Ayana
Jose-Ignacio-Playa-Vik-Hotel
Hotel-Garzon-pueblogarzon
The Atlantic Ocean and its wonders are never faraway ! If you're looking for a luxury chain hotel in José Ignacio, there aren't any here, but luxury does abound at quite few boutique hotels and romantic posadas. They all offer comfort, exceptional personal service, and delicious local food and wines. Wether you are staying along the beachfront, in the village or in the surrounding countryside, José Ignacio's boutique hotels and posadas are the best places where to stay, relax, enjoy life, nature wonders ... Hotels and Posadas ...








Jose-Ignacio-posadadelFaro
Posada-Paradiso-Jose-Ignacio




Uruguay-Natural-vinos-XXI
Jose-Ignacio-online-Parners-O33