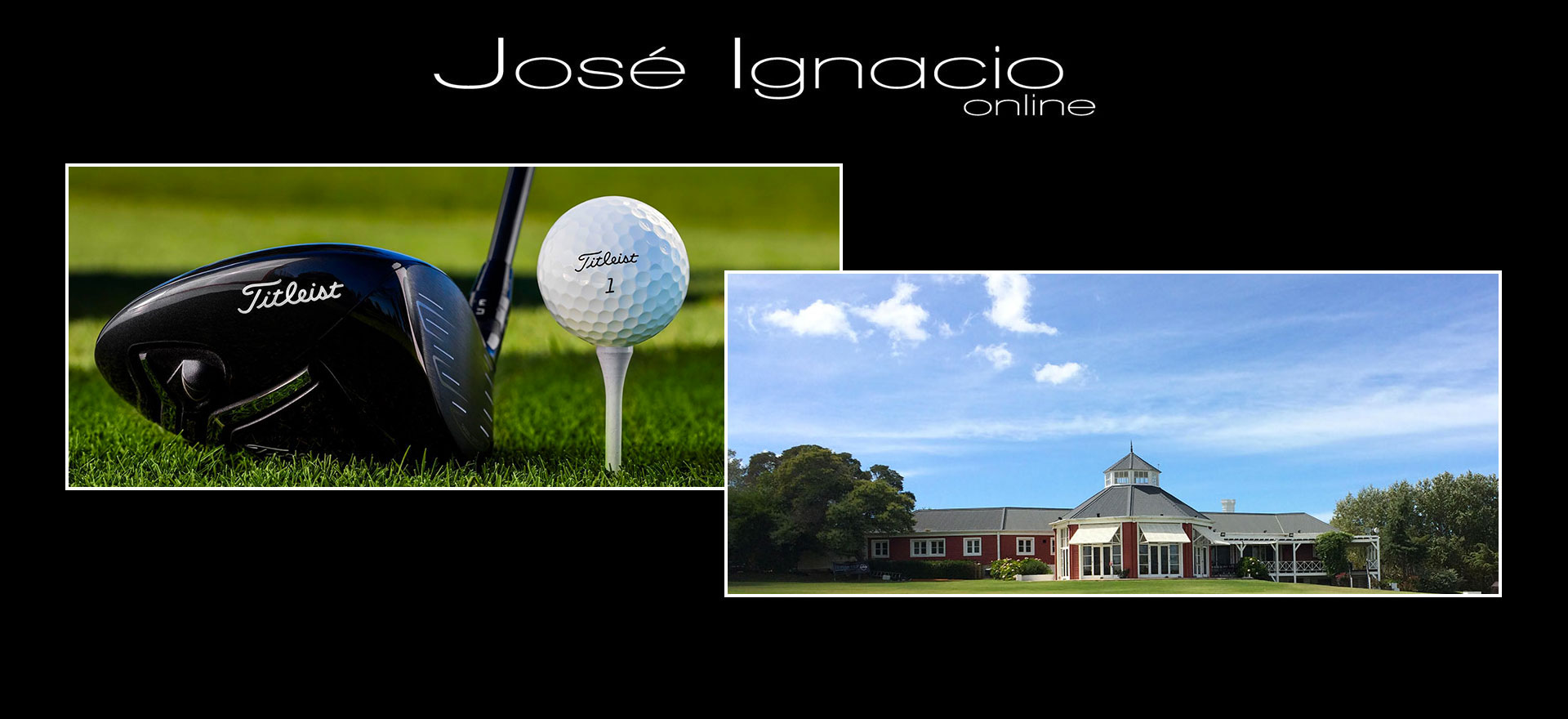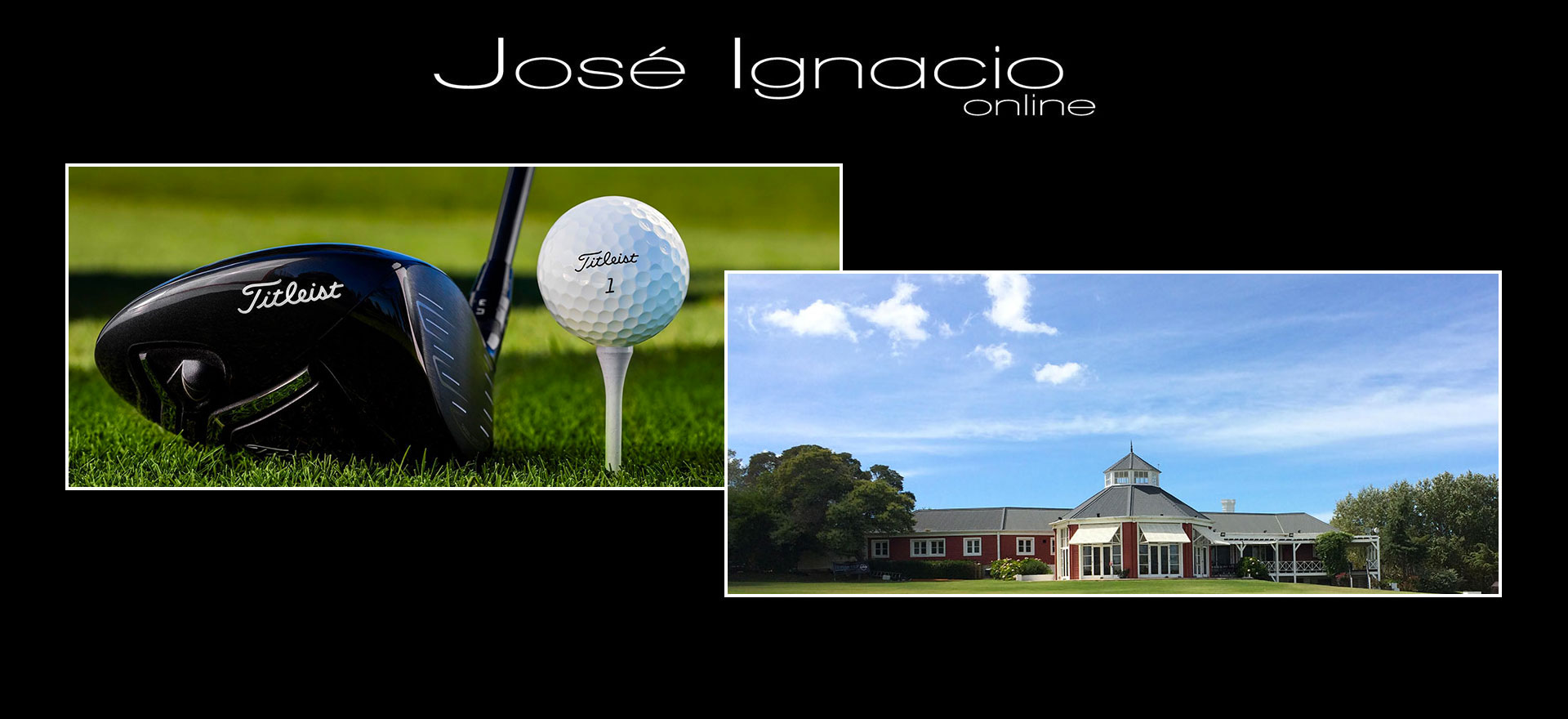 Golf in Uruguay ...
For many golfers Uruguay is not necessarily best known golf destination. However, since decades many golfers especially from the US, UK, Argentina and Brazil come to Uruguay to play some of the most challenging golf courses in South America. Playing golf is still considered elitist sport in Uruguay. This is why the majority of renowned Uruguay's Golf Clubs are generally located near Punta del Este " The Uruguayan Riviera ". All golf courses offer first class facilities and green fees at reasonable prices. For the upcoming decade, new golf projects are underway, and soon the country will be a golf destination to be seriously considered by golf tour operators and players from around the world. If you are planning a golf trip to Uruguay, the Eastern region offers best challenging golf courses to play in Uruguay.




Gclub-del-Lago-Golf-Uruguay
Tajamares Golf Club is a " PGA Tour Preferred Golf Course " and the Most Prestigious Private Golf Club in Uruguay. The course layout was designed by Masters and US Open Champion winner Angel Cabrera. This PGA Championship 18-hole course is nestled within the prestigious Garzón's vineyards estate. The course is a 7,000 yards par 72 and presents a real challenge for both professional as well as for amateur players, who will enjoy playing in a peaceful and breathtaking setting. With a sweeping landscape, rich fauna and flora, the course rises between olive groves, chestnut fields, palm trees, and natural lakes where Capivaras feel at home. These animals give to the course; a little touch of " out of Uruguay ". If you have the chance to play the course ! Make sure to carry enough golf balls to finish your round ! Water in play doesn't allow miss judgment. Tajamares amenities and services includes : full golf practice facilities " driving range, approach zone, putting greens ", teaching pro, golf karts, changing rooms, snack bar at the turn. Private Golf Club.

Members Only or upon Special Invitation !!!
Tajamares Golf Club. Ruta 9 km 175 - Garzón - Maldonado - Uruguay - www.bodegagarzon.com - www.thegarzonclub.com
La Barra Golf Club is a very friendly and family oriented club. The 6,346 yards Par 72 golf course was designed by Emilio Serra, Marcos Capdepond and Diego Caprile, while Arch Diego San Martín designed the Club House. The course layout and the water hazards are a real challenge for both, confirmed and amateur players, who enjoy playing in such magical and natural setting. The fairways and the greens are generally very well maintained and drained, capable of supporting play throughout the year. When comes La Temporada " the peak season " essentially from December to mid-February, La Barra Golf Club gets back to life; golf events and tournaments are then organized on regular schedule basis. La Barra Golf Club offers best of golf services and amenities you can expect : full driving range facilities, golf karts, lockers, dressing rooms, snack bar, and a cosy Club House for the famous 19th Hole.
La Barra Golf Club. Ruta 104 - Camino al Golf - La Barra - Maldonado - Uruguay
Contact & Booking : +598 4277 4440 - www.labarragolf.com
Brazilian real estate developer JHSF has chosen Arnold Palmer Design Company and Architect Thad Layton for building his first golf course in Uruguay. Las Piedras Golf Course was built taking special care to preserve the environment. The 9 hole golf layout " for now " is mostly an open farmland with a few rocky outcrops, water hazards, all very well integrated into the region breathtaking nature. Las Piedras Punta del Este project comprises a luxury boutique hotel operated by Brazilian hospitality firm Fasano Hotels. Fasano Las Piedras Punta del Este offers First Class Sport amenities : Golf Course, equestrian center, tennis courts, pool, kids club, private beach ...
Las Piedras Golf Club. Cno Egusquiza y Paso del Barranco - Punta del Este - Maldonado - Uruguay
Contact & Booking : +598 4267 0000 - www.laspiedrasfasano.com
Club del Lago was named by 1967 British Open winner " Roberto De Vicenzo " La Augusta de Sudamérica. Located between Laguna del Sauce and Portezuelo beach, just a few minutes from Punta del Este, Club del Lago is a 20 hole golf course without equal in South America. La Augusta de Sudamérica layout is a twins look alike " Augusta - USA ". The course offers best of manicured fairways, fast rolling greens, plenty of trees, water hazards, huge bunkers, and a magical natural environment. Its fauna and flora are quite unique in the region. The course can be played in 3 different circuits (A - B - C). Club del Lago remains one of the best golf course to play in Uruguay.
Club del Lago. Ruta Interbalnearia - Ruta 93 km 116.5 - Portezuelo - Punta del Este - Maldonado - Uruguay
Contact & Booking : +598 9488 4411 - info@clubdellago.golf - www.clubdellago.com
Cantegril Punta del Este is mainly a family oriented Country Club with a wide offer of sports and social activities. The Cantegril golf course is a 6,412 yards par 71 designed in 1947 by Luther Koontz, with later reforms of its greens by Emilio N. Serra. The course layout is kind of parkland course, located on three separated plots with plenty of trees and bunkers in play. The course forces players to cross two streets to make its entire route. ....................
Cantegril Golf & Country Club. Av San Pablo S/N - Punta del Este - Maldonado - Uruguay
Contact & Booking : +598 4248 2121 - infogolf@cantegrilcountryclub.com.uy - www.cantegrilcountryclub.com.uy




Uruguay-Natural-vinos-XXI
Jose-Ignacio-online-Parners-O33