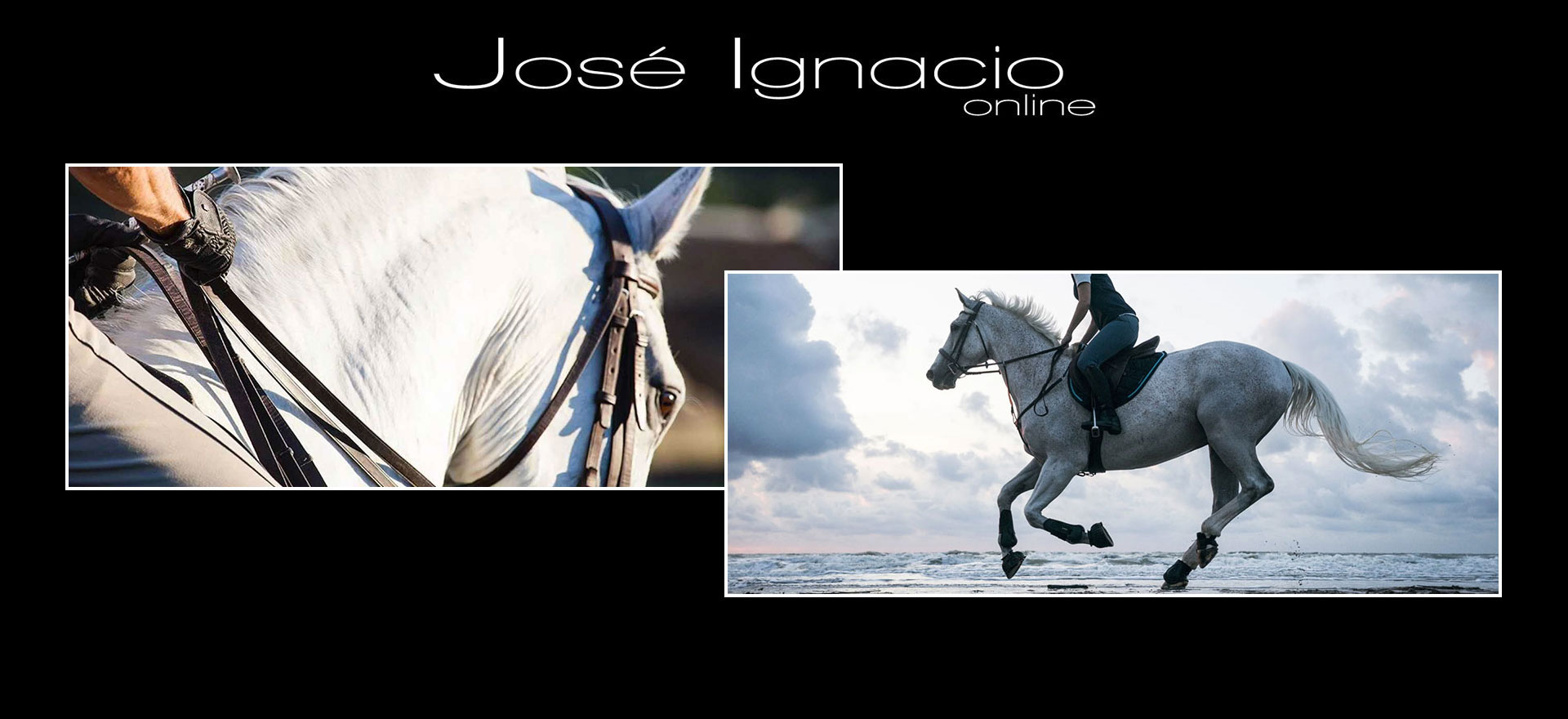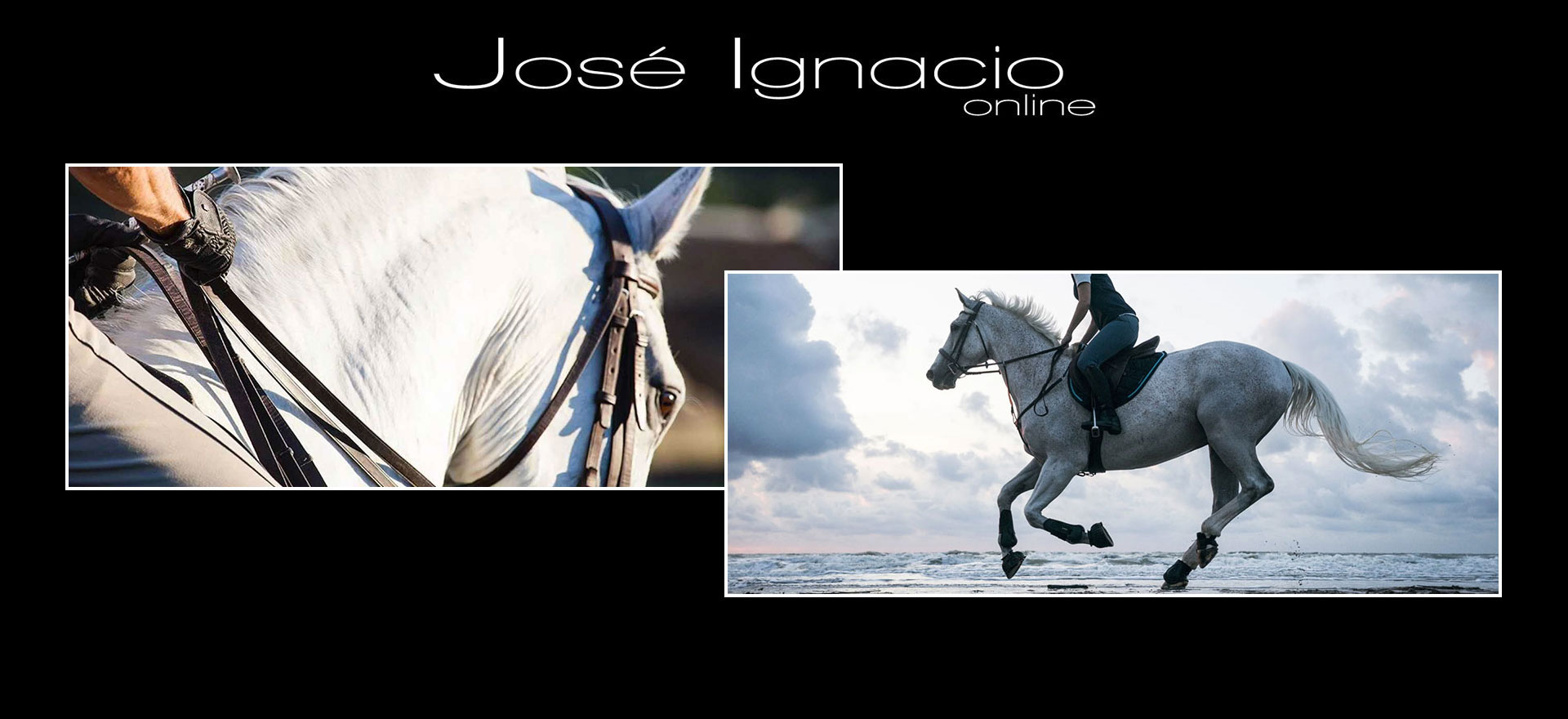 jose-ignacio-horse-riding
jose-ignacio-horse-riding
Horse Riding ...
Gauchos and horses are Uruguay culture and pride. Horses and gauchos continue to play a major role in day to day life. Get to know José Ignacio and Garzón from another point of view ! Ride out with some real gauchos, explore the wild south-east countryside and breathtaking coastal settings. Just minutes from José Ignacio, discover the beauty of Garzón's rolling hills and never ending fields. Maybe a Full Moon Ride is your preferred option ! No problem. Saddle up and enjoy your ride. Haras Godiva and Estancia Vik offer Best equestrian excursions and lessons.





Jose-Ignacio-horsebackriding
Saddle up and enjoy your ride
Haras Godiva. Haras Godiva was founded by Carolin Mallmann who happens to be a cousin of famous Chef " Francis Mallmann ". Growing up, Carolin spent many summer holidays in Uruguay and on her family's estancia in Argentina. Carolin opened Haras Godiva to live her true passion for horses, and to give others the chance to ride in a spectacular coastal and countryside setting. Haras Godiva provides group or private tuition for all levels from beginners to advanced, using well-trained horses from its stable. Saddle up ! Rural countryside trails, Laguna Garzón and the beaches are just minutes from Haras Godiva. Distance covered 14 km.
Haras Godiva. Ruta 10 km 183.5 - Calle de la Escuela 41 - 20482 José Ignacio - Maldonado - Uruguay
Contact & Booking: +598 9910 0057 - info@harasgodiva.com - www.harasgodiva.com
Estancia Vik. Embark on the unique experience of horseback riding at Estancia Vik, a 4,000-acres setting on the countryside with comfortable facilities for the ones who enjoy the equestrian world. Ride out with real gauchos and explore Estancia Vik and its surroundings, and, if you're pretty confident on a horse, there's always the option of private polo lessons from some of South America's top polo experts. Take a 10-minutes drive away from the beach and you'll find yourself at the beautiful Estancia Vik. You don't have to be a guest there to experience horse riding or Polo lessons.
Estancia Vik. Cno Eugenio Saiz Martinez Km 8 - 20402 José Ignacio - Maldonado - Uuruguay
Contact & Booking: +598 9460 5212 - info@estanciavik.com - www.estanciavik.com




Uruguay-Natural-vinos-XXI
Jose-Ignacio-online-Parners-O33