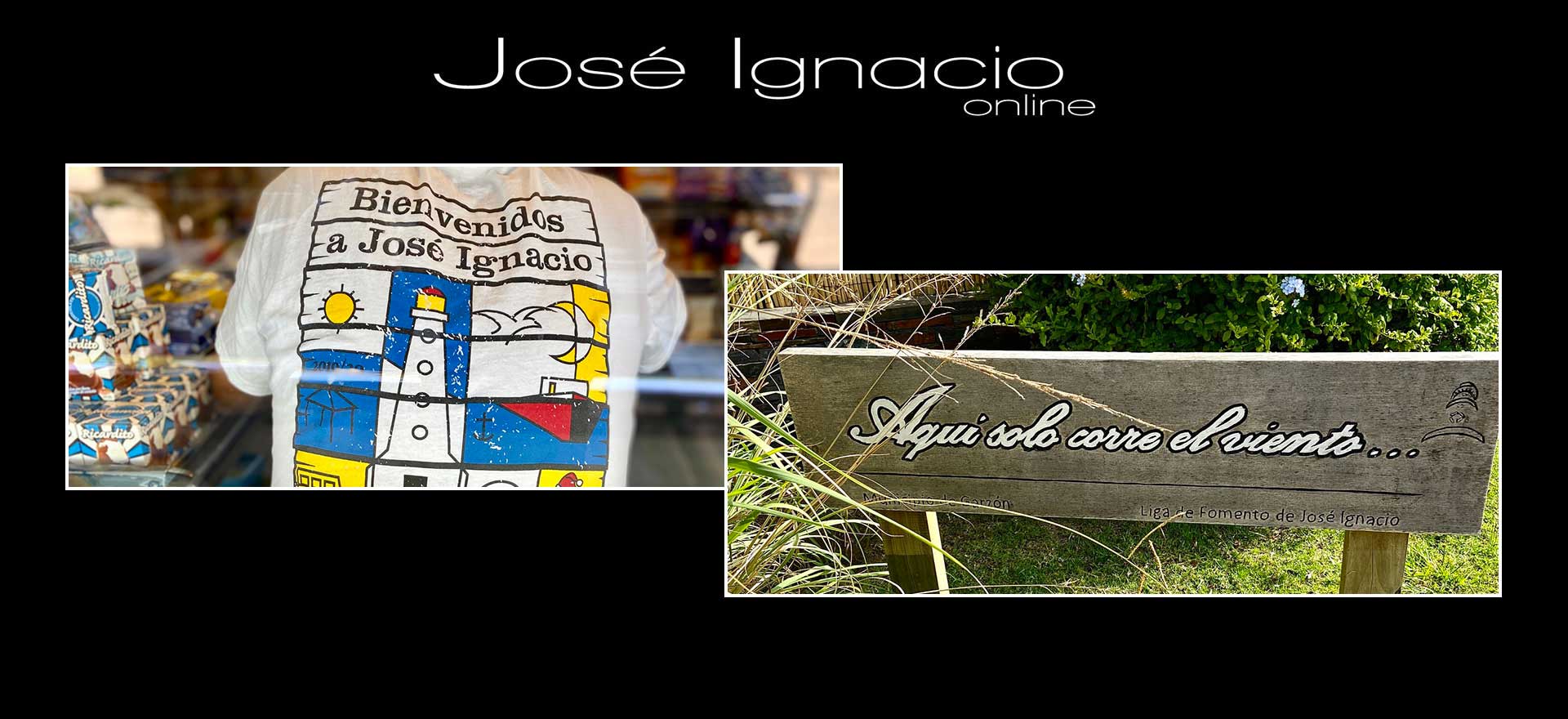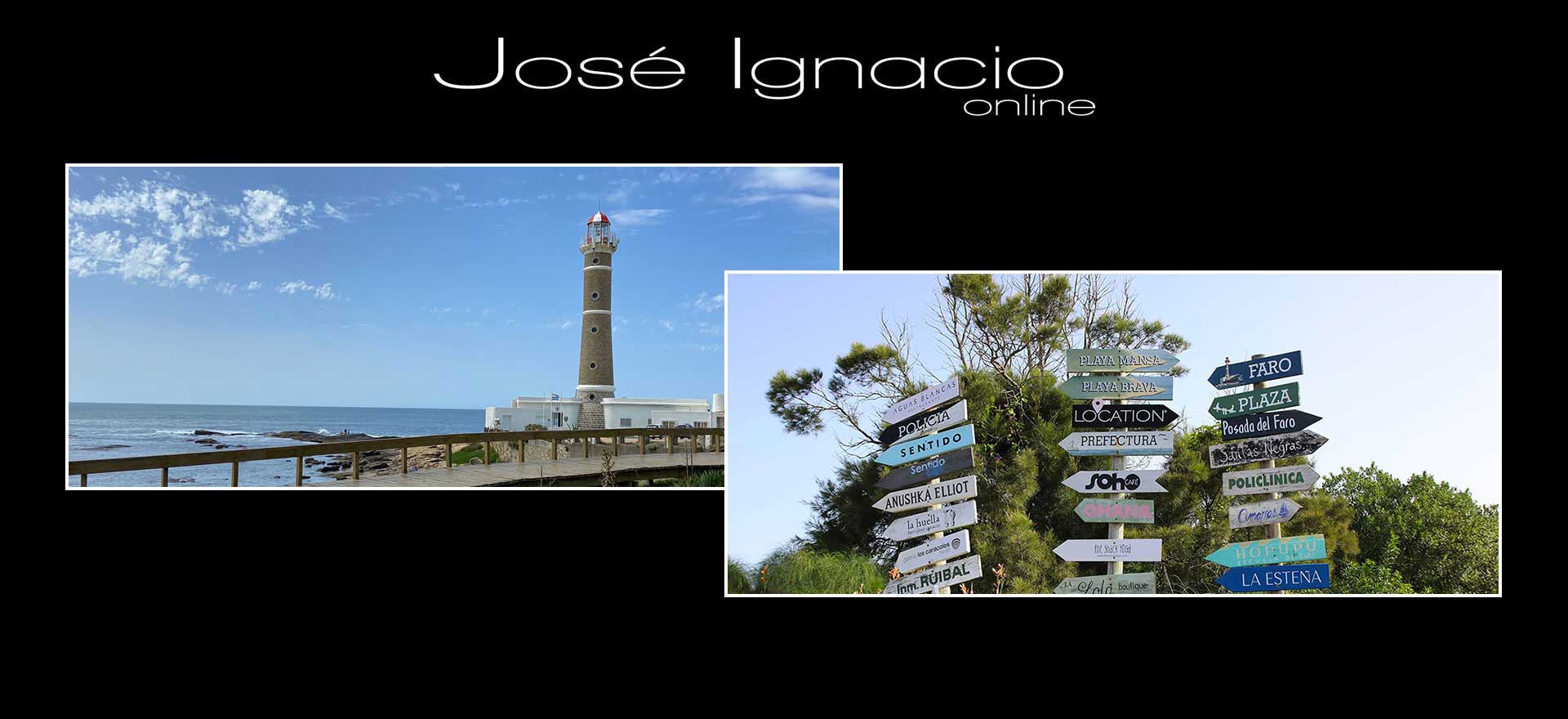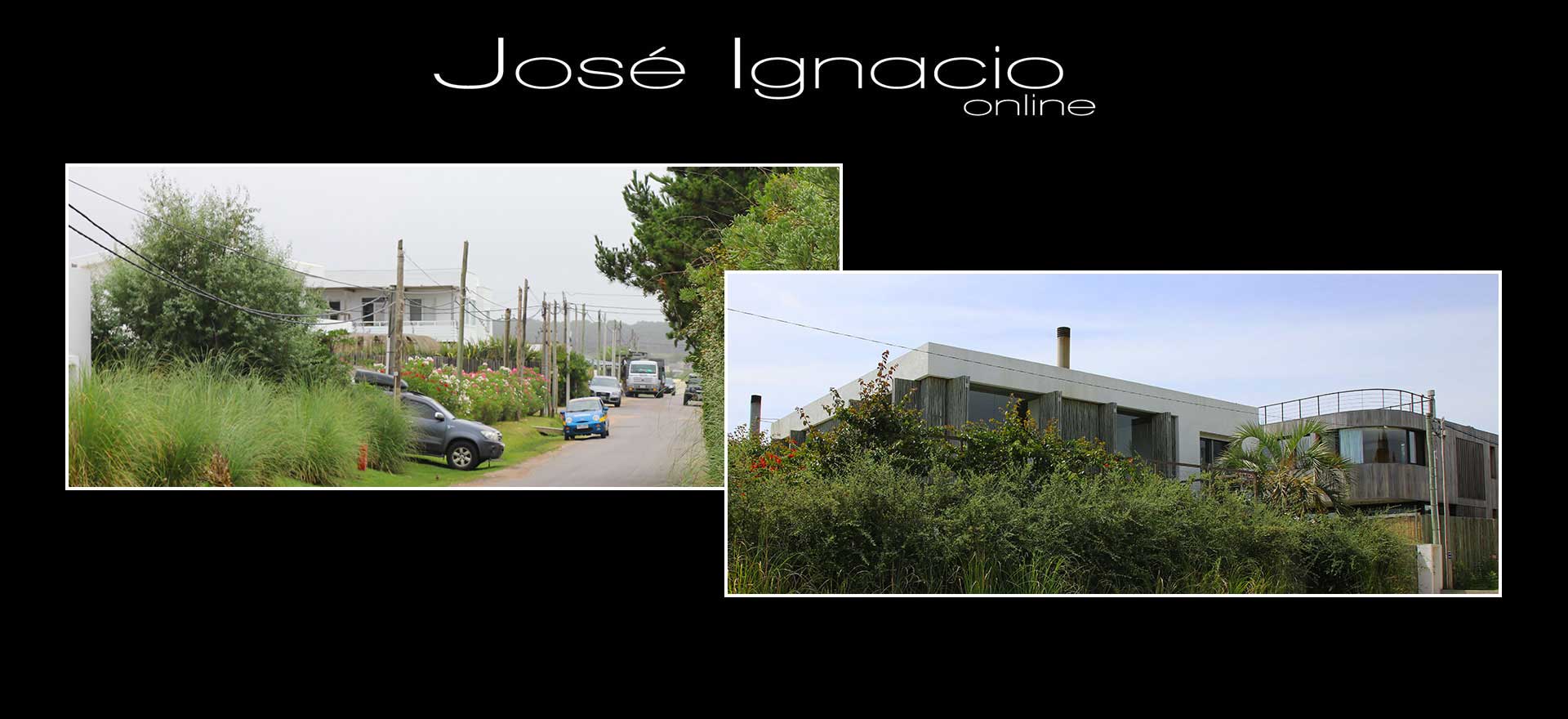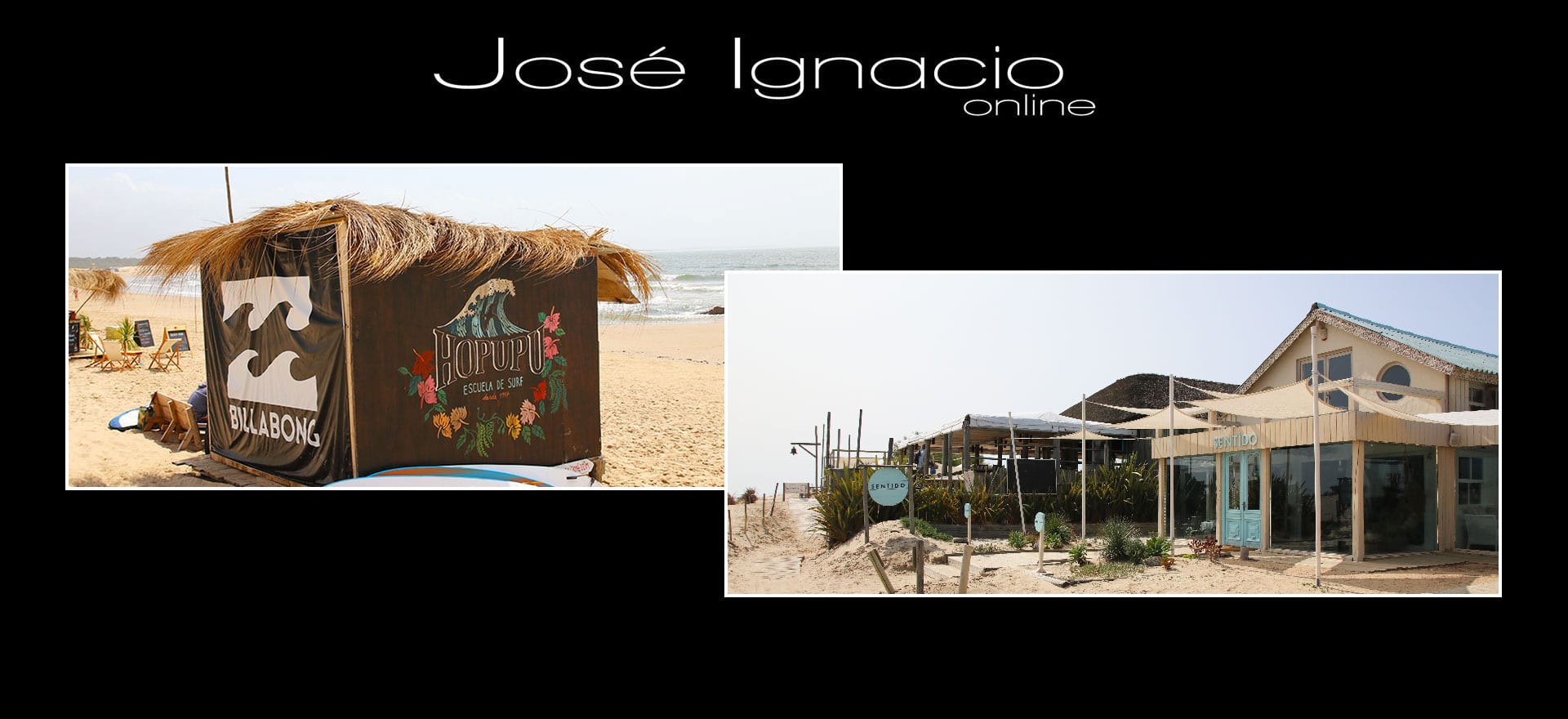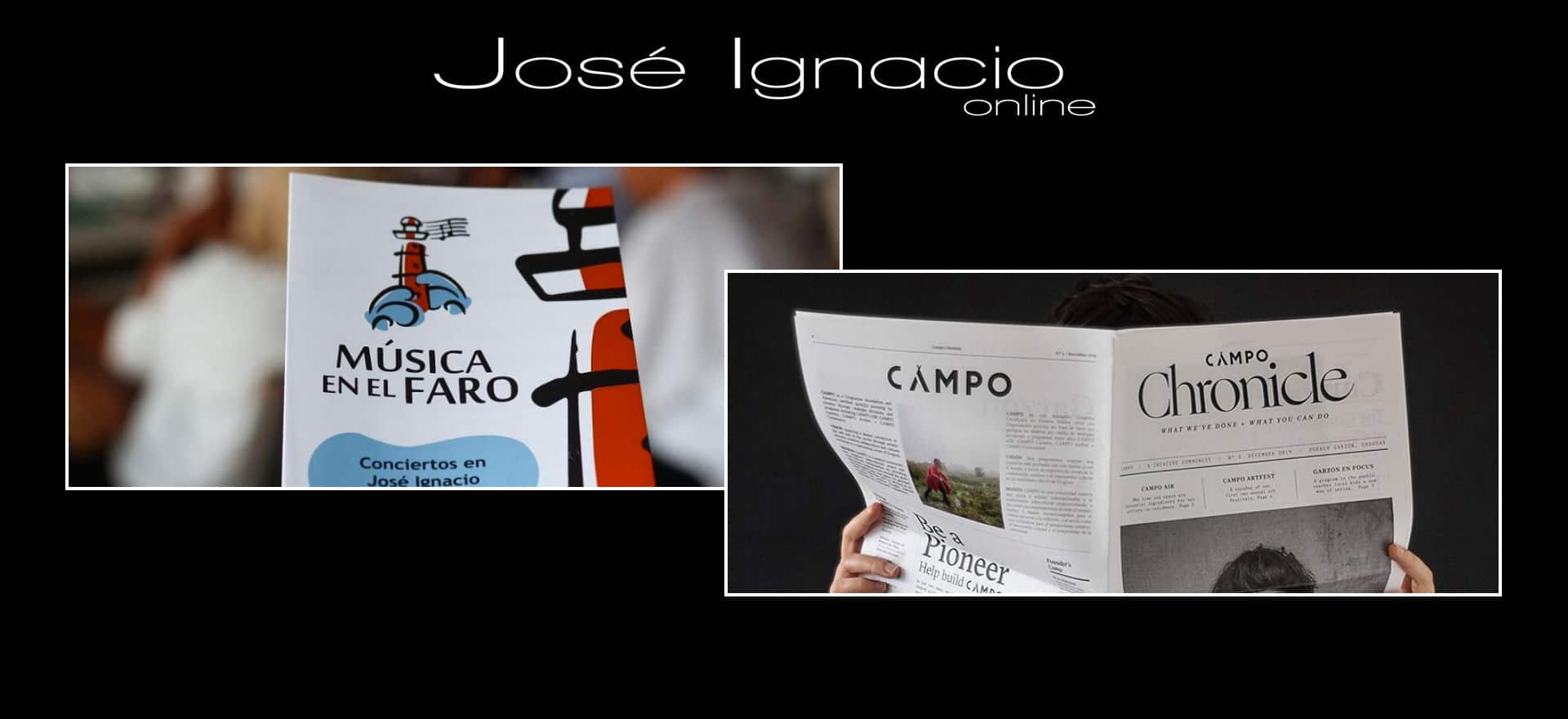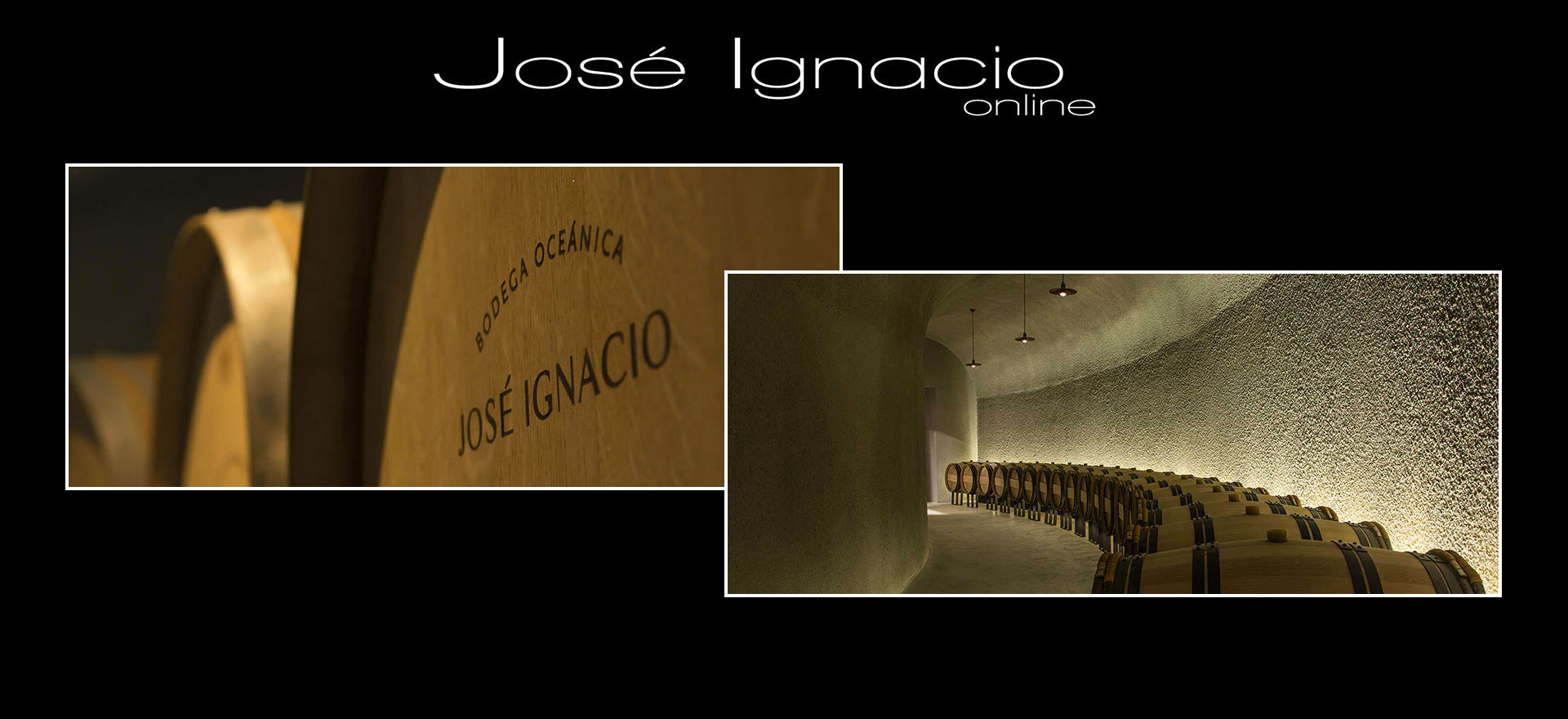 José Ignacio ... South America's best-kept secret
Bienvenidos a José Ignacio. Aquí solo corre el viento ... José Ignacio delights visitors with a charming combination of natural beauty, unique architecture, and bohemian chic atmosphere. Known for years as South America's best-kept secret, José Ignacio has long been summer's favourite hideaway for Latin American artists, international celebrities, fashionistas, and wealthy entrepreneurs. Nowadays, José Ignacio is known far beyond the Latin American continent and it is considered " Best Destination to Visit & Stay in Uruguay ". While during the winter less than 100 families live in José Ignacio, during the summer peak season " December to mid-March " thousands of visitors and celebrities gather here to enjoy nature wonders, gastronomy, summer activities, and exclusive events. Come to connect yourself with nature, practice your favorite sports, enjoy life ... Discover Uruguay's Best Destination. Come to visit us. Los esperamos.








Jose-Ignacio-beach-clubs-restaurants
Our Playas ...
The lighthouse " Faro José Ignacio " divides the village in distinctive beach areas. On one hand is the Playa Brava; known for its magical sunrise colours, bohemian chic atmosphere, and surfing spots. But most of all, La Playa Brava is where families, Famous and Beautiful gather for sunbaths, late lunch and never ending dinners at Latin America's 50 Best Restaurants Parador La Huella. On the other hand is La Playa Brava; mainly known for its immaculate beach, lush nature and dunes, exclusive beachfront properties, and magical sunsets. This beach is home to the iconic Playa Vik Hotel Property, and the new Small Luxury Boutique Hotel Posada Ayana. During the summer, La Playa Mansa hosts exclusive beach clubs and restaurants like La Susana, La Choza de Mar ... places among those where To Be seen in José Ignacio.
♻
Don't Trash where We Splash
♻
We care very much for our natural environment. Trough our local policies and thanks to our NGO's La Liga de Fomento José Ignacio, Faro Limpio, Fundación Lagunas Costeras, we try our very best to keep our beloved village, beaches, and natural environment as much clean and safe as possible. Currently efforts are underway in Uruguay to protect nature, keep our ocean clean, and reduce our plastic waste. Lets get all involved ! Mother Nature provides us all with so many wonders. Let's respect nature and respect ourselves. While staying and visiting José Ignacio, make sure to keep our environment and beaches clean and safe for all. Mother Nature loves you. So Do We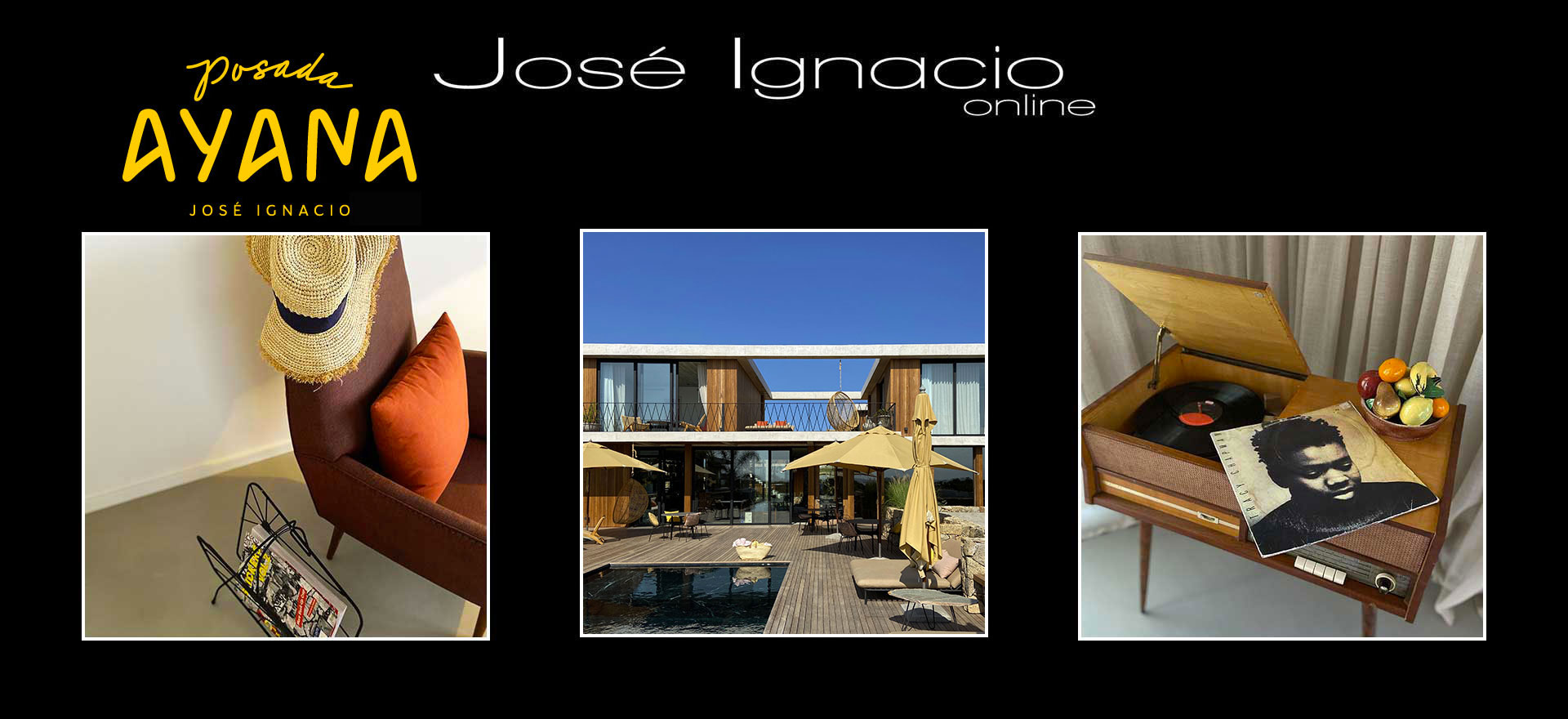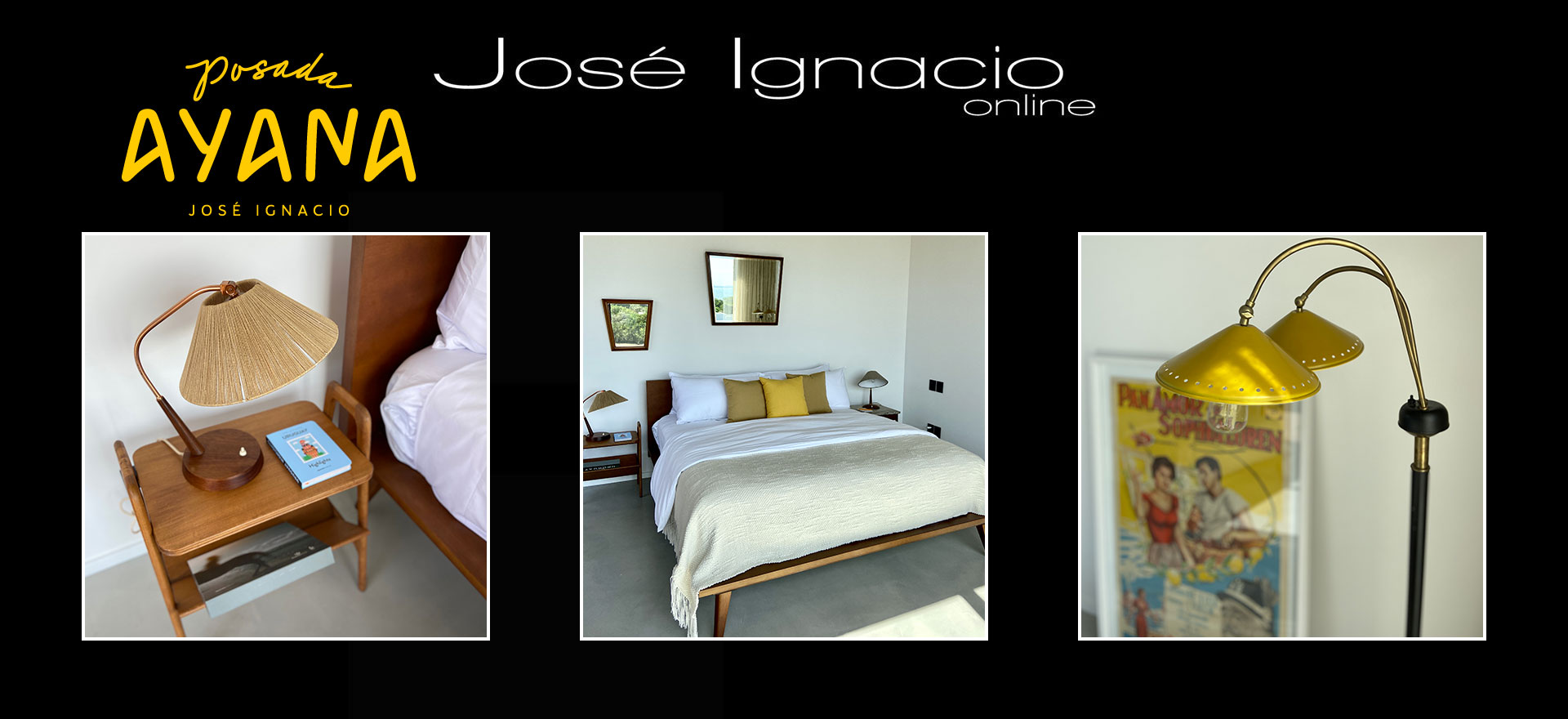 Embark on a journey of where your senses come to life and priceless memories are created. Posada Ayana is a place to inspire all your senses to make the most of your vacation. Born from the desire of style and luxury savants who combine Art de Vivre and Cosy Atmosphere. Sleek architecture is the key signature of this Small Luxury Boutique Hotel. Posada Ayana offers to guests 8 spacious rooms, each with a unique decoration and specific atmosphere " all rooms are furnished with late 40s-50s design pieces ". In addition to first-class services and amenities; the spectacular ocean view is worth to stay here .... Posada Ayana is conveniently located within walking distance from La Mansa Beach and is close to a variety of popular restaurants, fashion stores, sporting activities and cultural attractions. Experience La Dolce Vita @posadaayana




Uruguay-Natural-vinos-XXI
Jose-Ignacio-online-Parners-O33