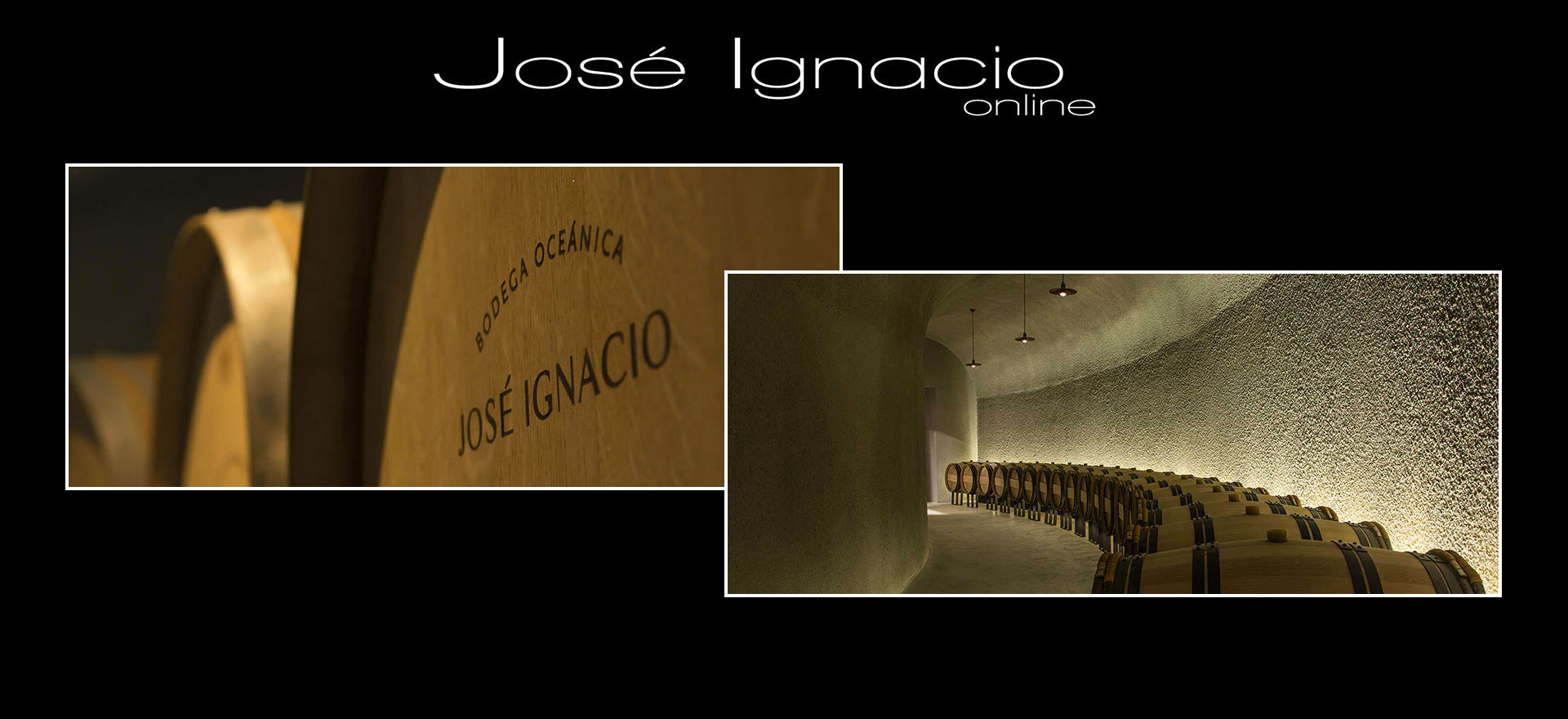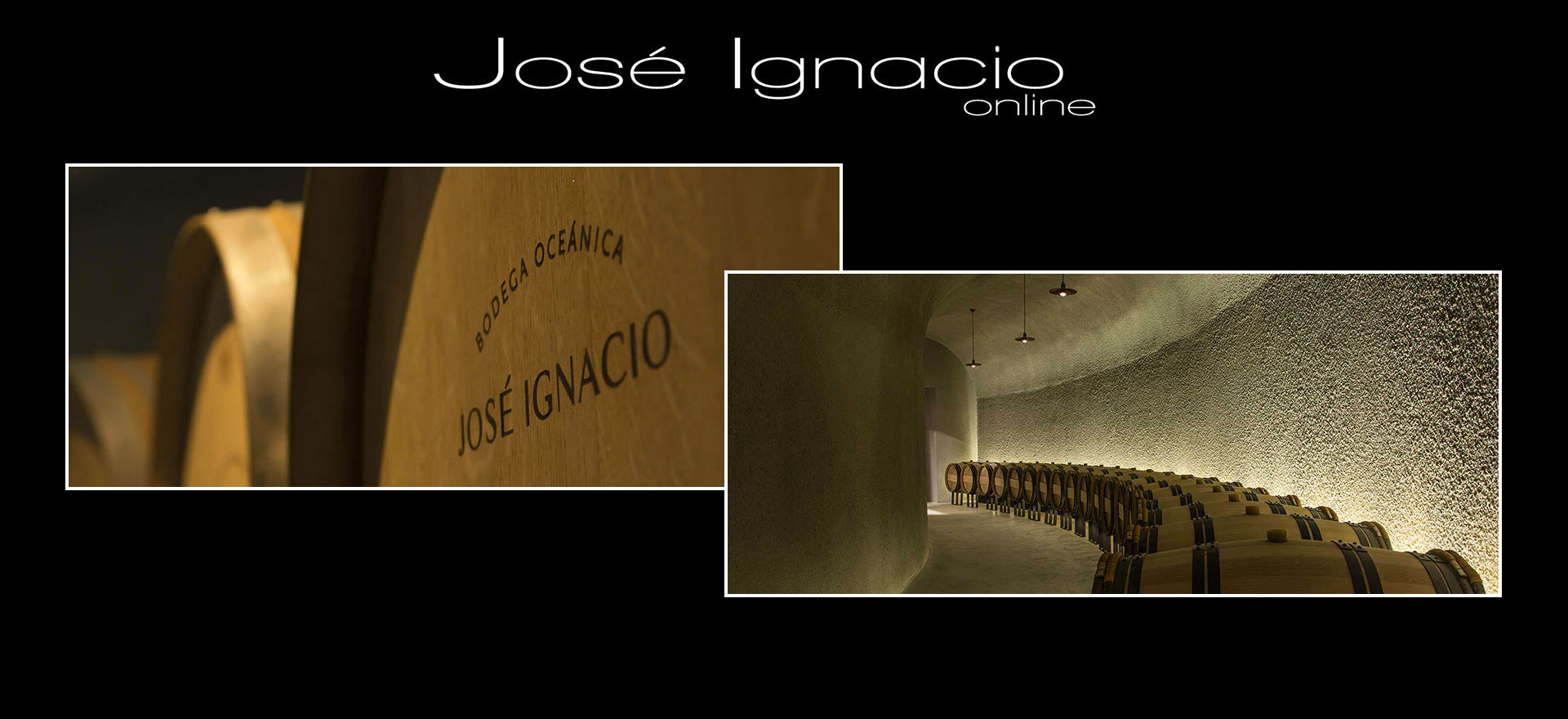 Soil - Terroir - Wines ... Bodegas
Uruguay is home to a variety of soils, terroir, strains, micro climates, and internationally awarded wines and bodegas. Even if Uruguay is mainly known for its beef, it is a wine country, and the only one with an Atlantic climate, which has allowed it to develop balanced wines with unique and internationally recognized characteristics. Uruguay, the fourth most important wine-producing country in South America, grows a variety of grapes : Cabernet Franc, Merlot, Chardonnay, Albariño, Pinot Noir, but none more celebrated than Tannat, which has earned Uruguay a recognized place in the world of wine, and innumerable international awards. Over the years Tannat has become the quintessential Uruguayan grape and wine, representing about 40% of the country's entire wine production.
Enotourism ... y Bodegas
La Toscana del Uruguay ... The greatest wines of Uruguay are produced where the grape varietals find the ideal soil, climate, and conditions to express themselves in their most sublime form. Maldonado region is known for its ocean shore's beauty, exclusive beach resorts, rolling hills and rugged nature. Nowadays it has become one of the main wine region in Uruguay. While visiting this region, go for a vineyard tour, meet with passionate winemakers and taste some of their best wines. Salud - Santé - Cheers ...





Jose-Ignacio-Bodega-Oceanica
Bodega Oceánica José Ignacio. The real creator of Bodega José Ignacio's wine is our land " Marcelo Conserva & Natalia Welker " owners of Bodega José Ignacio. Our vines grow on the soft hills of clay soil that overlie a crystalline basement, constantly aired by the oceanic breeze, a vital element that nurtures the healthy development of our fruits and the palatable acidity of our wines. The vineyards are located less than five hundred meters away from the winery. All wine-making processes are handmade with great care and detail. The knowledge of a valuable oenologist who acts as interpreter of the fruit essence and brings out the best of each grape, joins our passion to produce excellence in wines that express a great sense of oceanic origin. Bodega Oceanica's philosophy is based on conveying a sense of place; from our land's soul directly to your wineglass. A small winery that offers great wines. A Must Visit Bodega !!!
Bodega Tour : Winery facilities tour - 4 wines tasting - Homemade bread and olive oil.
Almazara Tour : Olive oil mill tour - 3 Olive oils tasting - Homemade bread and a glass of wine.
Gourmet Tour : Winery facilities and Olive oil mill tour - 4 wines Tasting - Olive oil tasting - Selection of cheeses, serano ham, dried fruits, nuts, olives ...
Finca José Ignacio. Ruta 9 - km156 - José Ignacio - Maldonado - Uruguay
Contact & Booking: +598 9738 0611 - www.ojoseignacio.com




Bodega Garzón. A terroir with privileged characteristics and a wide varietal garden grant the possibility of producing premium wines with a strong sense of terroir. Close to the Atlantic coast and 160 meters above sea level, the vine was planted in a privileged native land imprinting a unique, inimitable personality on our grapes which, along with a temperate weather and the organic practices developed in plantations, allows for each of our 20 different wines to reflect the authentic personality of the Garzón terroir. Each plot has its own microclimate, different orientations, varied levels of humidity, sun exposure and of soil characteristics, producing small vineyards of incredible biodiversity within them, including indigenous forests and natural palm trees. Bodega Garzón has a vineyard of more than one thousand plots and a 19,050 m² building, designed to be the first sustainable winery outside North America. It complies with the rigorous requirements of the United States Green Building Council which approved their LEED Certification.
Garzón Estate Tour : Guided tour of the facilities of the winery - Tasting 3 Estate wines during the tour.
Garzón Single Vineyard Tour : Guided tour of the facilities of the winery - Tasting 3 Estate wines during the tour - Touring the vineyard - Tasting 2 Single Vineyard wines with cheese ...
Garzón Reserva Tour : Guided tour of the facilities of the winery - Tasting 4 Estate wines during the tour - Tasting 2 Reserva wines with cheese, bread and table olives.
Garzón Premium Experience Tour : Private tour of the vineyard - Guided tour of the facilities of the winery - Tasting of the most iconic wines guided by our Sommelier - Lunch.
Garzón Blending Session : Bodega Garzón Tour - Creation of your blend in groups - Assessment by a sommelier - 4 course lunch paired with the wines created in the Blending Sessions.
Bodega Garzón. Ruta 9. km175 - Garzón - Maldonado - Uruguay
Contact & Boooking: +598 4224 4040 - reservas@experienciasgarzon.com - www.bodegagarzon.com





Viña Edén. Our vineyards sit on Pueblo Eden's rocky mountains slopes. The mineral character of our soils and it's oceanic influence create the ideal conditions for the sustainable production of unique wines. Just minutes away from Punta del Este, on the panoramic Route 12, which is born in the Atlantic and makes its way across the mountains, you will find Viña Eden, a naturally beautiful place to live an extraordinary experience. The winery was designed in 3 levels aiming at using the force of gravity to contribute to the movements of grapes and wine in the different production stages. The process starts at the highest level where grapes are received and processed, and finishes with wine maturing and aging in our cellar, nestled in the hill´s stone, which offers ideal light, temperature and moisture conditions. The mineral character of our soils and the oceanic influence, form the ideal conditions for the creation and sustainable production of unique wines.
Viña Edén: Ruta 12. km26 - Pueblo Edén - Maldonado - Uruguay
Contact & Booking: +598 44103841 - privatevineyards@vinaeden.com - www.vinaeden.com




Uruguay-Natural-vinos-XXI
Jose-Ignacio-online-Parners-O33