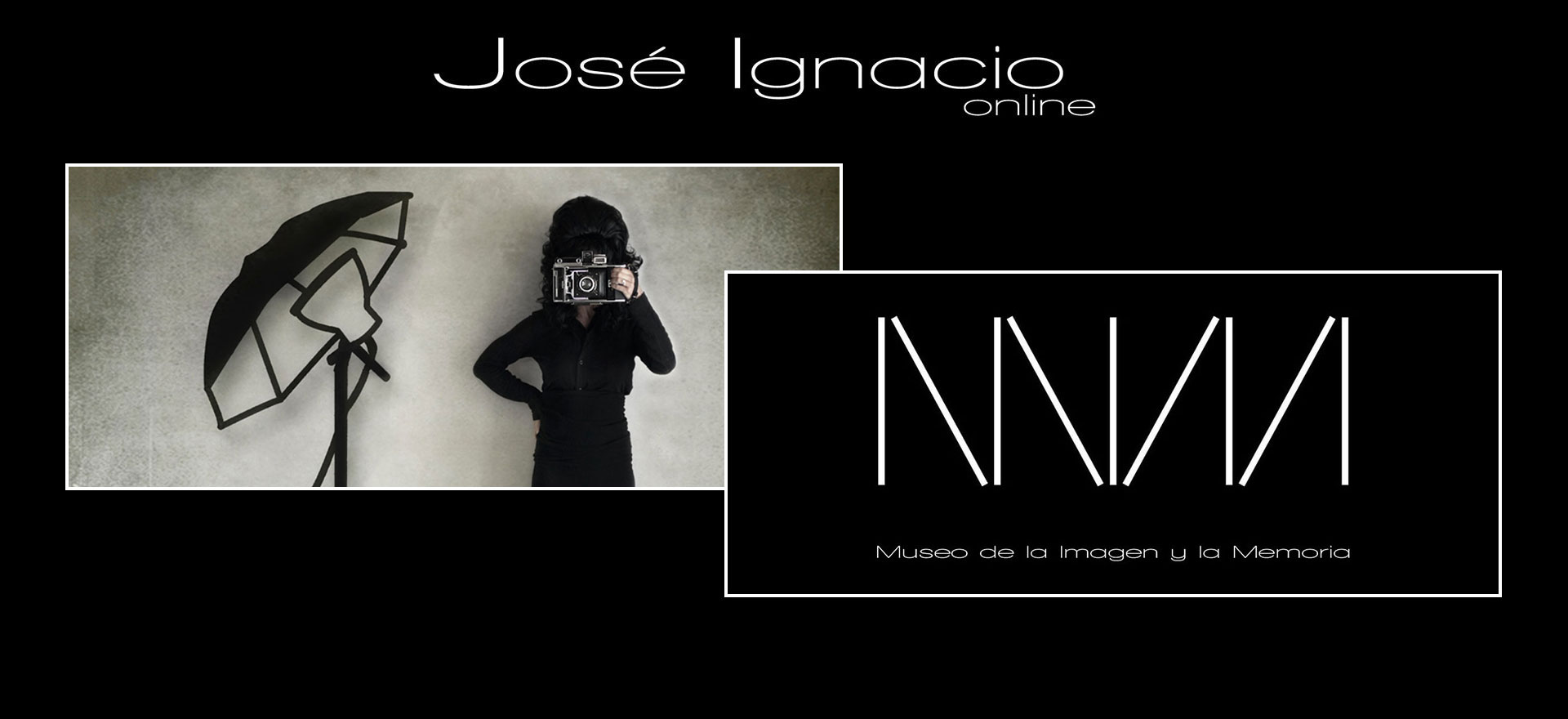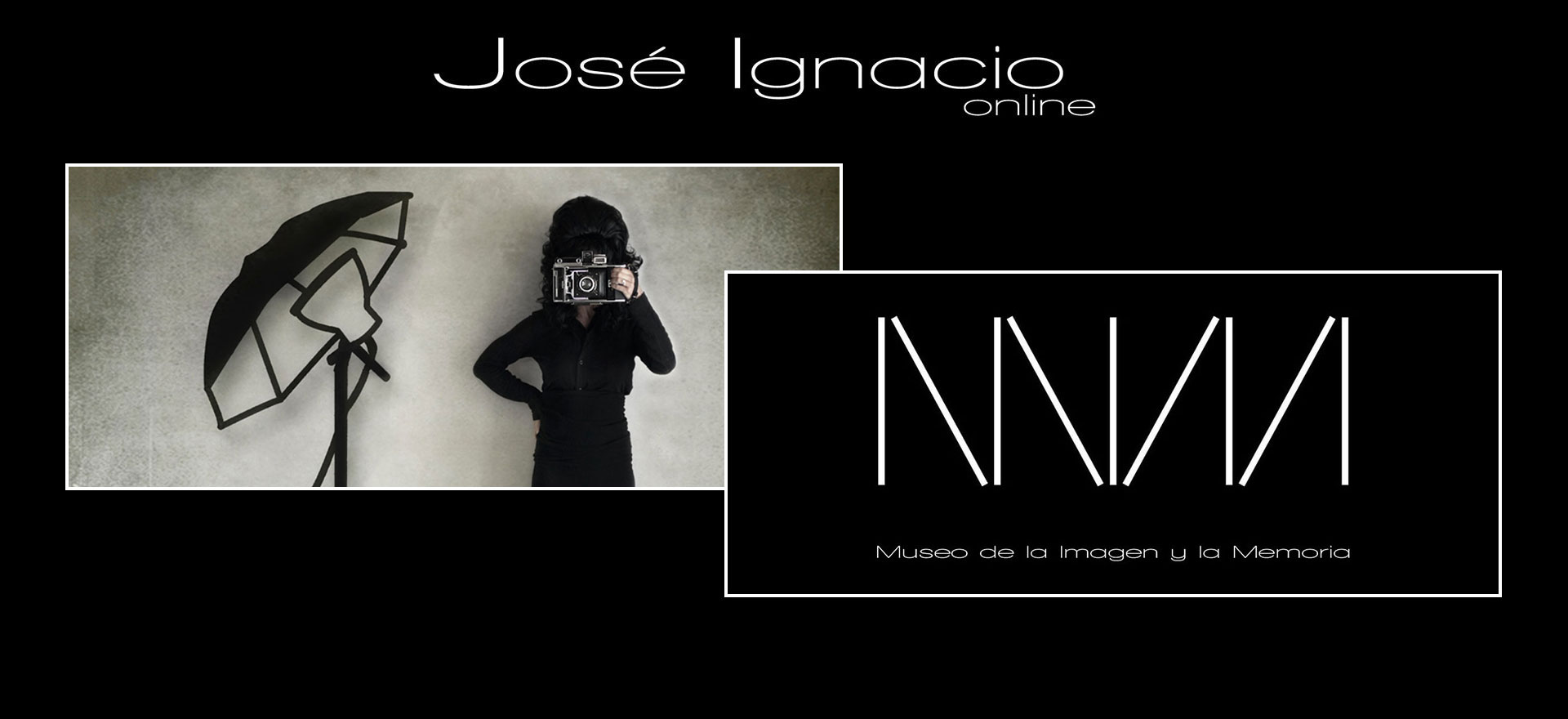 Arts & Cultural Attractions.
Uruguay is the homeland of many world famous artists, writers, architects ... all known for their great contributions to the Latin American's arts and culture. Lately a new artistic scene and art festivals have emerged in Uruguay, especially in Pueblo Garzón and José Ignacio where some artists have found their promise land to live and create. Stop by and come to visit art galleries, artist's ateliers, our new museum " The MIM " Museo de la Imagen y la Memoria ...






Art Galleries ... Art Foundations ...
MIM Museo de la Imagen y la Memoria. The MIM is a new art space and museum dedicated to preserving our identity, history, and the soul of our beloved Faro José Ignacio. Trough photos and art exhibitions, the MIM will allow visitors to discover our history, our fishermen's roots, our soul, and how our village became South America's Best Kept Secret. The museum opens its doors all year round and will be a space wide open to our community, neighbours and tourists who will be able to enjoy various events and activities, photo contests, art exhibitions ... Get to know our history and roots. The MIM is a space for everyone and by everyone. Come to visit us. Los esperamos.
MIM Faro José Ignacio. Los Cisnes / Saiz Martinez - 20402 José Ignacio - Maldonado - Uruguay
Contact: +598 9957 5905 - info@mim.uy - www.mimjoseignacio.com.uy
Galería de las Misiones. Galería de las Misiones is an Art gallery specialized in Latin American historical avant-garde and contemporary masters. Founded in 1990, Galeria de las Misiones is located in Montevideo. Since 2006, the gallery has an added second exhibition space in José Ignacio. Galeria de las Misiones specializes in historical Latin American avant-garde, with a special focus on constructivism, geometric abstraction and Madí art « Artistic group formed in Buenos Aires in 1944 devoted to pure geometric abstraction ».
Galería de las Misiones: Las Garzas - 20402 José Ignacio - Maldonado - Uruguay
Contact: +598 4486 2645 - galeriamisiones@gmail.com
PartCorner / Galería Paideia. Galería Paideia is an art gallery and an art space mainly dedicated to modern arts. Run by a friendly duo, Mariá Noel Camacho and Kimi Ruibal " @LaExcusa ", both are local entrepreneurs, and art lovers committed to bring new experiences to those wishing to discover new artists or established ones, while enjoying José Ignacio's vibes. In addition to their exhibition space, Galería Paideia offers to kids art master classes " Arts for all matters " !
PartCorner: Las Garzas / Los Tordos - 20402 José Ignacio - Maldonado - Uruguay
Contact: +598 9972 5275 - mamucamacho@gmail.com
Galeria Los Caracoles. Galeria Los Caracoles is an art gallery mainly exhibiting Uruguayan artists and their artworks. The gallery in owned by Miguel Zerebny and Sebastián Manuele, who opened this contemporary art space 20 years ago. With a unique style in José Ignacio, the aesthetic criteria for the selection of the paintings, sculptures and objects, are mainly based on the local lifestyle. Today they represent over 80 national artists with a proposal unlike any other in the area.
Galería Los Caracoles: Los Bigúa - 20402 José Ignacio - Maldonado - Uruguay
Contact: +598 9981 5352 - miguel@galerialoscaracoles.com - www.galerialoscaracoles.com
Fundación Pablo Atchugarry. Fundación Pablo Atchugarry was created with the spirit of promoting visual arts, literature, music, dance, and other creative outputs. This social and cultural project is constructed in a dynamic and constant way and it is consolidated through the work and experience of its founder.  Fundación Pablo Atchugarry wants to be a space of ideal union between art and nature. Where the song of the birds accompanies the spectator between lakes and an undulated landscape where sculptures " germinate " as well as other artistic manifestations. In the summer, at dusk, there are other songs and other instruments, violins, guitars, pianos and voices; from lyrical to popular music, all these sounds come together at the " Music between Art and Nature " festival. Its projection as a meeting center for all art disciplines, allows for masters of long trajectory as well as young artists that have just begun their careers in art, to show their work.
Fundación Pablo Atchugarry: Ruta 104 - Km 4.5 - 20003 El Chorro - Maldonado -Uruguay
Contact: +598 4277 5563 - info@fundacionpabloatchugarry.org - www.fundacionpabloatchugarry.org
The Piero Atchugarry Sculpture Park & Art Gallery has been open to welcoming visitors since the creation of the gallery in 2013. This land of 22 hectares surrounds the gallery and encompasses the natural beauties of the Uruguayan Landscape. The land has been very little touched by the human hand as the aim of the park is for the visitors to have a fully combines experience of art and nature. Thorough the monumental artworks and the grandiosity of the landscape, the visitors enters an unforgettable phenomenological experience. The sculpture park displays works by international artists working in the aesthetic line of the gallery.
Piero Atchugarry Sculpture Park & Art Gallery. Garzón - Maldonado - Uruguay
Contact: +598 95646696 - info@pieroatchugarry.com - www.pieroatchugarry.com
Black Gallery is a contemporary art gallery that represents consolidated and influential Uruguayan artists, as well as young artists in activity, who dialogue with the trends inaugurated by historical figures. Founded and directed by Mercedes Sader and Patricia Fernández Graña in 2014, the gallery encourages innovation in curatorial practices, always maintaining the highest levels of quality in their artistic productions. Black Gallery is committed to preserving the legacy of historical figures and encouraging the practice of emerging and established artists both locally and internationally. In addition to its exhibition space in Montevideo, Black Gallery exhibits the work of its artists in Pueblo Garzón during the summer, fulfilling its mission to participate in the art world in an active and influential way. Artworks of Pati Fernández, Leonilda González, Hugo Longa, Pablo Uribe, Guillermo Zabaleta, Heidi Lender, José Risso, María Freire … are among those to be seen in Montevideo and Garzón.
Black Gallery. Camino Los Cerrillos - Garzón - Maldonado - Uruguay
Contact: +598 9381 4181 +598 9937 3651 - mercedes@blackgallery.net - pati@blackgallery.net - www.blackgallery.net
Museum Carlos Páez Vilaró. Casapueblo is an emblematic building constructed by multifaceted artist and muralist, Uruguayan artist Carlos Páez Vilaró. Located in Punta Ballena, nearby Punta del Este, Casapueblo was originally the summer house and workshop of Carlos Páez Vilaró. Now, it houses a museum, an art gallery, and a hotel. The Maestro worked and spent his last days here. Thousands of visitors come to Punta Ballena from all over the world to visit this masterpiece. Casapueblo is no doubt Uruguay's architectural pride and joy.
Casapueblo: Calle Mar de Liguria - 20003 Punta Ballena – Maldonado - Uruguay
Contact: +598 4257 8041 – contacto@casapueblo.com.uy - www.casapueblo.com.uy





Art-Culture-Eva-Claessens
is Art ... Art-Work ! are Art-istas ... Art-ists !
Pablo Atchugarry. Pablo Atchugarry is a contemporary Uruguayan sculptor with roots in drawing and painting. His father, Pedro, was a student of the founder of Constructive Universalism, Joaquín Torres García (1874–1949), which influenced Atchugarry as a young artist. Pablo Atchugarry is known for his marble works which resemble the monoliths of early civilizations. Influenced by Contantin Brancusi and Michelangelo, Atchugarry treats sculpture as an extension of the materials he employs. Born on August 23, 1954 in Montevideo, Uruguay, his parents encouraged his artistic talents from a young age. Early on, Atchugarry worked with a variety of materials, including cement, iron, and wood. Though after visiting the town of Carrara, Italy in 1979, he was entranced by Carrara's famous marble quarries and workshops. In 2007, the artist established the nonprofit institution Fundación Pablo Atchugarry in Manantiales, Uruguay, the foundation promotes visual arts, music, and literature in the community. Atchugarry currently lives and works between Lecco, Italy and Manantiales, Uruguay. Today, the artist's works are held in the collections of the National Museum of Visual Arts of Montevideo and the Perez Art Museum in Miami.
Verónica Artagaveytia. The work of Verónica Artagaveytia is a search for matter, a need to express and multiply–art and life in a profoundly fertile interweaving. Veronica is her work and Veronica's work is her life. And it's not about self-references or autobiographical quotations, life and art are placed in a third territory, to which one arrives by journeying in a spiral ascent. She started as a sculptor, basically in metal, creating large sculptures or "mini-sculptures for portable use," the anti-jewels, and the design of basic garments in cotton. She was one of the first performers in the post-dictatorship ebullient cities of Montevideo and Buenos Aires, from 85 to 93, and with her friend/curator Alcides Martinez Portillo they created the collective VAAMP, pioneer in video performance. One of her metal works is to be seen in the sculpture park of the Atchugarry Foundation (Maldonado, Uruguay).
Heidi Lender. Heidi was formally a fashion writer, editor, and photo stylist for various fashion magazines, while traveling to places such as New York, London, Paris … A long break took her to India, where she lived part-time for six years. She then changed directions and studied yoga and became a yoga teacher and owner of a yoga studio in San Francisco. However, in 2009, Heidi's life changed forever when she purchased her first digital camera and began creating images like the ones from her project entitled, " Once Upon ". Now she currently splits her time between the USA and Pueblo Garzón in Uruguay. Heidi is an obsessive maker of things and founder of CAMPO, a new creative colony in Pueblo Garzón. CAMPO is the Spanish word for countryside. In Uruguay, however, it means much more. It stands for the open range, space and freedom. It's an ocean of grass, inspiring a never-ending gallop, connection to the land. CAMPO is the perfect place to create, and host " Campo Artfest ", a two days event, where 40+ artists from all over the world, transform Pueblo Garzón into a creative playground.
Eva Claessen. Eva Claessen's work contemplates our thoughts passing by, traveling through intimate worlds, using subtle materials and details that poetically reflects the emotions of belonging. The organic process of working from live models captures the lines and flow of the moment in her artwork. Over the years she has been involved in different international projects from India to Europe and South America, working closely with the owners, developing murals that depict the spirit and inspiration of each individual place. She decided six years ago to live remotely in the countryside between Garzón and José Ignacio, to nurture her creativity through nature.




Uruguay-Natural-vinos-XXI
Jose-Ignacio-online-Parners-O33