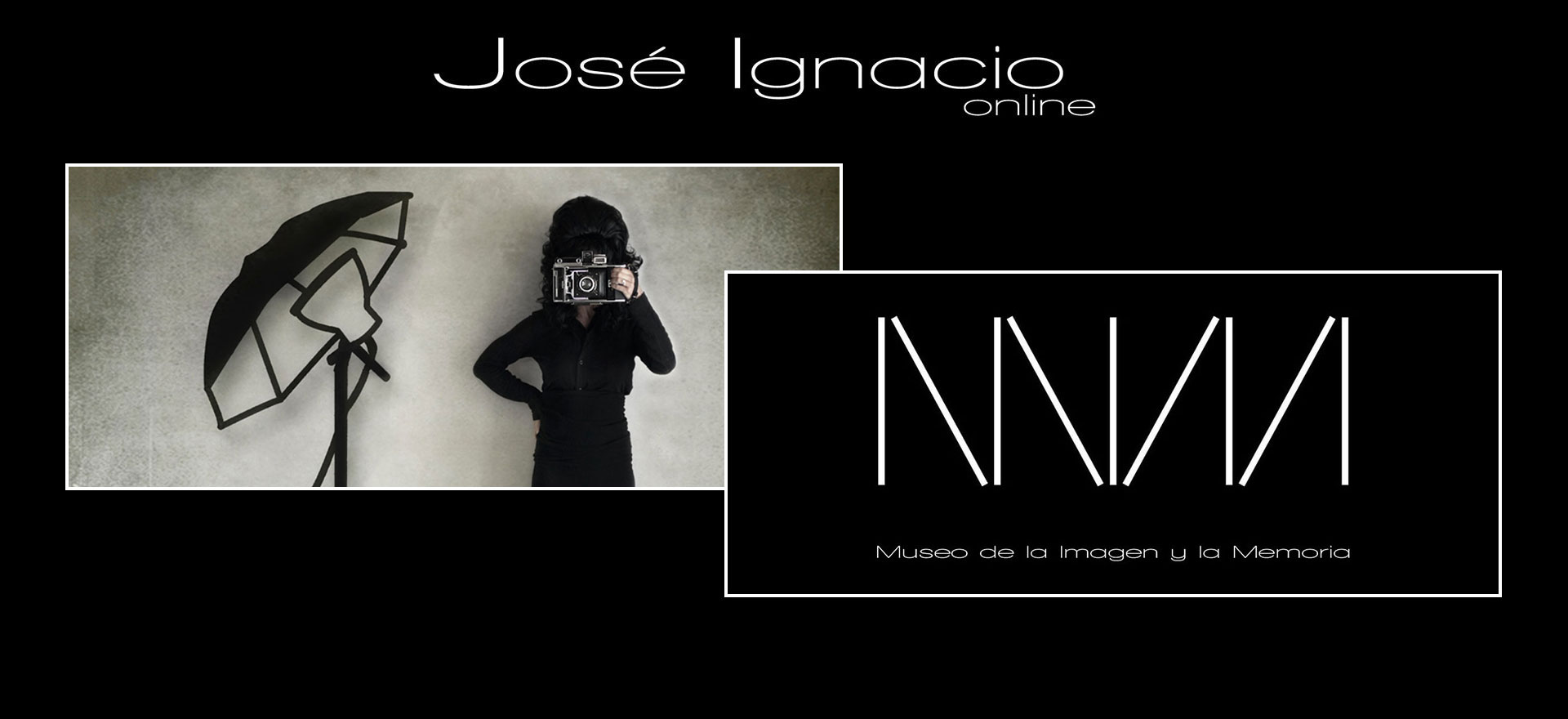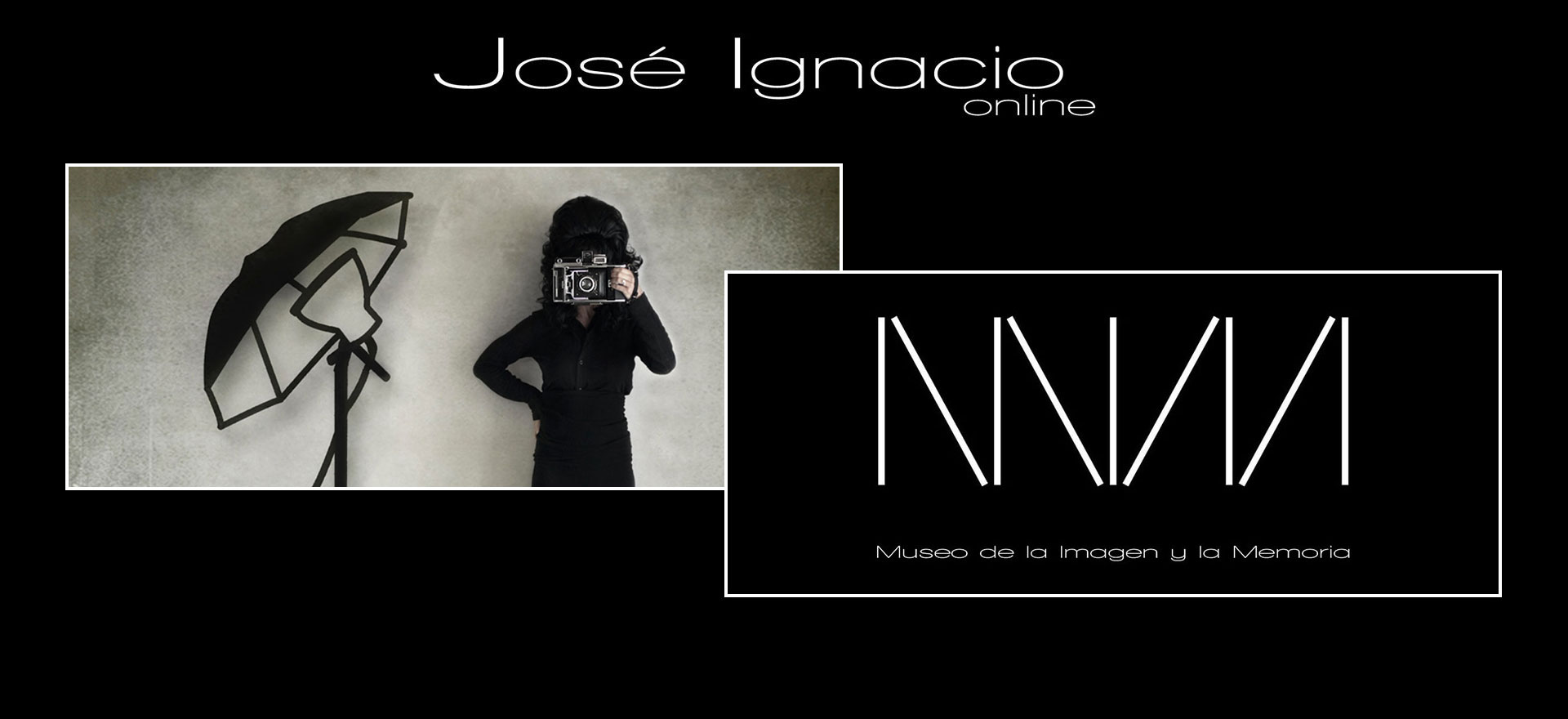 Arts & Cultural Attractions.
Uruguay is the homeland of many world famous artists, writers, architects ... all known for their great contributions to the Latin American's arts and culture. Lately a new artistic scene and art festivals have emerged in Uruguay, especially in José Ignacio where some artists have found their promise land to live and create. Stop by and come to visit art galleries, artist's ateliers, or our museum " The MIM " Museo de la Imagen y la Memoria ...






Skyspace Ta Khut by James Turrell. Declared as a National Site of interest by the Uruguayan Ministry of Education and Culture. Come to Discover the first free-standing Skyspace Ta Khut in South America at Posada Ayana. As a family of art lovers, we've often come across the works by James Turrell. Every time they transported us to another world through the power of light. Turrell combines natural and artificial light in his Skyspaces, creating a unique and magical sensorial experience. It's incredibly difficult to describe, you really need to experience it for yourself. We're beyond excited to be able to share his work with the town of José Ignacio and all visitors. We've always been utterly captivated by the skies in José Ignacio, which will be even more magnificent through the Skyspace "Eda & Robert".
Skyspace Ta Khut : Paseo del Marinero - 20402 José Ignacio - Maldonado - Uruguay
Contact: +598 91 929 262 - info@posada-ayana.com - www.posada-ayana.com
Fundación Ama Amoedo. Fundación Ama Amoedo is a non-profit foundation conceived with the mission of creating a lasting impact on the contemporary Latin American art ecosystem. We aim to foster the presence of artists from the region and broaden their visibility in the global art scene. Based in Uruguay "José Ignacio" and founded in 2021, Fundación Ama Amoedo was established to formalize the patronage of Amoedo, who has been a philanthropist, collector, and arts supporter for over two decades. Fundación Ama Amoedo is interested in expanding the dialogue and networks of the arts of Latin America, the Caribbean, and the diaspora, with a focus on the Argentine and Uruguayan scenes. Concentrated on extending the recognition and social value of artistic work, Fundación Ama Amoedo promotes diverse perspectives and outlets by offering artists and cultural workers different initiatives to support their practices, such as grants, programs, and artist residencies.
Fundación Ama Amoedo : Paseo del Marinero - 20402 José Ignacio - Maldonado - Uruguay
Contact: info@fundacionamaamoedo.org - www.fundacionamaamoedo.org
Rizoma Libros & Ceramicás . Born from the desire of Eduardo Ballester and Marcela Jacob, just steps away from the stunning beaches and the village. Rizoma La Juanita is unique of it's kind in the world of hospitality and arts ... Rizoma La Juanita is a four rooms hotel, a library, a cosy café and a stunning art gallery where Marcela Jacob creates and displays her art pieces ...
Rizoma La Juanita : Calle Los Lobos - 20402 La Juanita - Maldonado - Uruguay.
Booking & info : +598 95 030 549 - www.rizomalajuanita.com.
Fundación Pablo Atchugarry. Fundación Pablo Atchugarry was created with the spirit of promoting visual arts, literature, music, dance, and other creative outputs. This social and cultural project is constructed in a dynamic and constant way and it is consolidated through the work and experience of its founder.  Fundación Pablo Atchugarry wants to be a space of ideal union between art and nature. Where the song of the birds accompanies the spectator between lakes and an undulated landscape where sculptures " germinate " as well as other artistic manifestations. In the summer, at dusk, there are other songs and other instruments, violins, guitars, pianos and voices; from lyrical to popular music, all these sounds come together at the " Music between Art and Nature " festival. Its projection as a meeting center for all art disciplines, allows for masters of long trajectory as well as young artists that have just begun their careers in art, to show their work.
Fundación Pablo Atchugarry: Ruta 104 - Km 4.5 - 20003 El Chorro - Maldonado -Uruguay
Contact: +598 4277 5563 - info@fundacionpabloatchugarry.org - www.fundacionpabloatchugarry.org
Galería de las Misiones. Galería de las Misiones is an Art gallery specialized in Latin American historical avant-garde and contemporary masters. Founded in 1990, Galeria de las Misiones is located in Montevideo. Since 2006, the gallery has an added second exhibition space in José Ignacio. Galeria de las Misiones specializes in historical Latin American avant-garde, with a special focus on constructivism, geometric abstraction and Madí art « Artistic group formed in Buenos Aires in 1944 devoted to pure geometric abstraction ».
Galería de las Misiones: Las Garzas - 20402 José Ignacio - Maldonado - Uruguay
Contact: +598 4486 2645 - galeriamisiones@gmail.com
Galeria Otro Lugar. Galeria Otro Lugar is an art gallery and an art space mainly dedicated to modern arts. Run by Mariá Noel Camacho, an art lover committed to bring new experiences to those wishing to discover new artists or established ones, while enjoying José Ignacio's vibes.
Otro Lugar: Paseo José Ignacio - 20402 José Ignacio - Maldonado - Uruguay
Contact: +598 9972 5275 - mamucamacho@gmail.com
Galeria Los Caracoles. Galeria Los Caracoles is an art gallery mainly exhibiting Uruguayan artists and their artworks. The gallery in owned by Miguel Zerebny and Sebastián Manuele, who opened this contemporary art space 20 years ago. With a unique style in José Ignacio, the aesthetic criteria for the selection of the paintings, sculptures and objects, are mainly based on the local lifestyle. Today they represent over 80 national artists with a proposal unlike any other in the area.
Galería Los Caracoles: Los Bigúa - 20402 José Ignacio - Maldonado - Uruguay
Contact: +598 9981 5352 - miguel@galerialoscaracoles.com - www.galerialoscaracoles.com
MIM. Museo de la Imagen y la Memoria. The MIM is a new art space and museum dedicated to preserving our identity, history, and the soul of our beloved Faro José Ignacio. Trough photos and art exhibitions, the MIM will allow visitors to discover our history, our fishermen's roots, our soul, and how our village became South America's Best Kept Secret. The museum opens its doors all year round and will be a space wide open to our community, neighbours and tourists who will be able to enjoy various events and activities, photo contests, art exhibitions ... Get to know our history and roots. The MIM is a space for everyone and by everyone. Come to visit us. Los esperamos.
MIM Faro José Ignacio. Los Cisnes / E Saiz Martinez - 20402 José Ignacio - Maldonado - Uruguay
Contact: +598 9957 5905 - info@mim.uy - www.mimjoseignacio.com.uy





Art-Culture-Eva-Claessens
Pablo Atchugarry. Pablo Atchugarry is a contemporary Uruguayan sculptor with roots in drawing and painting. His father, Pedro, was a student of the founder of Constructive Universalism, Joaquín Torres García (1874–1949), which influenced Atchugarry as a young artist. Pablo Atchugarry is known for his marble works which resemble the monoliths of early civilizations. Influenced by Contantin Brancusi and Michelangelo, Atchugarry treats sculpture as an extension of the materials he employs. Born on August 23, 1954 in Montevideo, Uruguay, his parents encouraged his artistic talents from a young age. Early on, Atchugarry worked with a variety of materials, including cement, iron, and wood. Though after visiting the town of Carrara, Italy in 1979, he was entranced by Carrara's famous marble quarries and workshops. In 2007, the artist established the nonprofit institution Fundación Pablo Atchugarry in Manantiales, Uruguay, the foundation promotes visual arts, music, and literature in the community. Atchugarry currently lives and works between Lecco, Italy and Manantiales, Uruguay. Today, the artist's works are held in the collections of the National Museum of Visual Arts of Montevideo and the Perez Art Museum in Miami.




Uruguay-Natural-vinos-XXI
Jose-Ignacio-online-Parners-O33