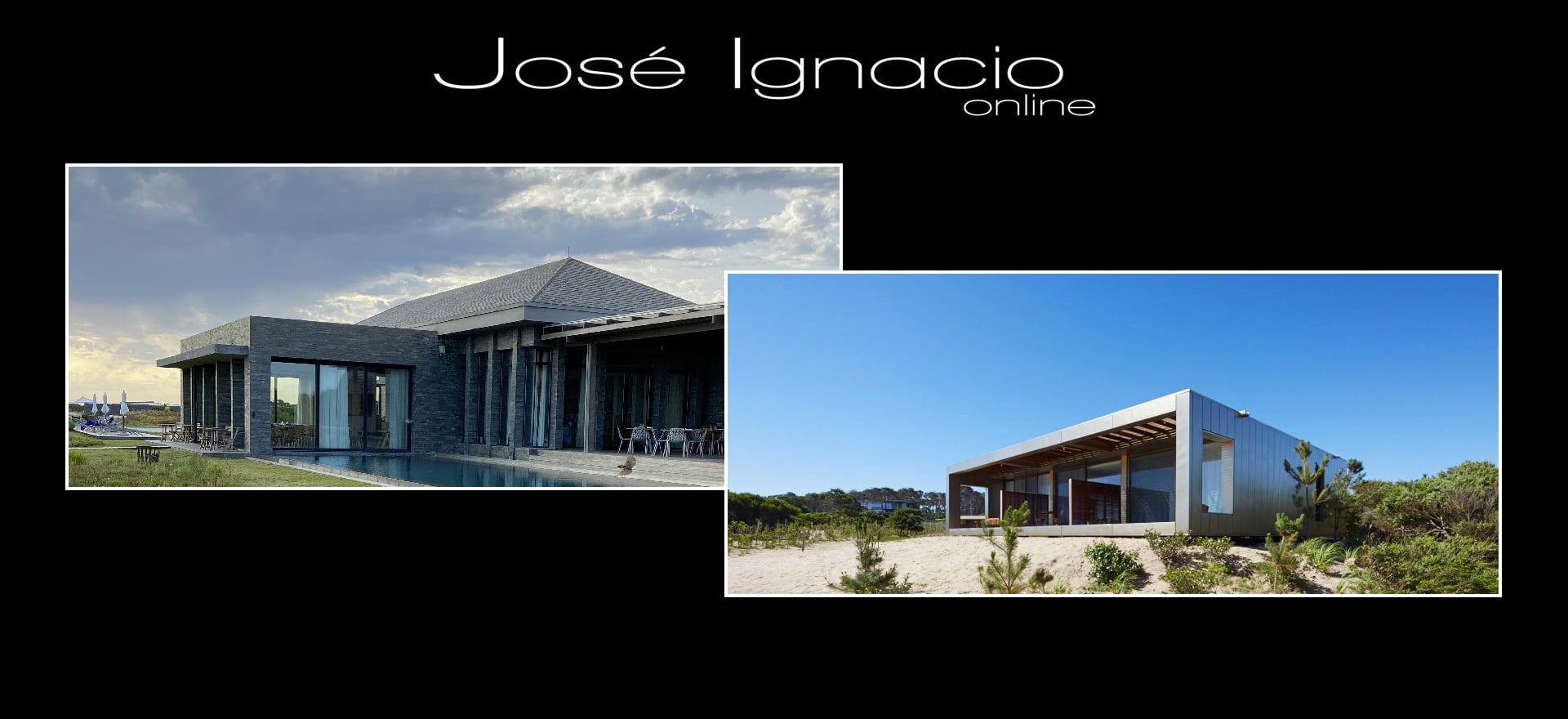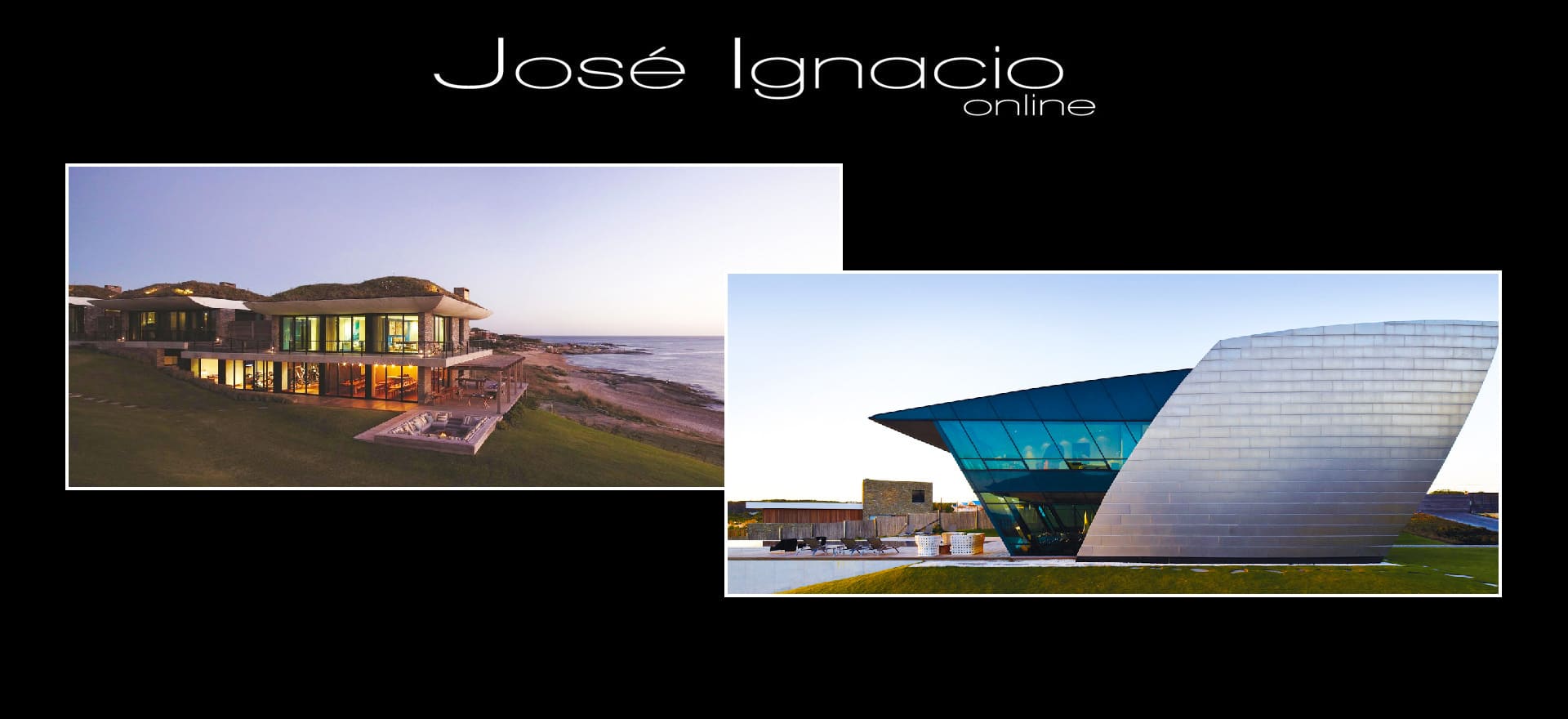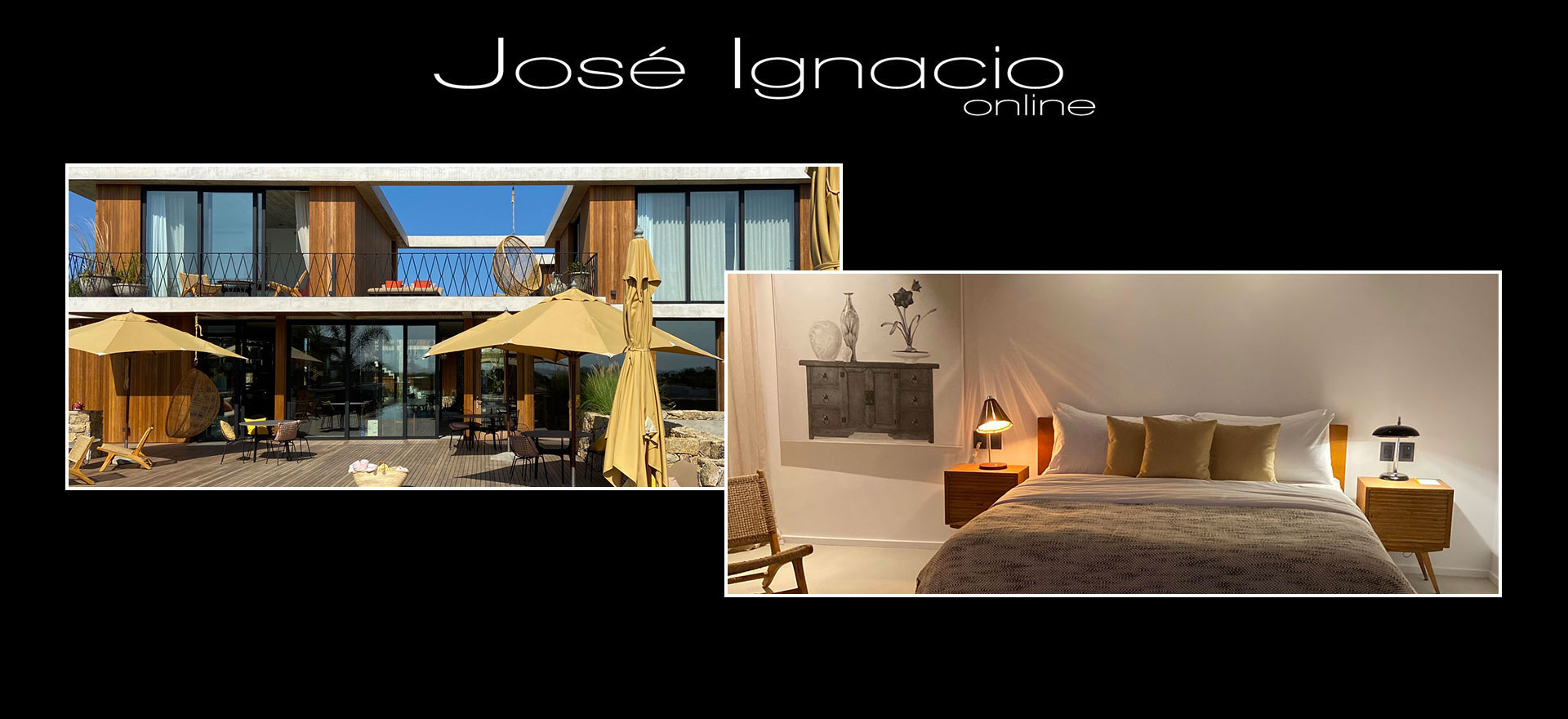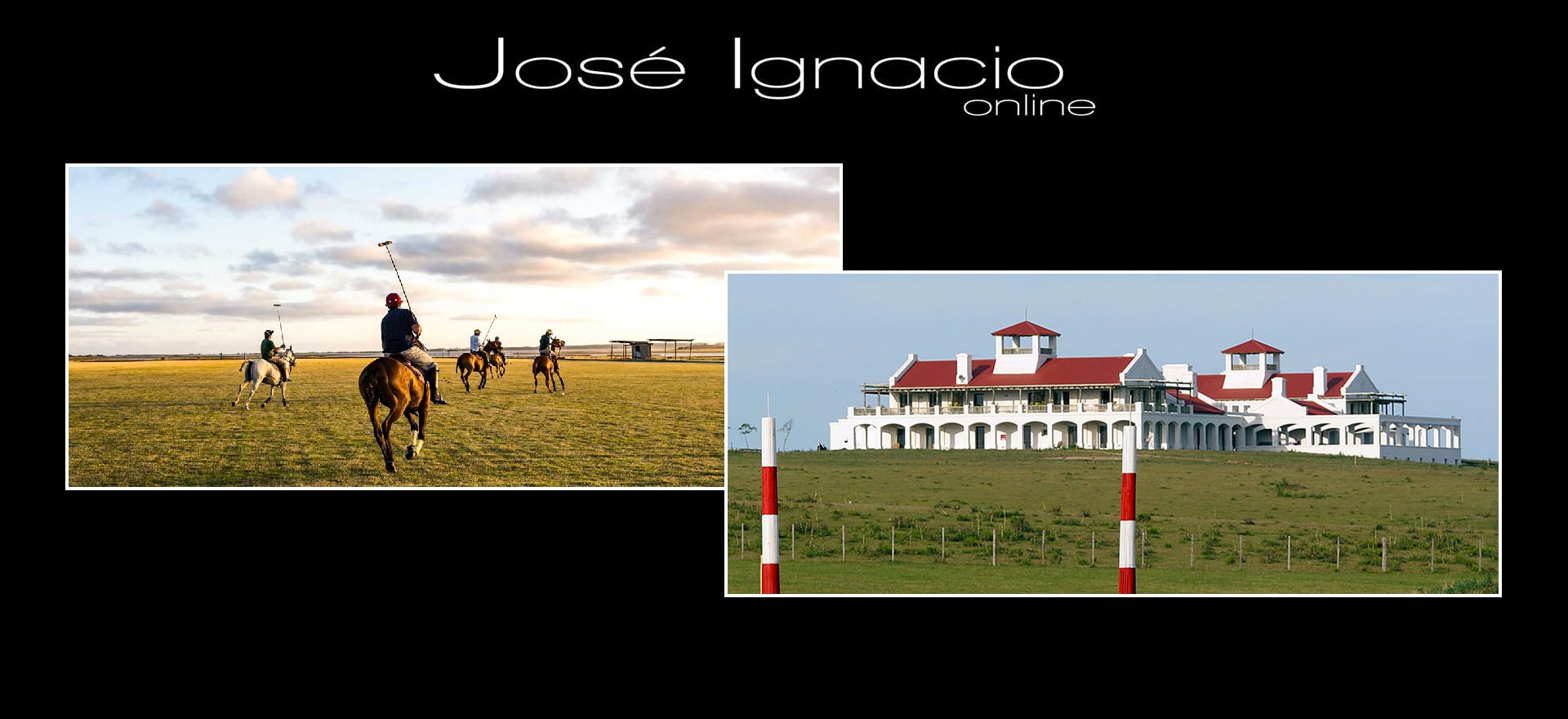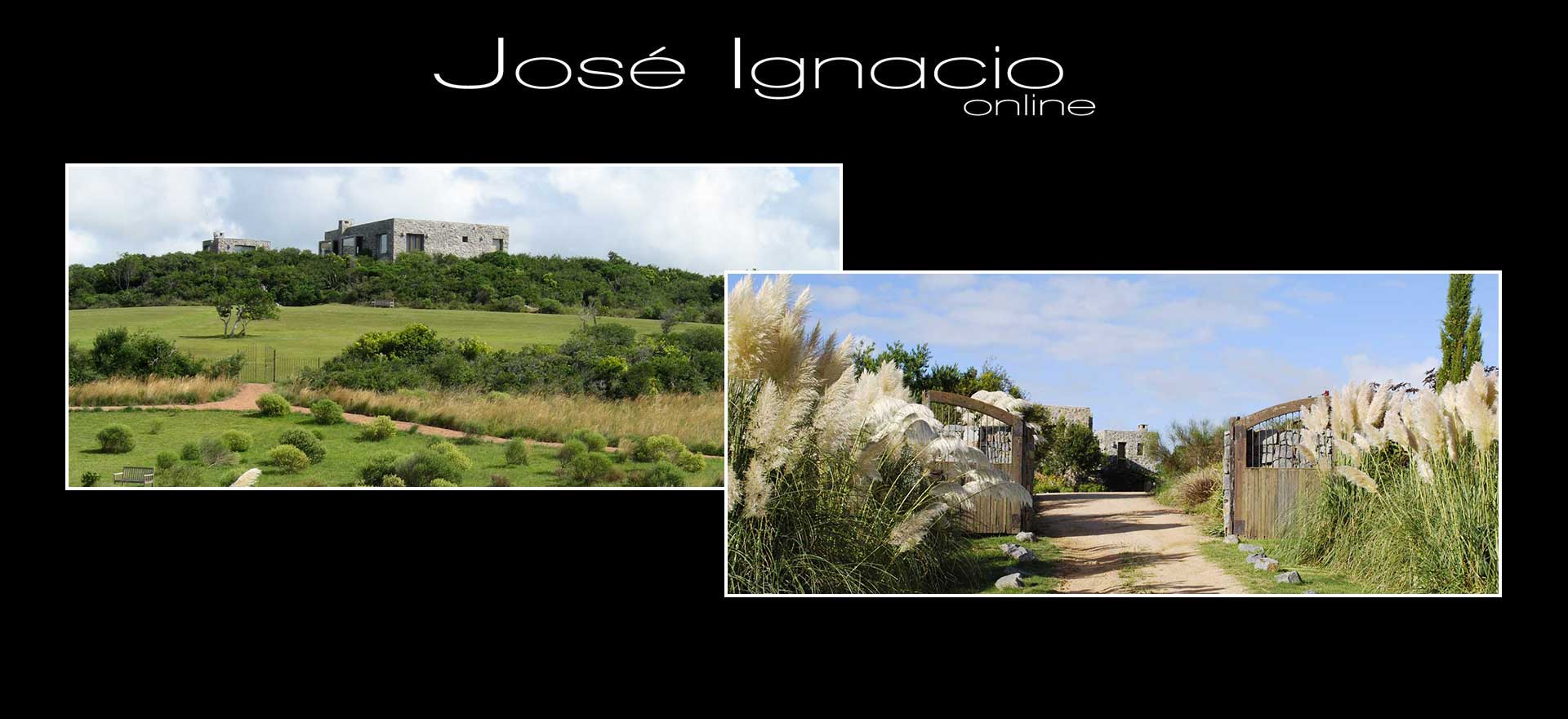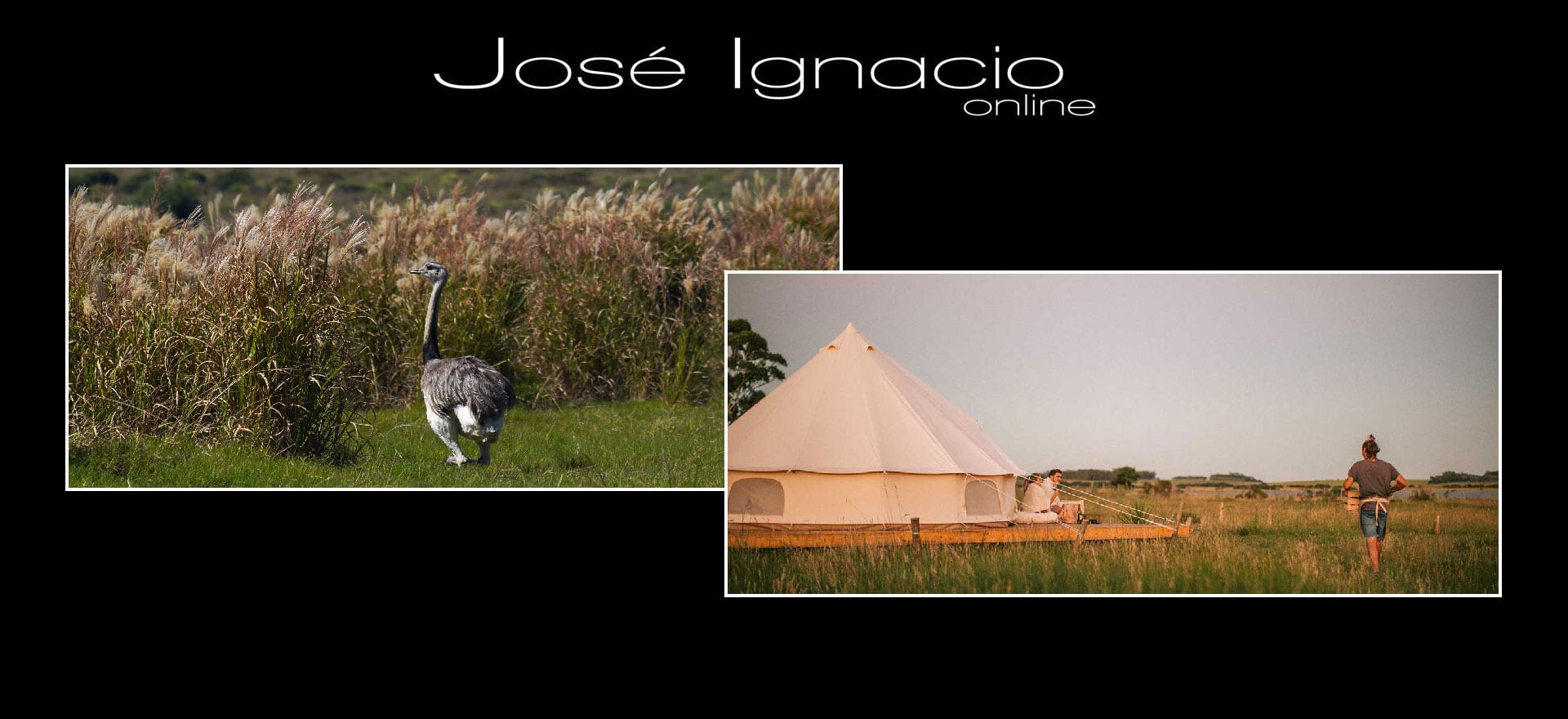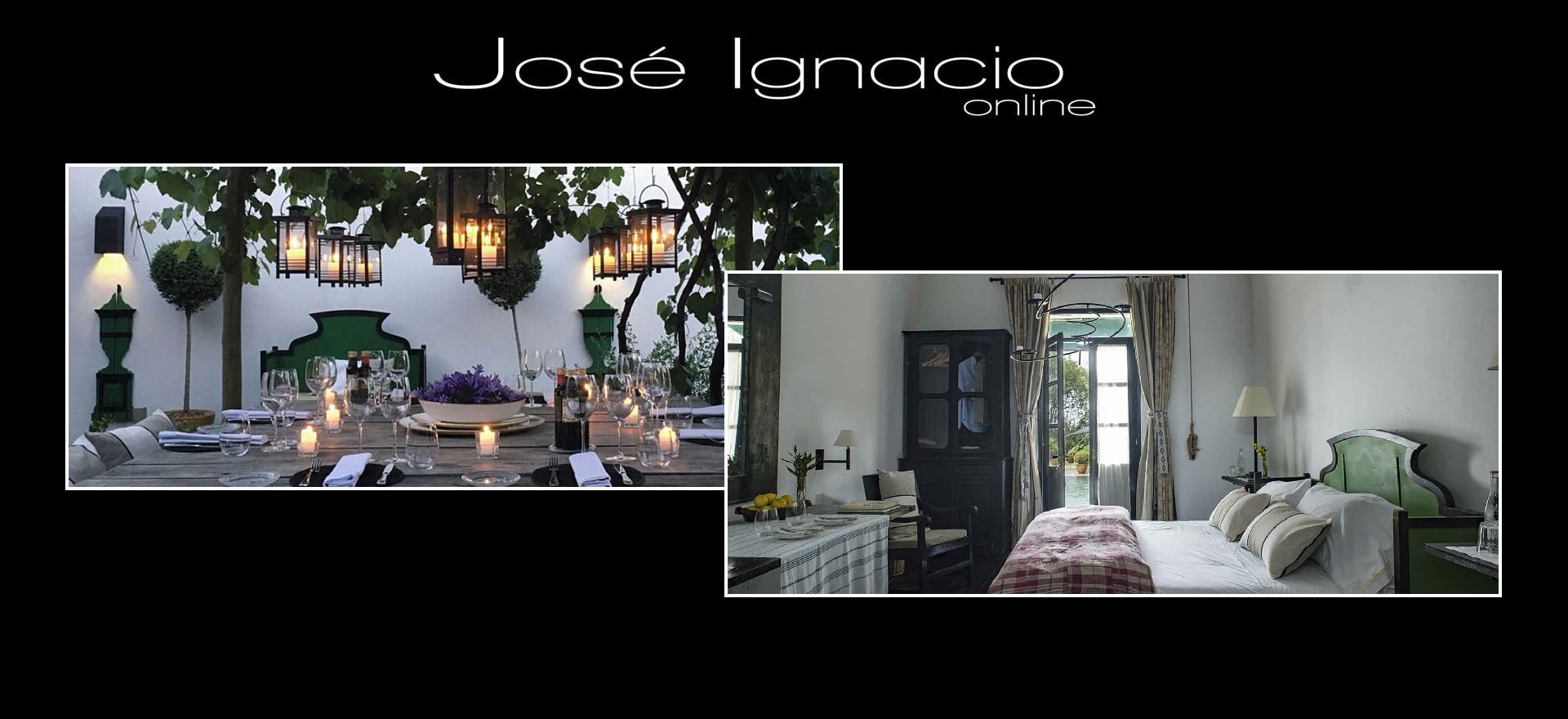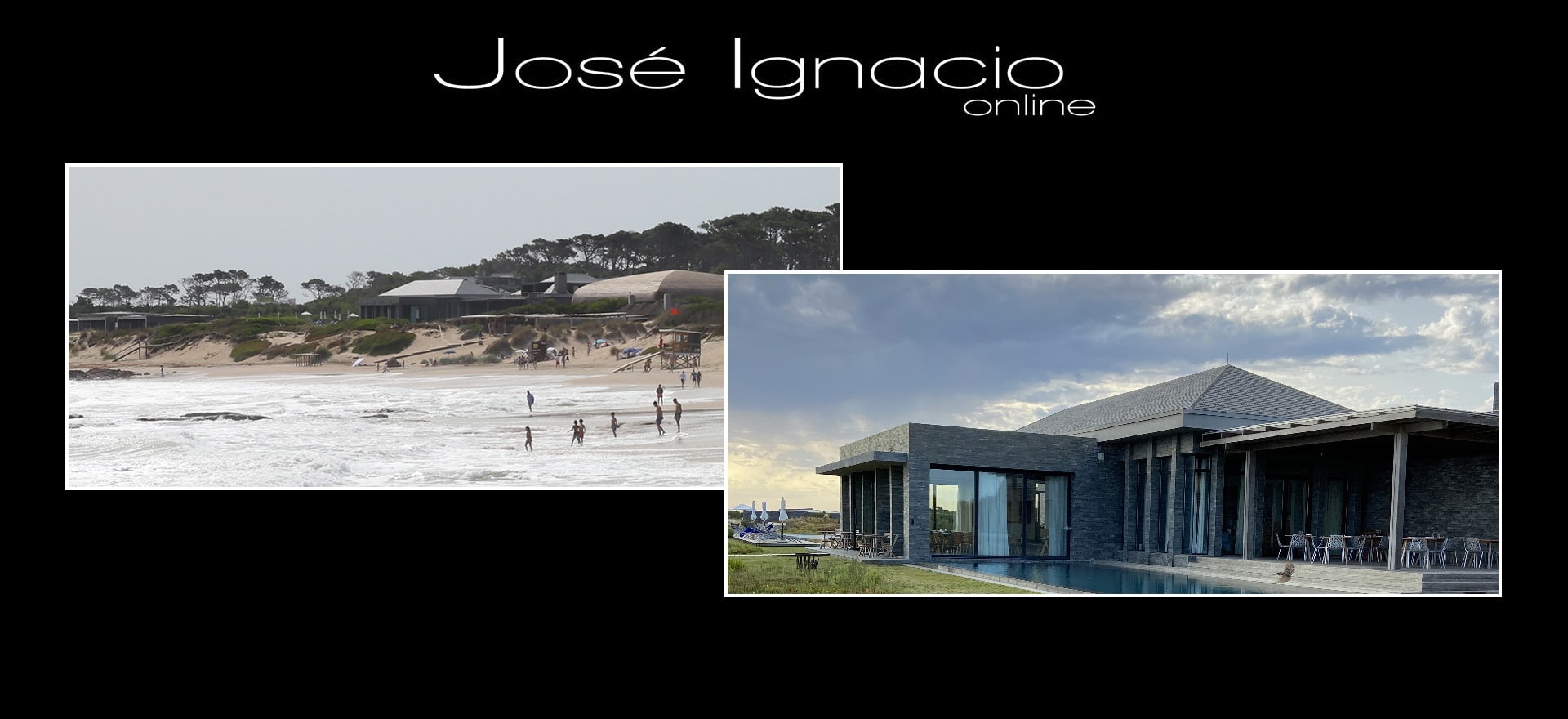 jose-ignacio-La-pasionaria
Exclusive Hideaways ...
Bienvenidos a José Ignacio. Step into a world of ultimate luxury and total escape, where nothing is impossible and dreams are made true. Discover the Wild Wide South-East, where sophistication, luxury, and the rudimentary coexist in a new experience of the landscape. Discover exceptional hotels designed to disappear into rugged surroundings and where comfort, landscape, and exceptional service is the true Luxury. Live unparalleled adventure in beautifully decorated small boutique hotels, avant-garde beachfront resorts, romantic luxury tents ...







Jose-Ignacio-posada-Ayana
Jose-Ignacio-Playa-Vik-Hotel
Hotel-Garzon-pueblogarzon
Posada Ayana. Embark on a journey of where your senses come to life and priceless memories are created. Posada Ayana is a place to inspire all your senses to make the most of your vacation. Born from the desire of style and luxury savants who combine Art de Vivre and Cosy Atmosphere. Sleek architecture is the key signature of this Small Luxury Boutique Hotel. Posada Ayana offers to guests spacious rooms and suites, each with a unique decoration and specific atmosphere " all rooms are furnished with late 40s-50s design pieces ". In addition to first-class services and amenities; the spectacular ocean view is worth to stay here .... Posada Ayana is conveniently located within walking distance from La Mansa Beach and is close to a variety of popular restaurants, fashion stores, sporting activities and cultural attractions. Experience La Dolce Vita @posadaayana
Posada Ayana : Paseo del Marinero - 20402 José Ignacio - Maldonado - Uruguay.
Booking & info : +598 4486 3110 - info@posada-ayana.com - www.posada-ayana.com
Playa Vik. Designed by renowned Uruguayan architect Carlos Ott, Playa Vik is a contemporary avant-garde beachfront resort who invites visitors to escape the real world and slip into the dreamscape of the rugged nature of Uruguay. The hotel is a perfect balance of exceptional modern design and the bohemian charm of José Ignacio. With its distinctive style, and stunning infinity pool jutting out towards the Atlantic, Playa Vik is the ideal retreat for guests who enjoy cutting edge architecture, art, and oceanfront views. The hotel has six individual casitas from two to three bedrooms, and a central sculpture building which hosts four other suites. Playa Vik is conveniently located within walking distance from a variety of popular bars and restaurants, sporting activities, cultural attractions, and fashion stores.
Playa Vik José Ignacio : Calle Los Cisnes / Los Horneros - 20402 José Ignacio - Maldonado - Uruguay.
Booking & info : +598 9370 4866 - reservations@vikretreats.com - www.playavik.com
Bahía Vik . Bahía Vik is the ideal boutique hotel to explore the marvels of one of South America's favourite resort towns. Alex and Carrie Vik, purveyors of hip are building a portfolio of luxe and stylish boutique hotels in and around José Ignacio. Set on the dunes beside the ocean, Bahía Vik is thoroughly modern, with a firm focus on the notable art collection and ongoing involvement with contemporary artists. The hotel's central building is a sleek structure in slate and glass, here you'll find the library, fitness center, spa, and ten of the hotel's guest rooms. The others are located within eleven free-standing beach bungalows that dot the surrounding dunes. The trendy " La Susana Beach Club & Restaurant " is located next door to the hotel.
Bahia Vik : Ruta 10, Km 182.5 - 20402 José Ignacio - Maldonado - Uruguay.
Booking & info : +598 9490 5608 - reservations@vikretreats.com - www.bahiavik.com
Estancia Vik. Estancia Vik is a charismatic luxury ranch located in the countryside, just minutes from José Ignacio. Estancia Vik is a dream home of a Norwegian entrepreneur, with a taste for wide spaces, nature and contemporary arts. If your interests include horse riding, polo, modern art, wide spaces, outdoor activities or sun-soaking lethargy, you've come to the right place. Estancia Vik sits on 4,000 acres of rolling countryside near José Ignacio. 12 suites, all individually designed by well known local artists, provide state-of-the-art sleeping quarters, while the modern eclectic style of the rooms in the main house ensure that there is always something of interest.
Estancia Vik : Camino Saiz Martínez, Km 8 - 20402 José Ignacio - Maldonado - Uruguay.
Booking & info : +598 95 844 445 - reservations@vikretreats.com - www.estanciavik.com




Uruguay-Natural-vinos-XXI
Jose-Ignacio-online-Parners-O33