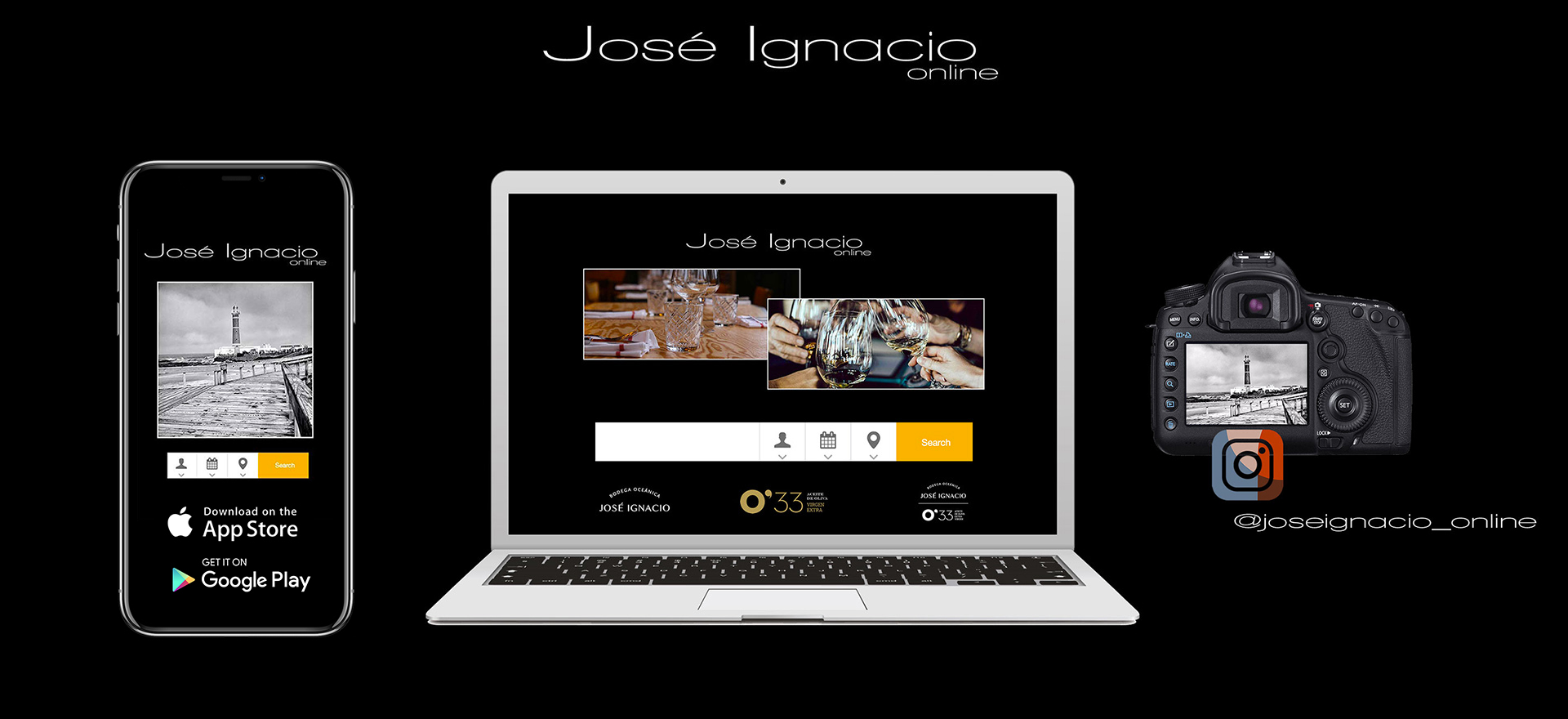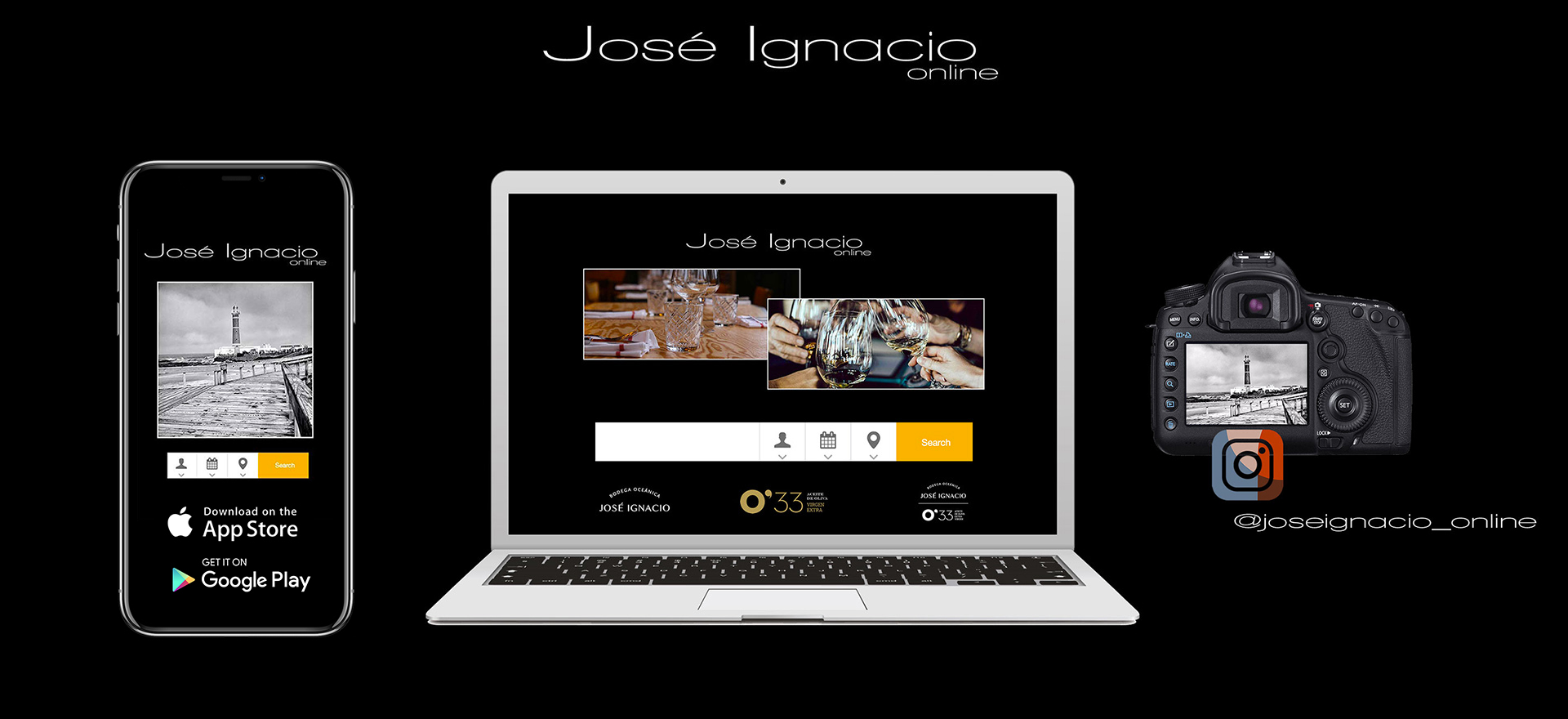 jose-ignacio-Online-Advertising
jose-ignacio-Online-Advertising
Tourist info - Hospitality - Events - Activities - Local info ...
joseignacio-online.com
What joseignacio-online.com offers ! Premium Look & Feel Digital Platforms, Creative & up to date Content, AAA+ Target Audience ... At joseignacio-online.com, our main goal and mission is to be a promotion tool for businesses and valuable sponsors advertising with us. We are the most reliable info source for travelers wishing to discover José Ignacio, or to be kept tuned about the latest events. Every year thousands of visitors, wealthy entrepreneurs and celebrities gather in José Ignacio to enjoy exclusive events, luxury hospitality, cultural festivals, fine gastronomy, sport activities ... By advertising with us, we will grant you with Best Visibility and Opportunities to promote your image, services, and brands. Thanks to our premium digital media channels, and communication tools, we will be your Best Partner on the field.
Our digital media channels:
www.joseignacio-online.com
Joseignacio-online App: " under construction "
Instagram: @joseignacio_online
Facebook: José Ignacio Online
The Leading Luxury Destination.
Uruguay is growing to become a leading luxury and an eco-friendly destination in South America. The wonders of José Ignacio and Uruguay set the stage for unparalleled adventures. The country is blessed with natural beauty found nowhere else, ranging from dense forests to pristine beaches along the Atlantic Coast. Among the best-known tourist spots, José Ignacio, Garzón and Punta del Este are very popular for their breathtaking landscapes, pristine beaches, luxury resorts, vineyards, restaurants, art galleries ... For a number of communities, businesses, and hospitality entrepreneurs; tourism represents their first generator of wealth and incomes. José Ignacio, Garzón and Punta del Este attract a significant number of foreign visitors, mainly from Argentina, Brazil, USA, and Europe. The contribution of those visitors to the local economy is Vital. At joseignacio-online.com, our aim and mission is to be the most reliable info source for travelers, and a promotion tool for partners and businesses advertising with us.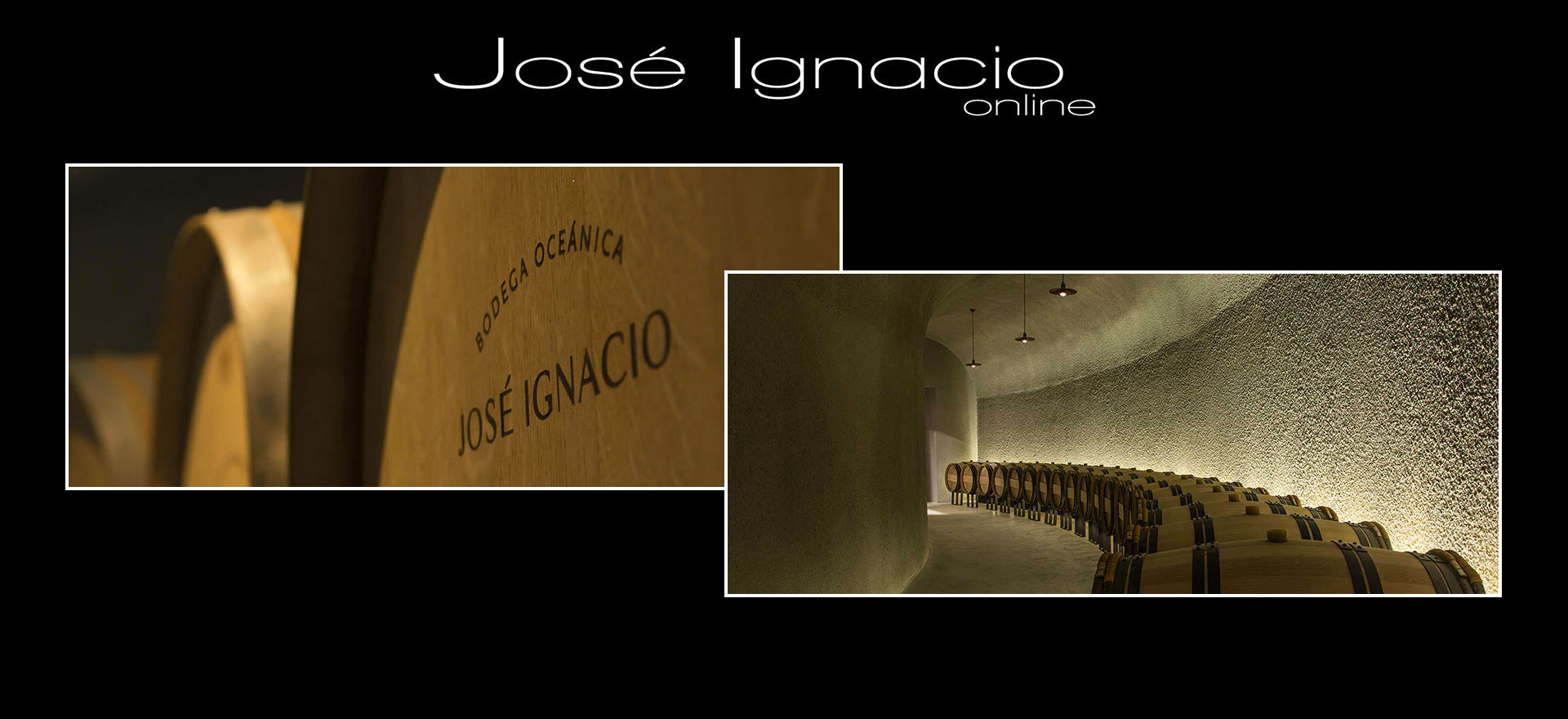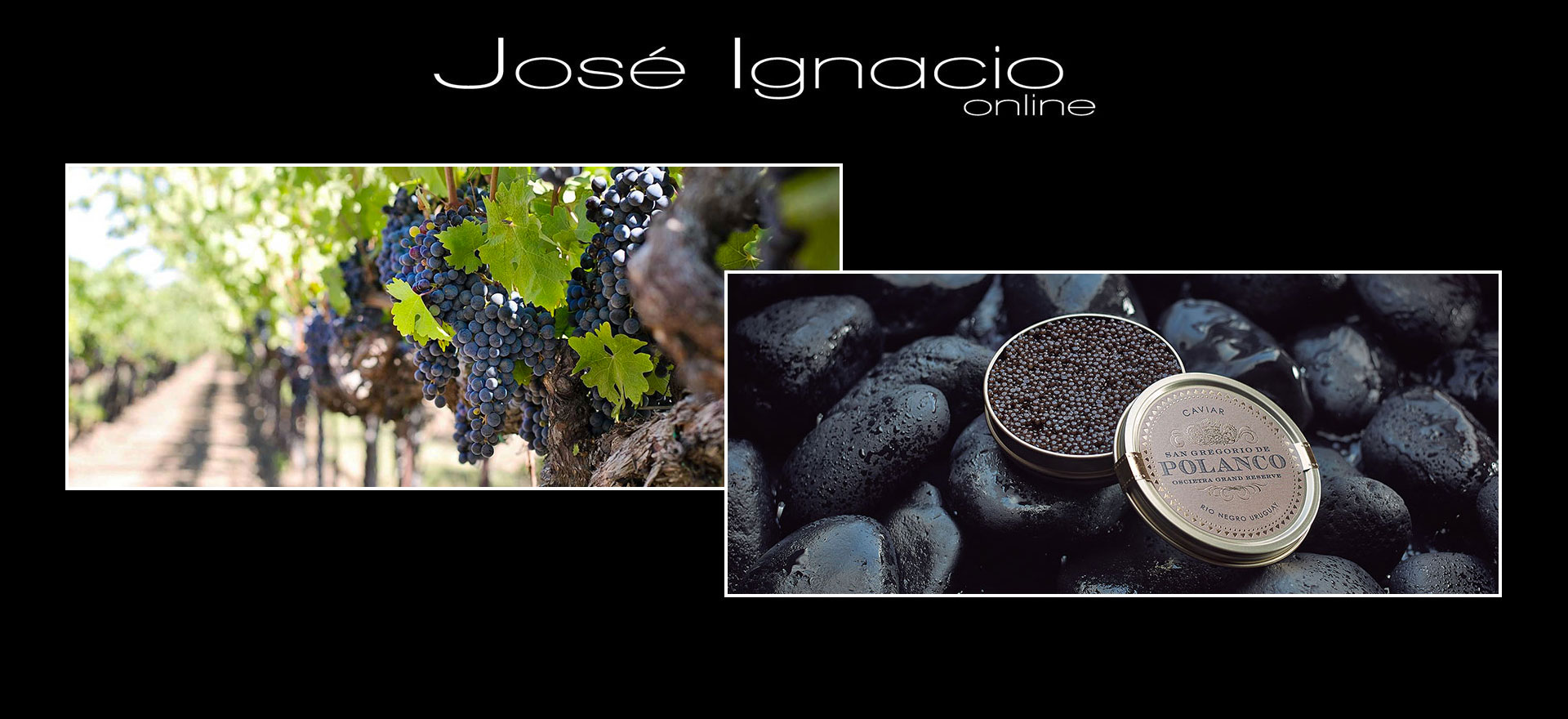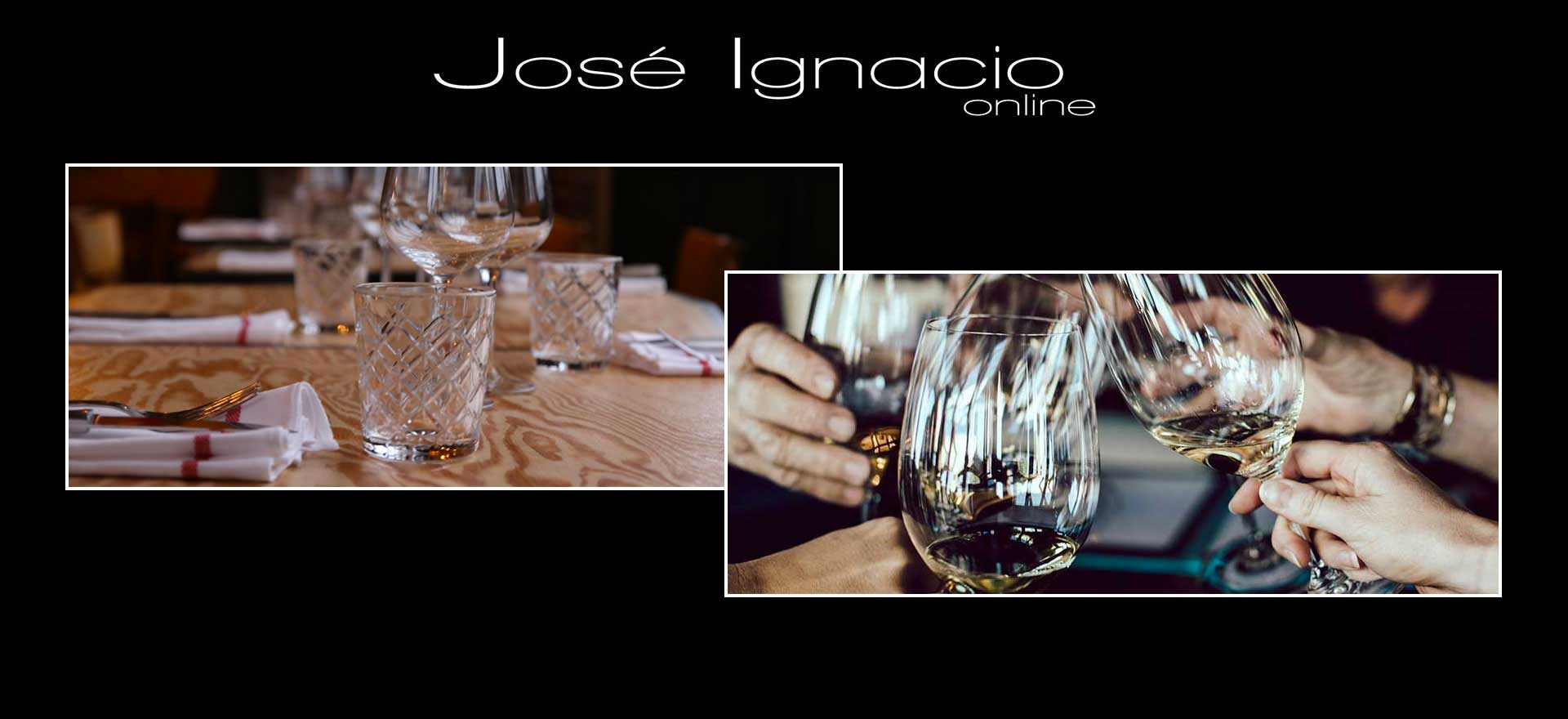 Why AD+Vertise with us !
Promoting your business image into a long lasting brand value is something that requires careful attention to details, and a strict focus on making your brand identity feels familiar to targeted audience. At Premium Web Uruguay and José Ignacio Online, we are always looking for new ways to bring creativity and craftsmanship to stick to those principals. Why advertise with us !!! For our know-how and expertise, our creativity and tailor-made services. In addition, we are the only High-end online platform of its kind dedicated to José Ignacio and its zone of influence.
Advertising & Sponsorship
We work closely with sponsors and advertisers whose content, products and services will be of interest to our community. We provide sponsorship opportunities and advertising on our website on yearly basis fee. We also provide paid posts and content on our social media channels. To request our media kit and learn about advertising and sponsorship opportunities, please contact us.
our Audience !
Audience: Men 44% - Women 56%
Audience Social Class: Middle class, Upper middle class, High-net-worth individuals, Ultra-high-net-worth individuals.
Audience Behavioral: Luxury oriented, New trends followers, Frequent travelers, Social Media users, Variety seekers, Online & Offline shoppers, Exclusive experience seekers ...
Audience Interests: Luxury travel & hospitality, Wellness, Outdoor activities, Lifestyle events, Arts, Wine tasting, New technology trends, Fashion & Beauty, Fine cuisine, Organic food ...


Who are we !
We are multi skilled and polyglot entrepreneurs. We are Creative and Out of the box thinkers. We Love José Ignacio's Vibes and Soul. Our team is passionate about digital communication, tourism industry, travel, gastronomy, luxury services, arts, sports, fashion ... Our raw materials are accurate insights and efficient ideas. Our end products are strategic communication solutions, and luxury environment that inspires premium target audience. Your Vibe Attracts your Tribe !!!