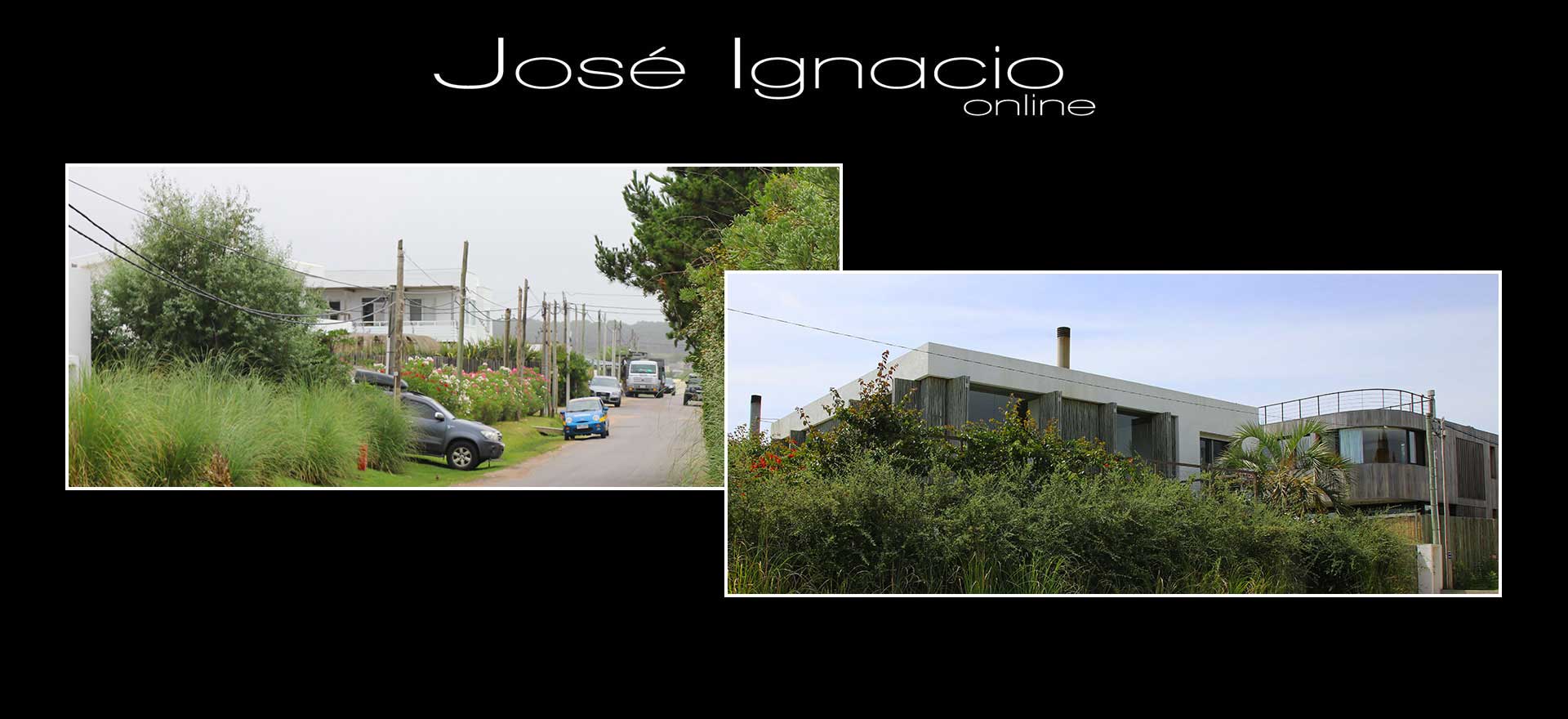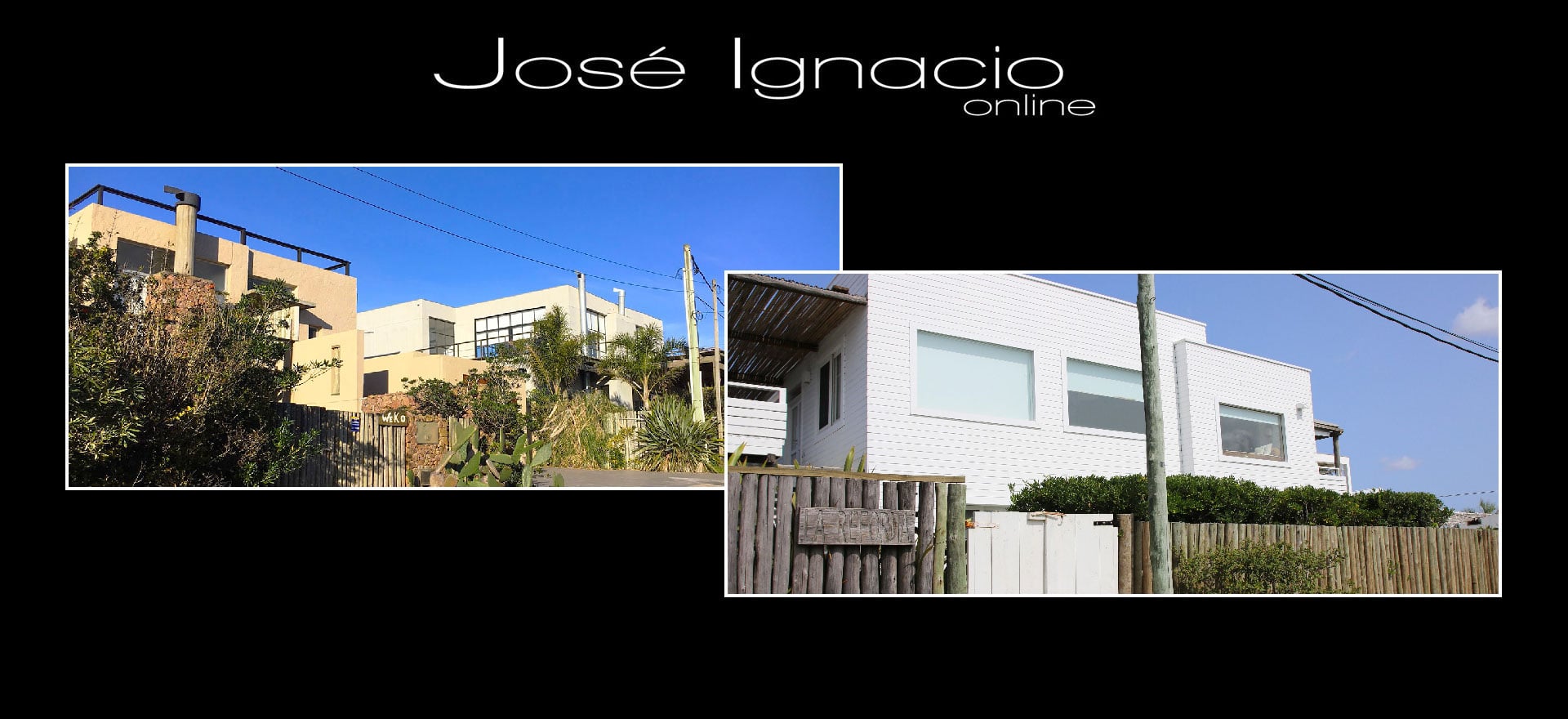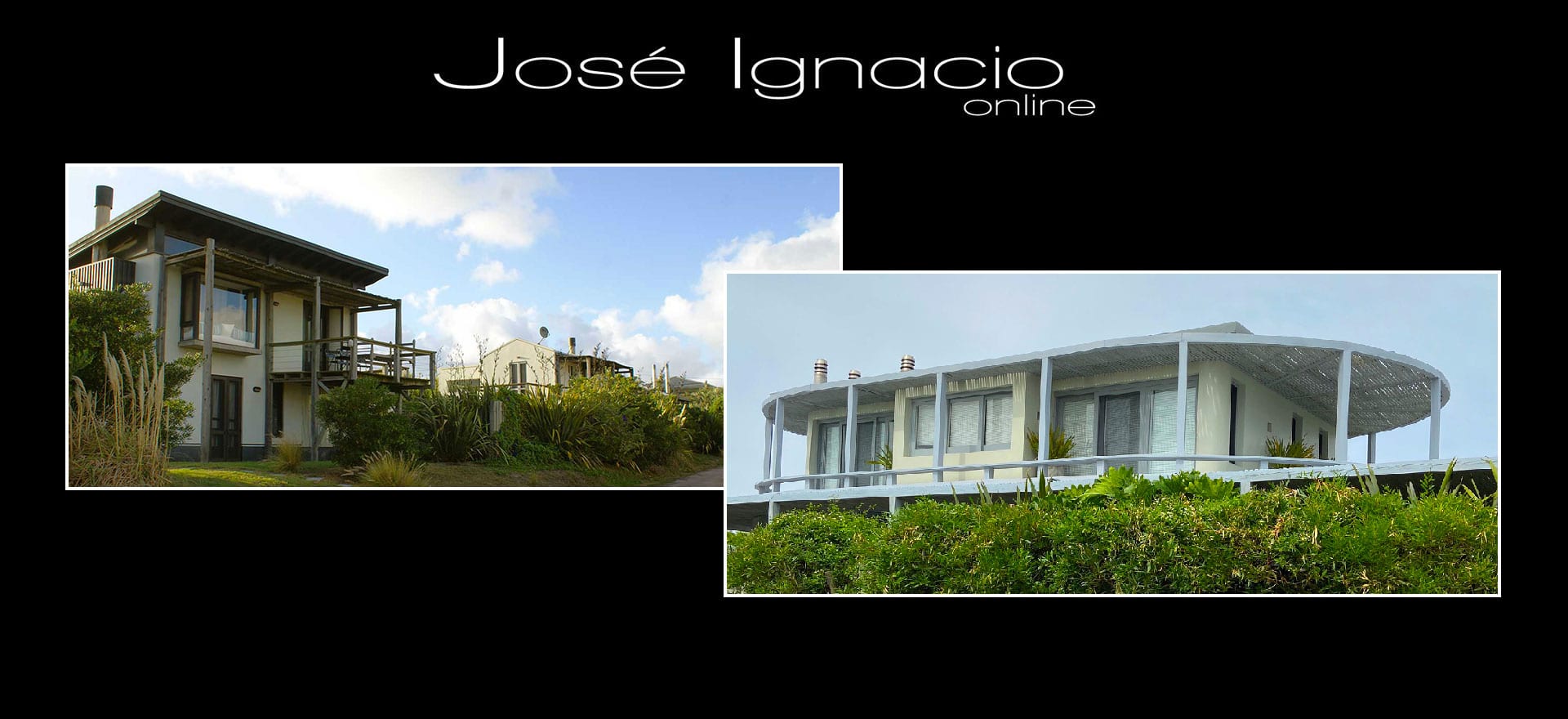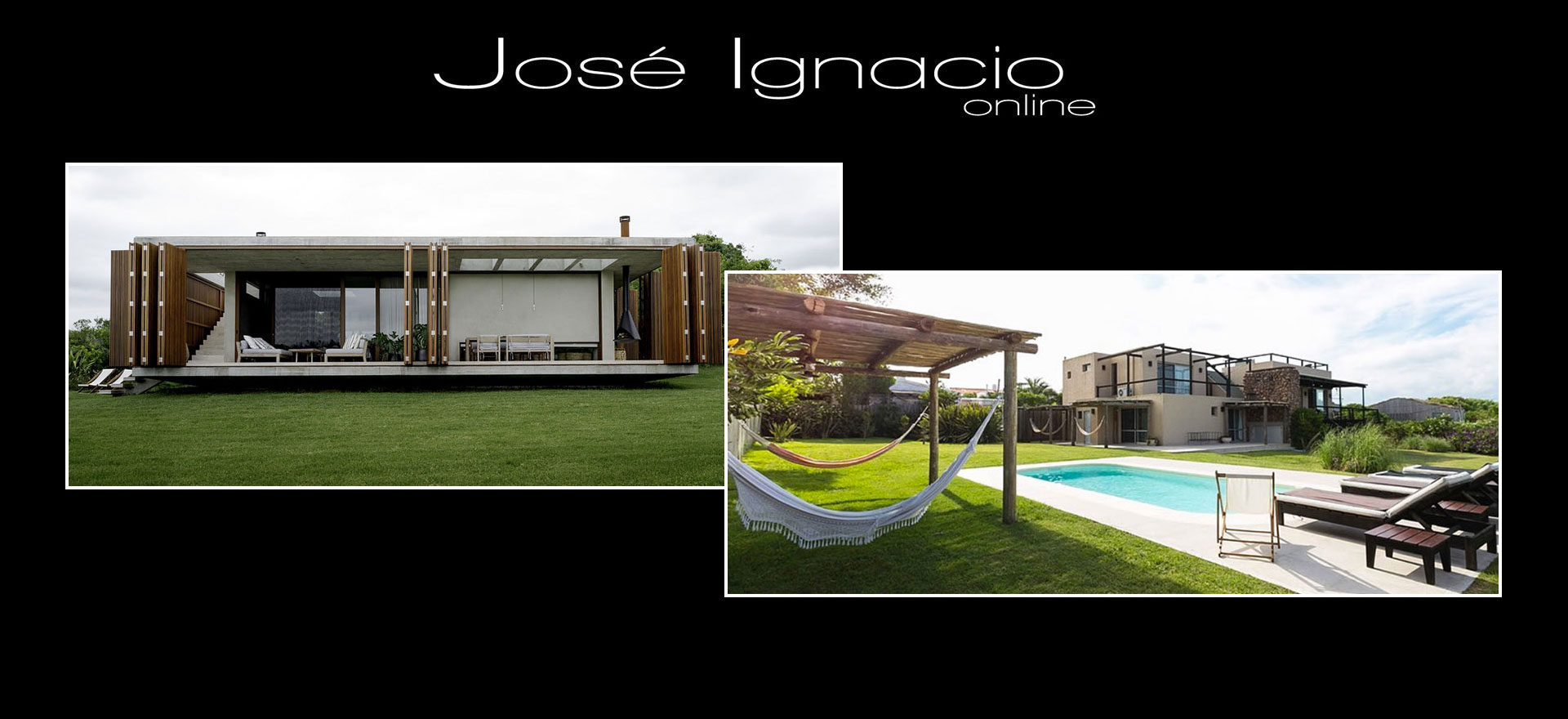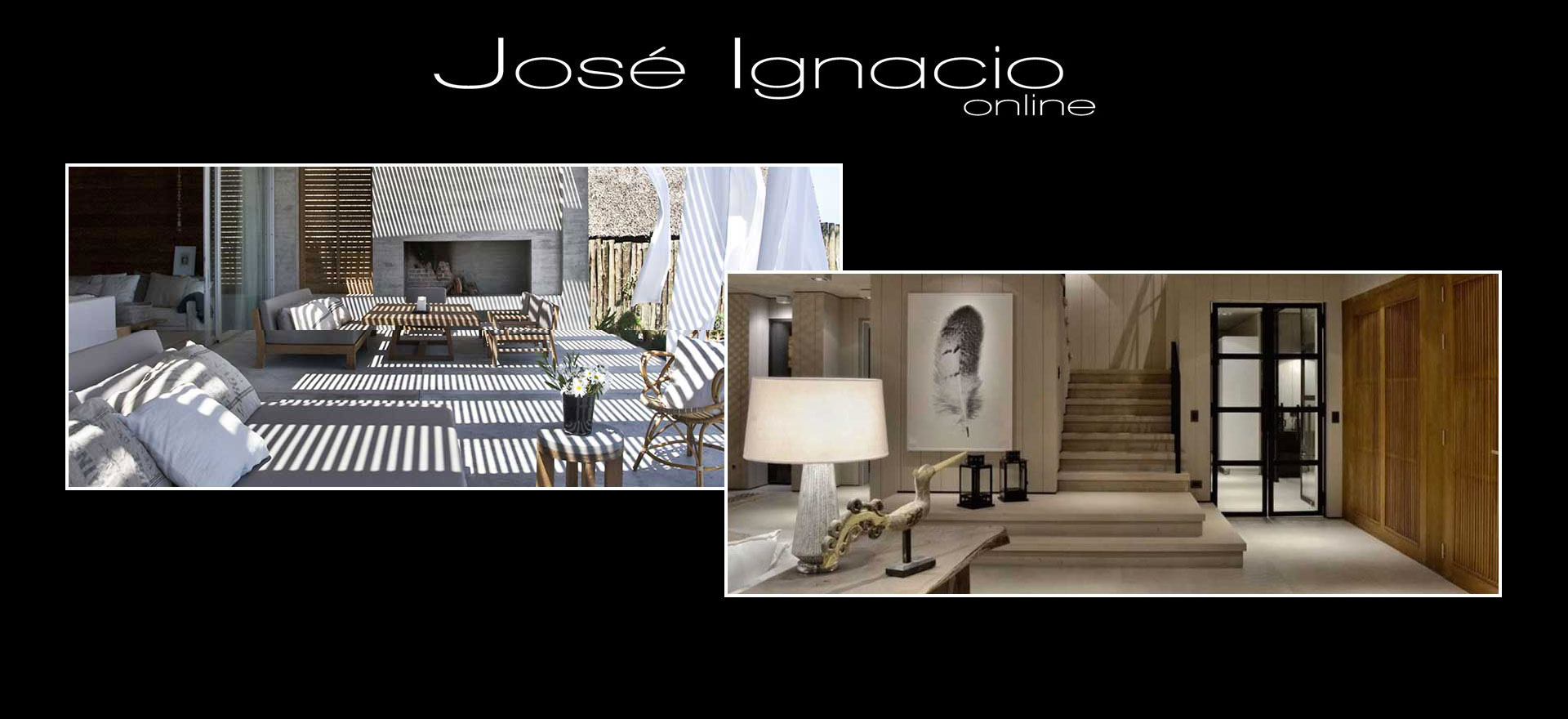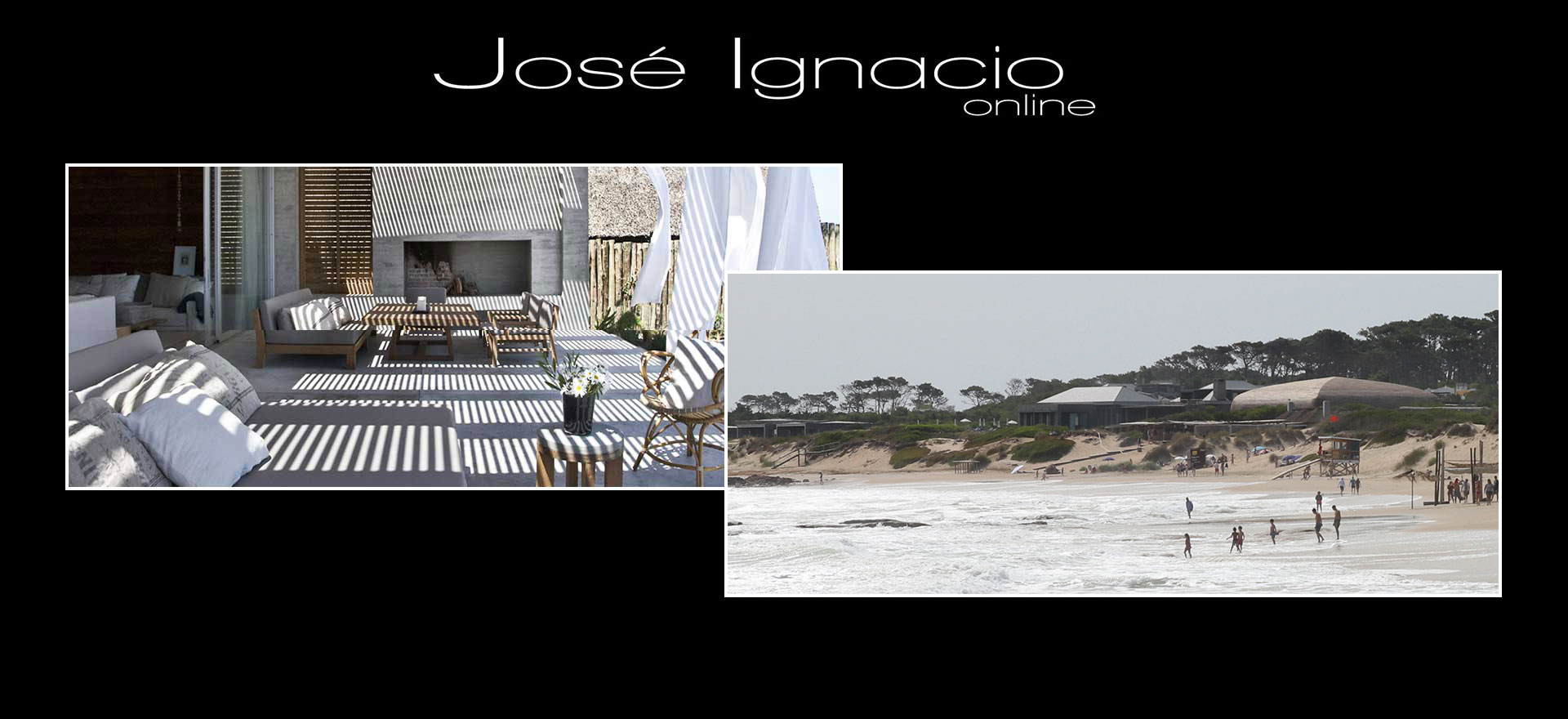 Home Rental ... Property Services ... Real Estate
Internationally known for its unique architecture, José Ignacio has a stunning portfolio of exceptional luxury properties and holiday homes for rent, all with high-end amenities to fit all your wishes and expectations. José Ignacio's Real Estate Professionals offer a carefully curated selection of exclusive beachfront properties, rural estancias, apartments ... Looking for a beach-house to enjoy time with family and friends ! A rural ranch in the unspoiled countryside ! A luxury loft with ocean view ... Whatever your requirements and wishes might be. Real Estate Professionals are at your service.






casas-rental-Jose-Ignacio
Real Estate Agencies
Grupo Torres G. Founded in 1979, Grupo Torres started as Real Estate & Property Management Company, its activities were mainly developed in Punta del Este and its areas of influence. Over the years, the new generations made their contributions and gave way to new specializations within the real estate business, helping and advising their clients in the different areas such as legal, accounting, tax and investment … Grupo Torres team offers a first-class home rental, absentee home supervision, accounting of expenses and oversee regular maintenance tasks. Beside real estate services and home maintenance, Grupo Torres team offers you an unparalleled experience that suits all your wishes and needs.