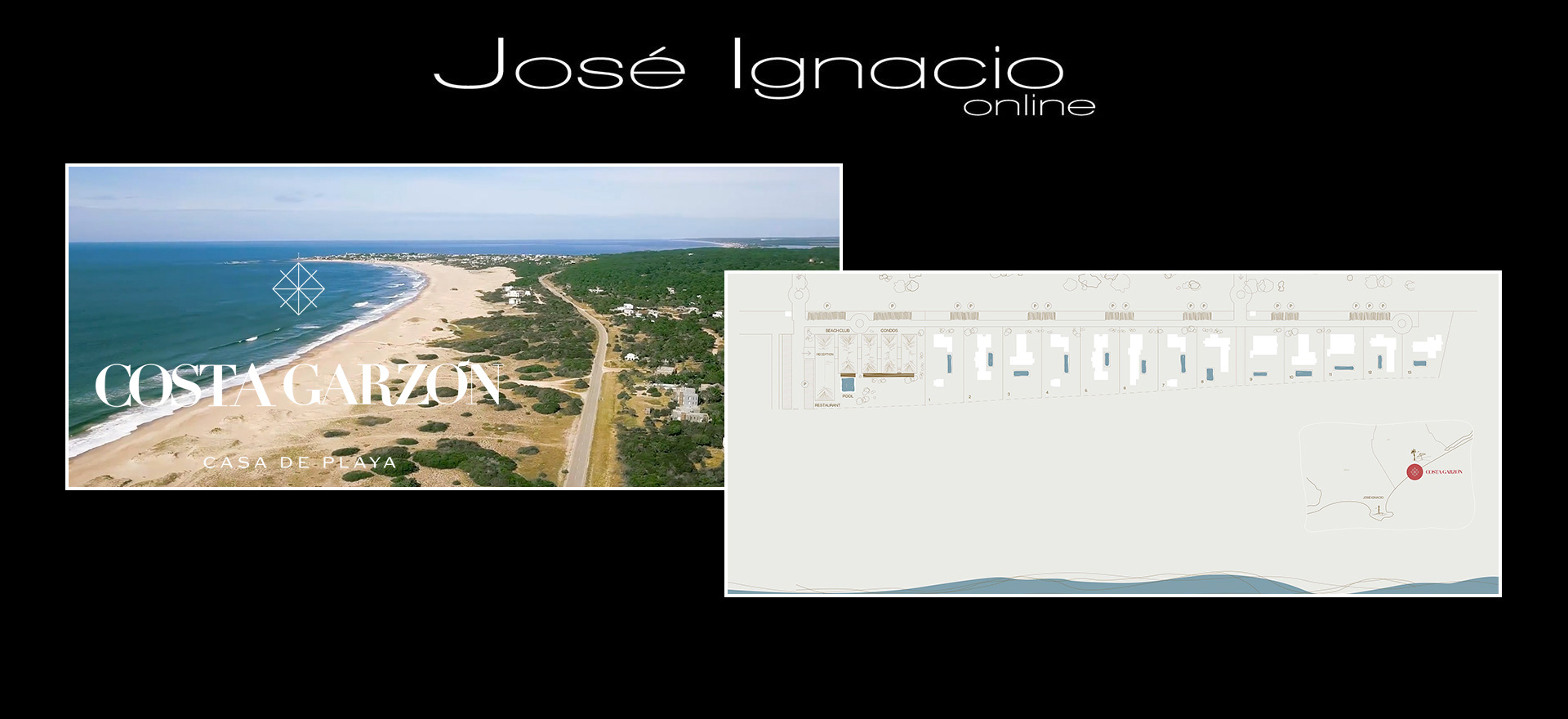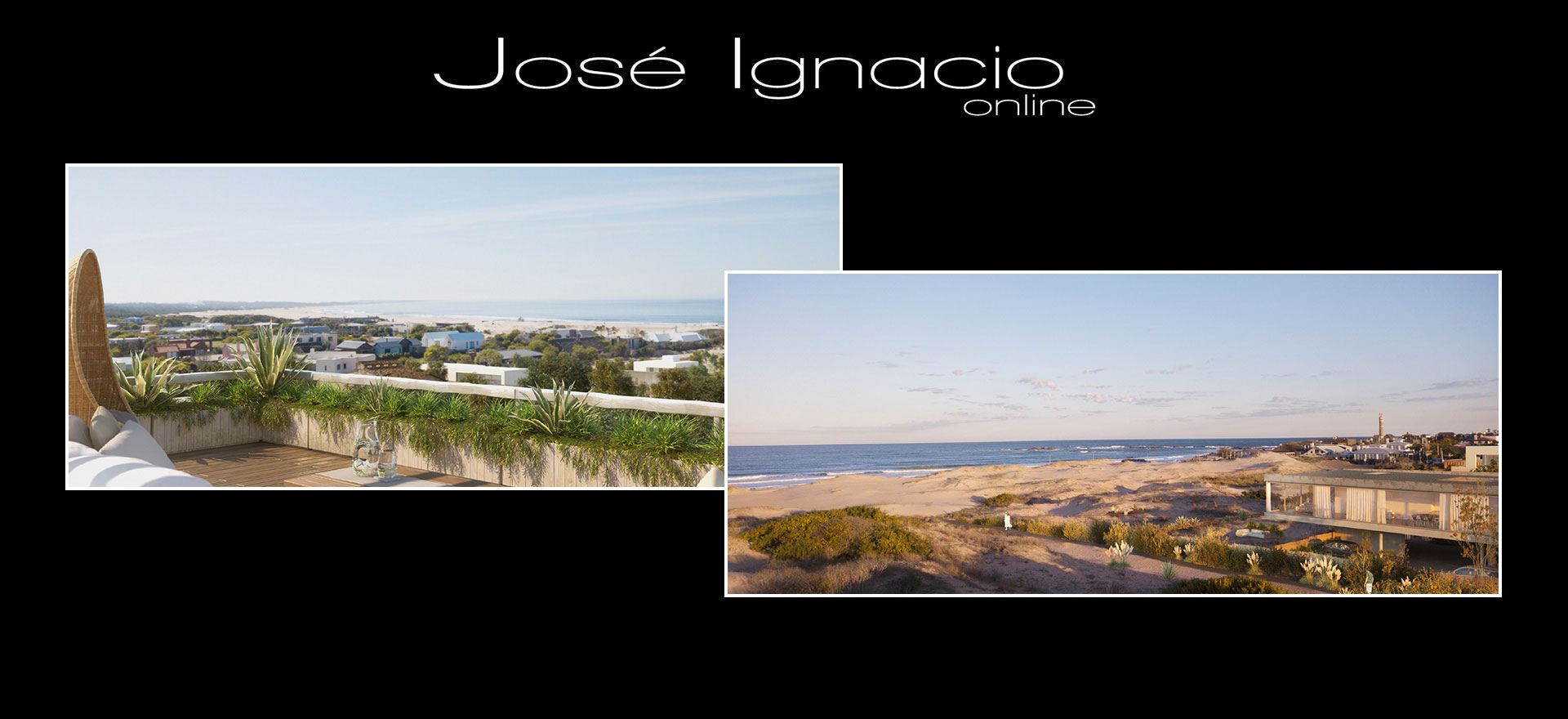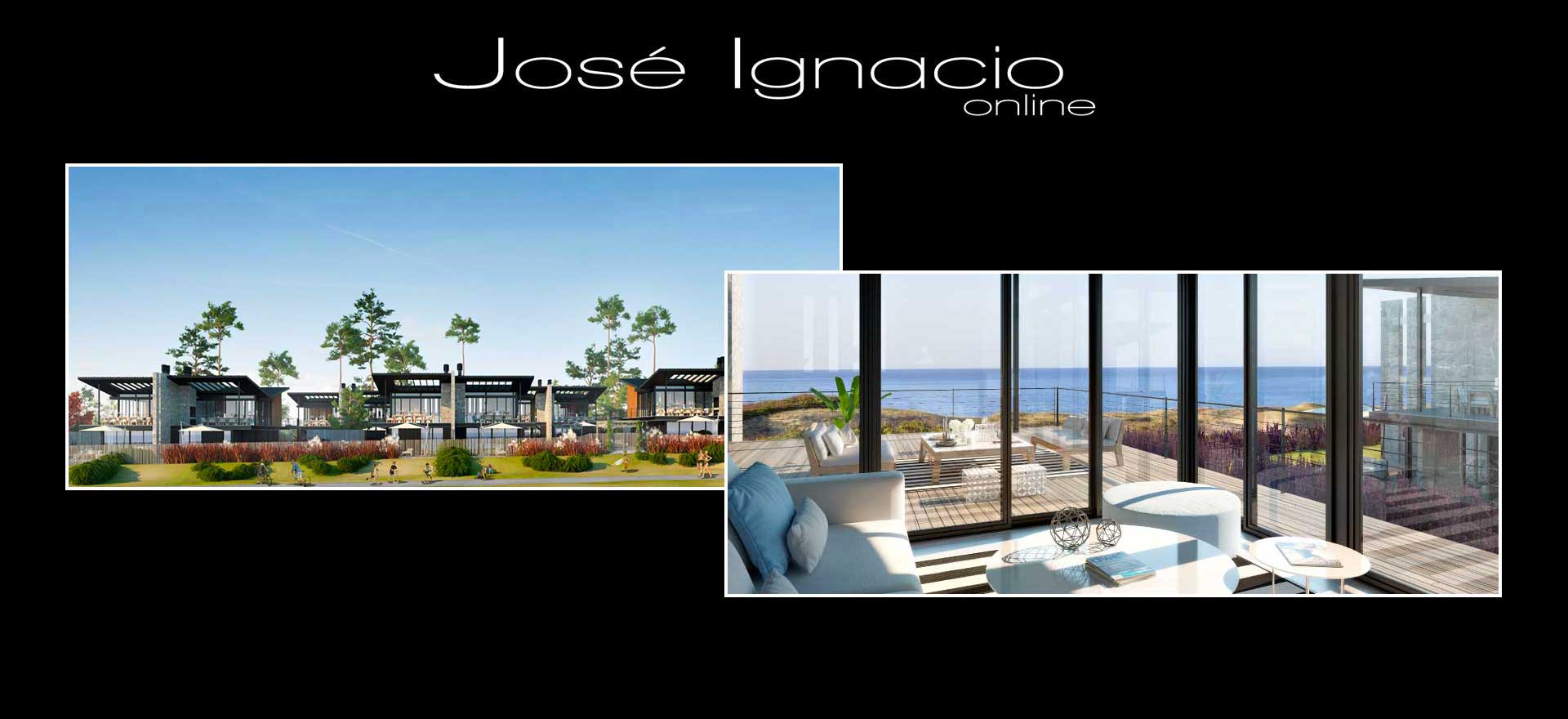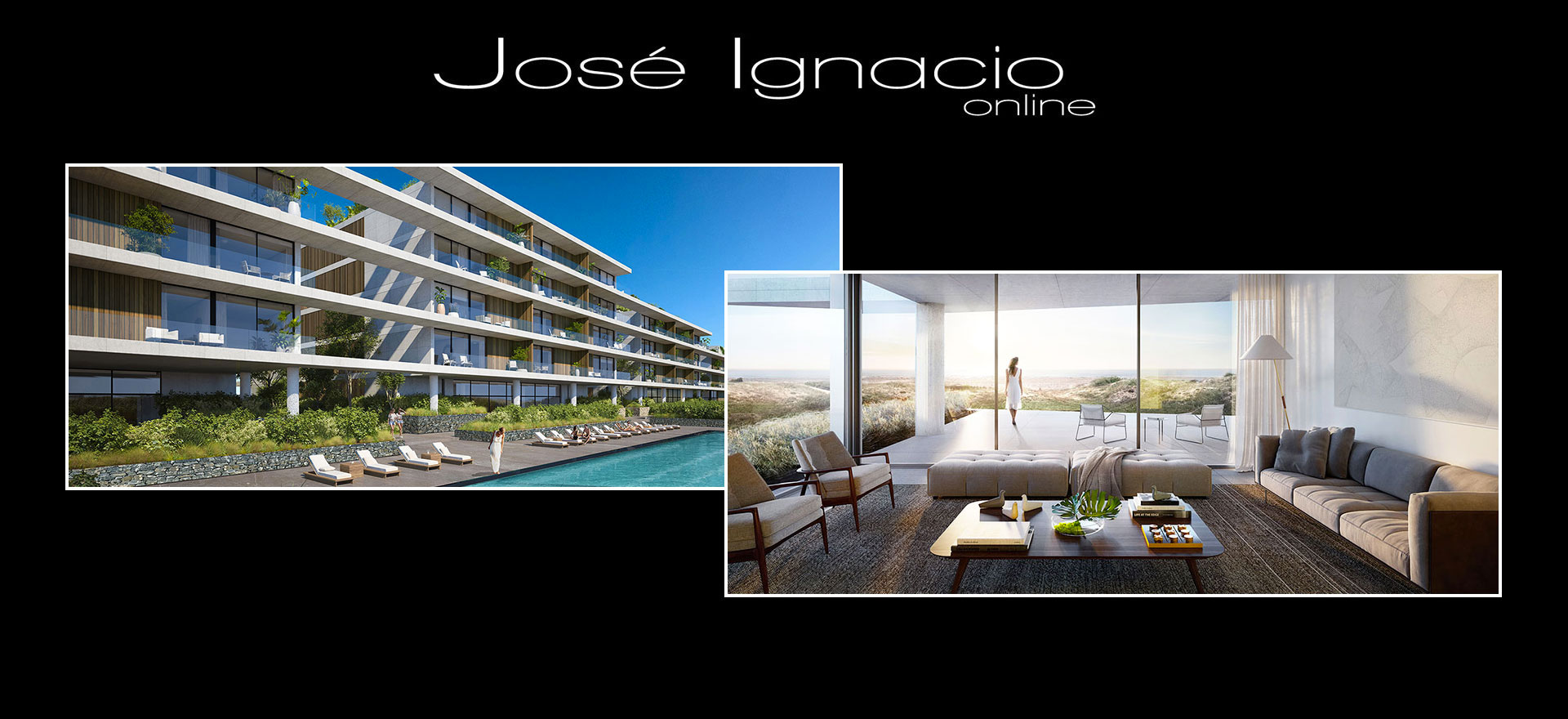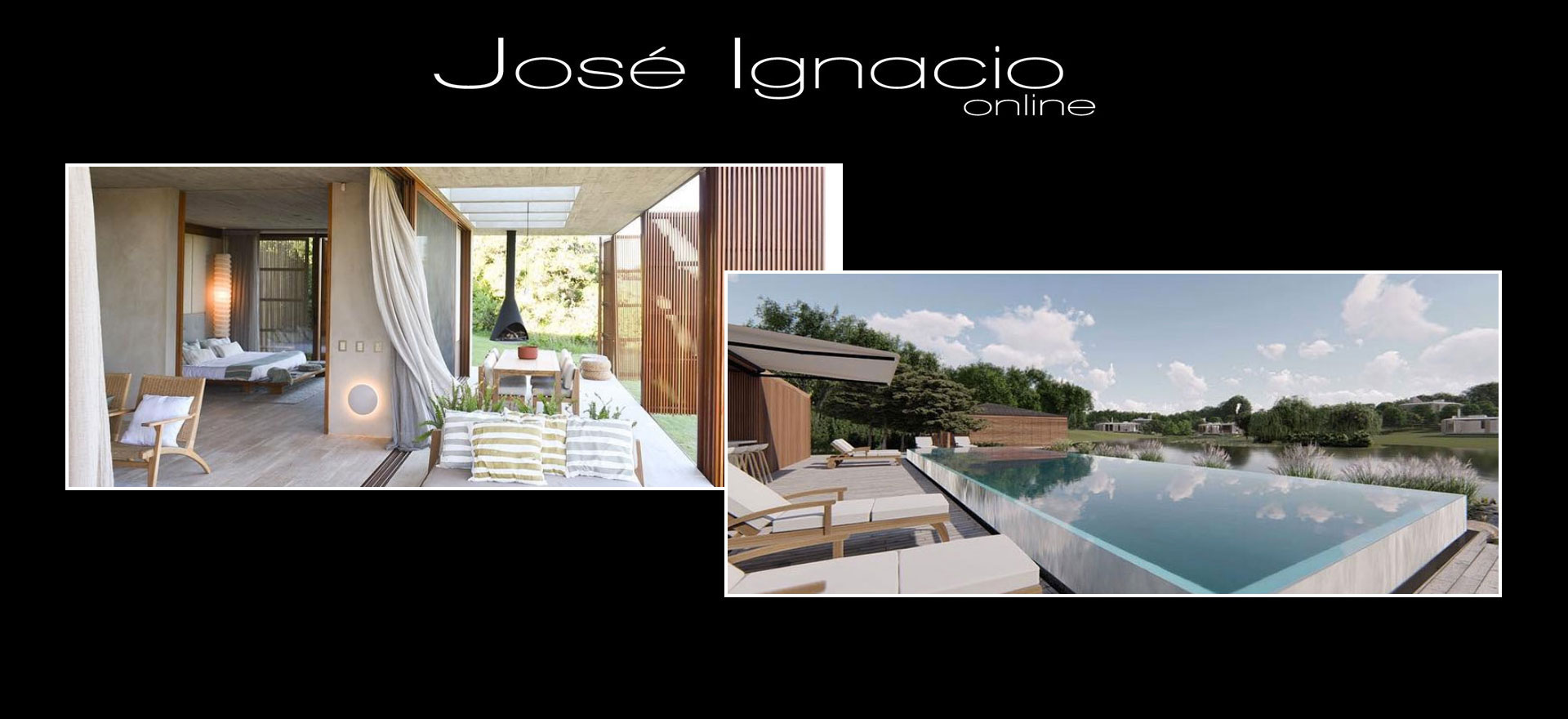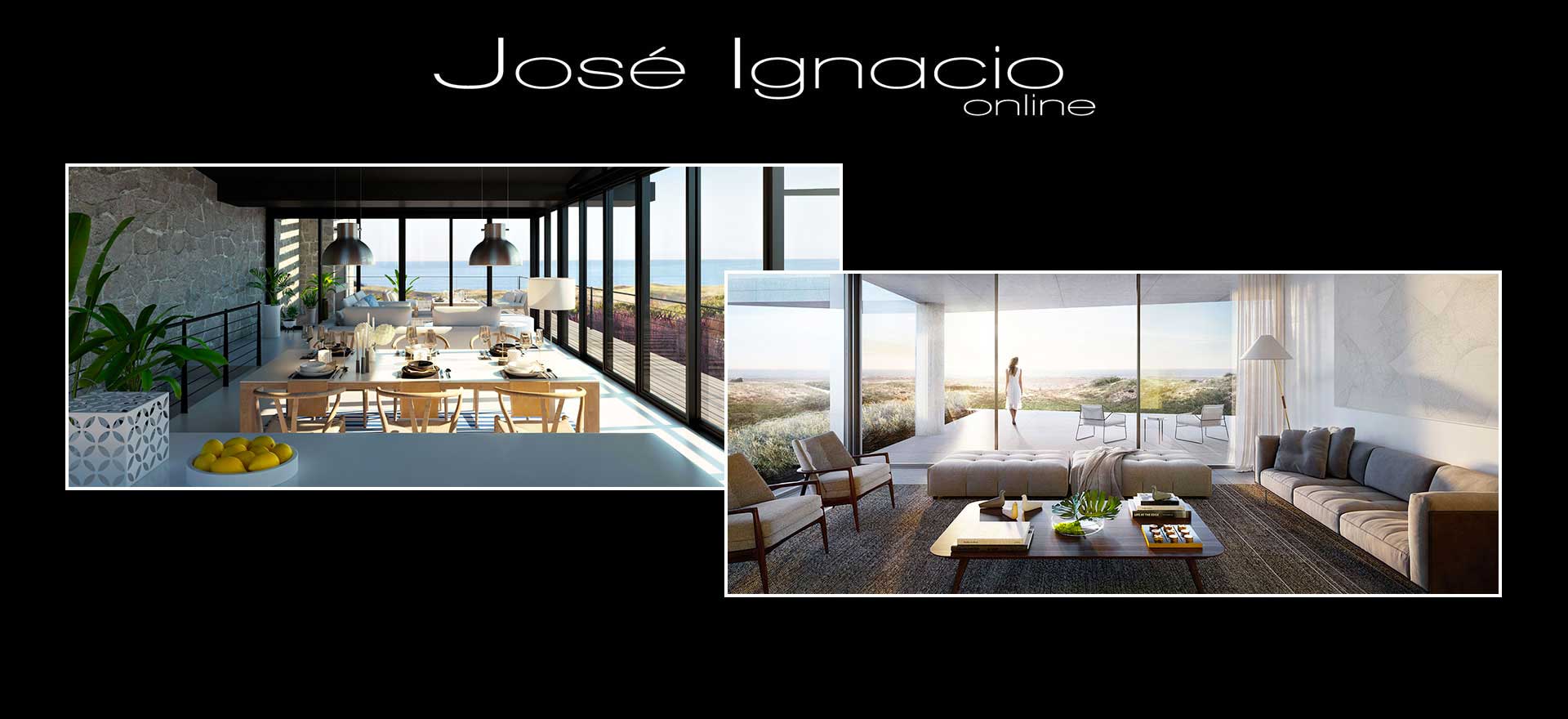 mas-jose-ignacio-development
jose-ignacio-developments
Properties & Real Estate Development
Step into a world of ultimate luxury and total escape, where nothing is impossible and dreams are made true. José Ignacio is renowned for its unique architecture, iconic beach properties, and countryside estancias. Not to mention its natural wonders, beaches, bohemian atmosphere, restaurants, and way of living. Sleek architecture is the key signature of the village, totally integrated to the natural environment and respecting the nature and the soul of the village. Looking for a beach-house to enjoy time with family and friends ! A rural ranch in the unspoiled countryside ! A luxury property with ocean view ! Whatever your requirements and wishes might be. Real Estate Professionals offer a selection of exceptional properties and holiday homes for sell, all with high-end amenities and services to fit your wishes and expectations.





Costa-Garzon-casa-de-playa
Properties & Projects
Costa Garzón Casa de Playa. Where the sea shore meets José Ignacio lies a new gated community. With only 13 exclusive residential lots, Costa Garzón is furnished with first class amenities, a restaurant, a Beach Club and a Condo Hotel. Residents will also have the privilege of becoming members of Garzón Tajamares Golf and The Garzón Club, an exclusive global experience for wine enthusiasts. This is the place for unforgettable escapes, laid-back coastal walks, dramatic natural scenery and moments you'll remember forever. Costa Garzón is the magical spot you've been hoping for. The unique landscape, melded with beautiful design, will be carried out by acclaimed Brazilian architectural firm Bernardes Arquitetura, also in charge of laying out the design for the elite Beach Club, the perfect way of spending entire days sunbathing to the sound of waves.
Contact & Info : hola@costa-garzon.com
Masjoséignacio. José Ignacio, Uruguay most exclusive destination in South America. Every year, people from all over the world choose the beachside village for its perfect balance of nature and laid-back elegance. On the last available section within the original urban area, located on the Playa Brava in the epicenter of José Ignacio's social scene, 65 new lots will soon complete the town's final blueprint. With a great diversity of situations, topography, and orientations, the lot dimensions range from 810 m2 to 1490 m2.
Contact & Info : Juan Aispurú. +598 4486 2433 - info@aispuru.com - www.aispuru.com
La Pétanque José Ignacio. What defines the project designed by renown Argentine's Architect Martin Gomez ! Sleek modern architecture, minimalist interior design, craftsmanship, high-end amenities, first class services, unique natural setting, and breathtaking ocean view. La Pétanque project consists in 16 luxury beach homes, each comes with its own swimming pool, while a tennis court, and a pétanque field like in " Saint Tropez " are for sharing in common. At a stone's throw from your future beach home, just across the road; the lush dunes and the golden beaches of José Ignacio and la Juanita are waiting for you.
La Pétanque. Ruta 10. Km 182 - La Juanita - Maldonado - Uruguay
Contact & Info : Martin Gomez - info@lapetanque.net - www.lapetanque.net - @La Pétanque
The Colette Residences. Through 35 years of experience Estudio Ramos has developed a distinctive style that relies on a well defined vision of modernism. In their long trajectory of residential and commercial building they seek to understand and interpret each project's context, pursuing its ideal scale and sustainability. Their goal is to encourage reflection through a simple, and pure architectural language. The Colette Residences project consists in four independent modules, developed horizontally and connected through concrete beams. Every module holds high-end residences, each has a private hall and a spacious balcony to gaze at the ocean view. Its minimalist interior design follows a pattern of geometric lines and a neutral colour palette, in order to create a warm and comfortable atmosphere.
The Colette Residences. Ruta 10. Km 163 - Manatiales - Maldonado - Uruguay
Contact & Info : Diego Torres. +598 9845 5060 - info@grupotorresg.uy - www.grupotorresg.uy
Las Musas. A few steps from the Atlantic Ocean. Chilean architect Mathias Klotz and longtime friend of him Carolina Pedroni, architect based in Punta del Este, joined their creativity and talent in creating an exclusive vacation enclave. Las Musas José Ignacio demonstrates how well-crafted details, mainly of native woods, with a concrete structure and elegant proportions can reinvigorate the language of modern architecture. The 50.000 m2 property project calls for 9 individual houses, vineyards, a 12 room boutique hotel to be arranged around common spaces, a SPA, and a yoga pavilion facing the lake.
Las Musas. Camino Sainz Martínez - José Ignacio - Maldonado - Uruguay
Contact & Info : Juan Aispurú. +598 4486 2433 - info@aispuru.com - www.aispuru.com